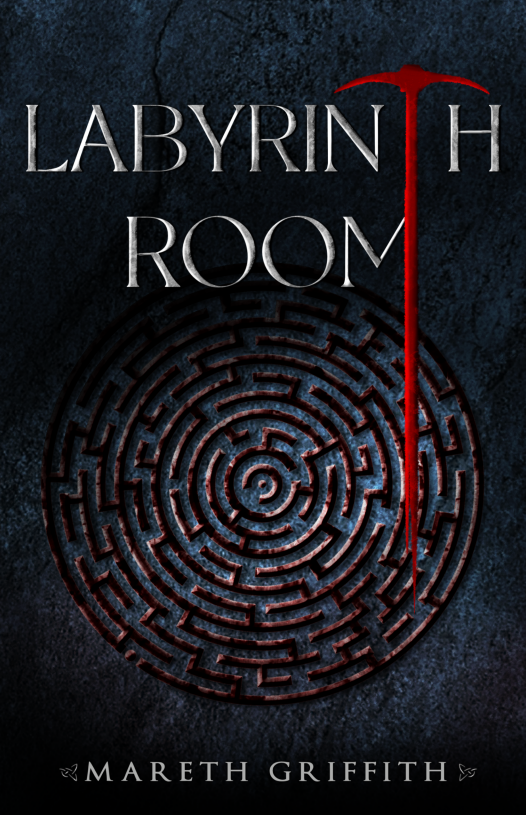 Fantasy
Date Published:10-15-2021
Deserting his regiment in the aftermath of an injury, Torrent is just trying to get home to his fiancée without being robbed or arrested. Reporting the illegal saltpeter mine he finds on his return might be valuable enough for the army to overlook his truancy, perhaps even grant him a pension. If he's willing to betray Molly to make that report.
For Molly, chemistry has always been more useful than magic, especially now that supplying the opposing side with gunpowder is the only thing keeping her from being ousted from her own farm. After two years apart, Molly knows it's foolish to trust Torrent with either the mine or her heart. Unfortunately, Torrent's not the only one interested in Coriander Hollow.
Between Torrent's desertion and her own illegal mine, Molly has to decide whose secrets she's willing to protect and how far she's willing to go to protect them. And Molly hadn't counted on Coriander Hollow having secrets of its own...
This is an adult fantasy novel, that might appeal to readers of Genevieve Cogman, Naomi Novik or Katherine Addison. It's historical fantasy-ish (I describe it as 'steampunk on a farm'), a little bit Cherie Priest meets Cold Mountain.
About the Author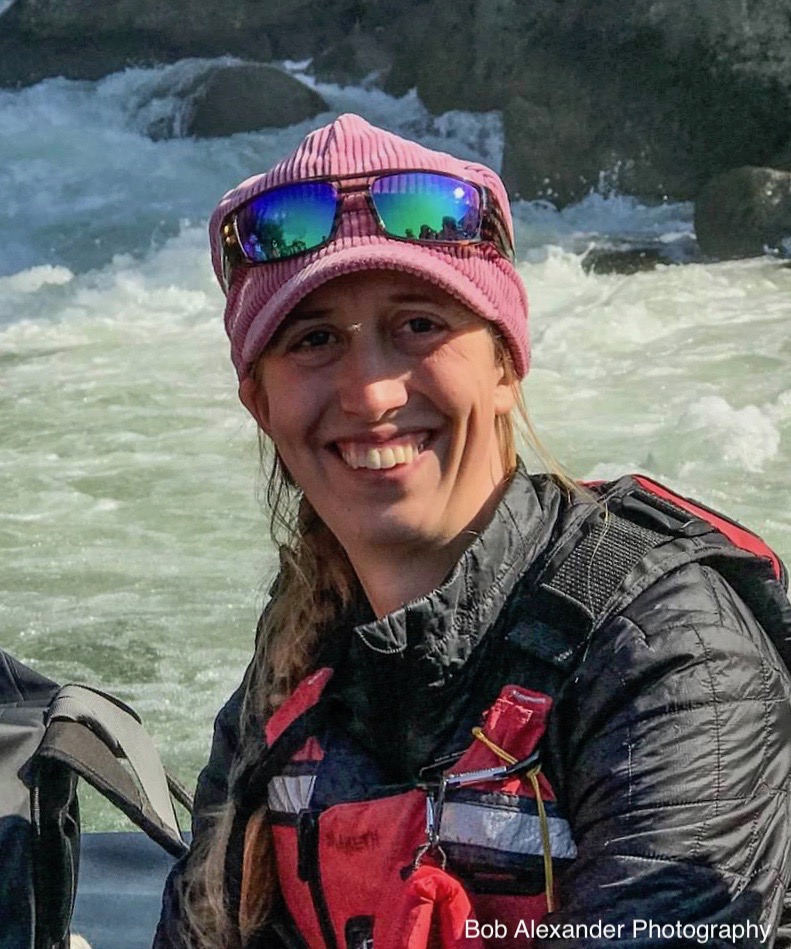 Mareth Griffith bounces between the Pacific Northwest coast and various warmer locations. She mostly lives in Seward, Alaska, and assures you winters there aren't as bad as you think.
 When she's not writing, she works as a naturalist and wilderness guide, leading adventurous souls on epic quests to seek out glaciers, bears, and whales in the wilds of coastal Alaska. She's also lived and worked in Scotland, Mexico, New Zealand, and Northern Ireland—where her nearest neighbors included two thousand puffins and the ghost of a spectral black horse. 
Originally from West Virginia, Mareth attended Smith College in Massachusetts, studying music and theatre. Mareth plays classical violin well and rhythm guitar badly.
Contact Links
Purchase Links
a Rafflecopter giveaway