Publisher: New Rise Press
Despite what most people believe, shame and self-esteem are not opposites.
"With the skill of a master storyteller, Burgo vividly brings to life, through his clients' struggles and his own, our shared journey to accept a startling truth: shame can either hobble us or help us thrive; it all depends on what we do with it. Savor this book's lessons and exercises. You'll come away with the kind of self-compassion that makes us all better people. "-- Dr. Craig Malkin, Lecturer, Harvard Medical School and author of the internationally acclaimed book, Rethinking Narcissism.
Challenging widely-accepted views within the self-esteem movement, author Joseph Burgo argues that self-esteem does NOT thrive in the soil of non-stop praise and encouragement, but rather depends upon setting and meeting goals, living up to the expectations we hold for ourselves, and finally sharing our joy in achievement with the people who matter most to us. Along the way, listening to and learning from our encounters with shame will go further than affirmations and positive self-talk in helping us to build authentic self-esteem.
Richly illustrated with clinical stories from Burgo's 35 years in private practice, Building Self-Esteem also describes the myriad ways that unacknowledged shame often hides behind a broad spectrum of mental disorders including social anxiety, narcissism, addiction, and masochism
For fans of Brené Brown and John Bradshaw
#BuildingSelfEsteem #self-esteem #self-help #bookbuzz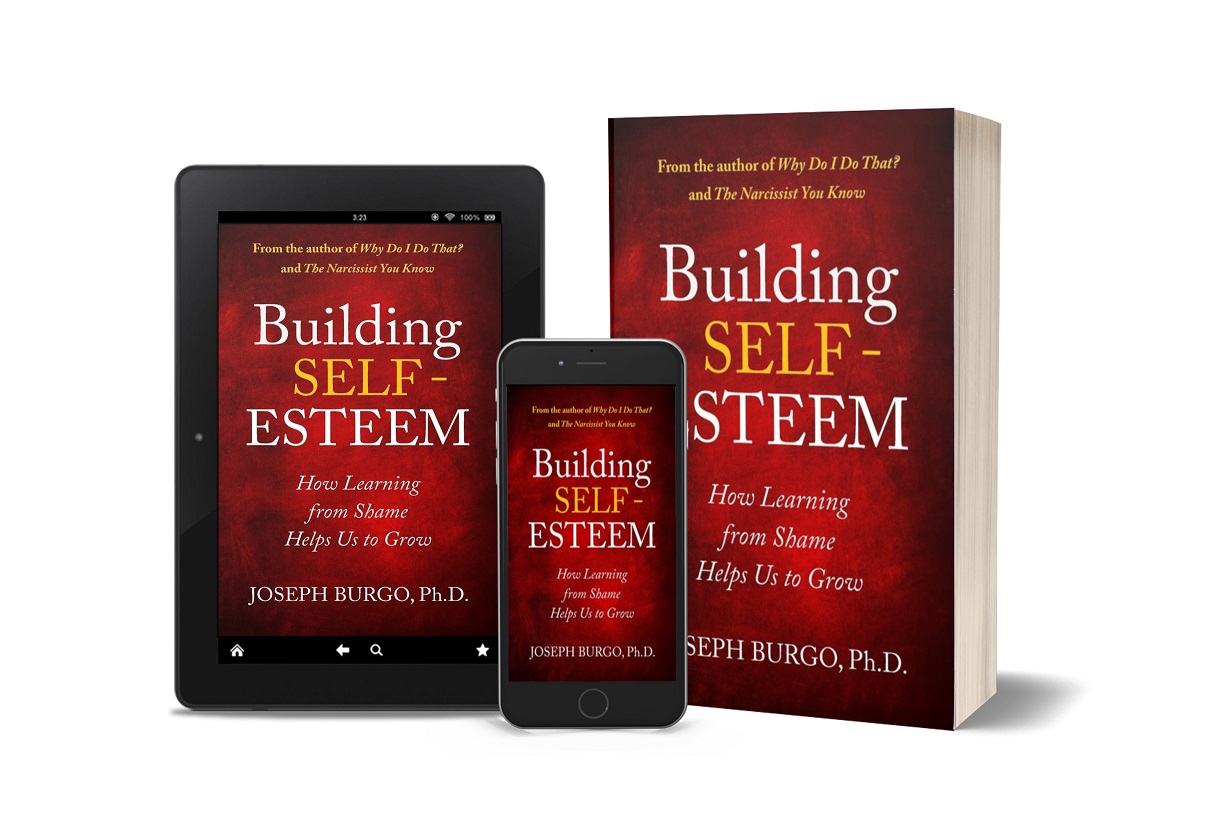 About the Author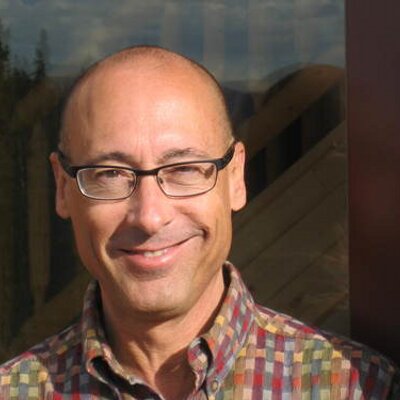 Joseph Burgo began writing short stories when he was 12 years old, wrote and published his first fantasy novel with Pocket Books (Simon & Schuster) at the age of 23, and then went on to become a clinical psychologist and author of self-help books. His articles and commentary have appeared in major publications such as The New York Times, The Atlantic, the Washington Post, and USA Today, as well as on sites such as CNN, CNBC, Forbes, Vox, and Glamour. He also contributes regularly to Psychology Today and writes the popular blog After Psychotherapy where he discusses personal growth issues from a psychodynamic perspective.
As a clinician, he has practiced psychotherapy for more than 30 years, holding licenses as a marriage and family therapist and clinical psychologist. He earned his undergraduate degree at UCLA and his masters and doctorate at California Graduate Institute in Los Angeles. He is also a graduate psychoanalyst and has served as a board member, officer and instructor at a component society of the International Psychoanalytic Association. He continues to practice psychotherapy by Skype with clients around the world.
Amazon
Read FREE With Kindle Unlimited