Date Published:
June 9, 2020
Publisher: Wave Equation Media
Special Agent Mike Flynn owes his friend a favor, and the instructions are clear. Find Lucia Costa. Keep her safe. But Lucia doesn't want to be found. She's investigating her brother's brutal murder and trying to stay alive.
When the hot FBI agent knocks on her door in the middle of the night, Lucia has to admit, she needs his help. She's out of money, on the run, and the files hidden in her motel safe could take down a deadly human trafficking ring.
As Mike and Lucia chase down the corrupt cops who betrayed Lucia's brother, and work the case he died trying to solve, sparks fly. Gruff and jaded, Mike fights his feelings for the feisty grad student under his protection, but Lucia makes him want things he hasn't in a very long time. With the danger closing in and time running out, Mike will risk everything to give Lucia her life back and to have a chance at loving her.
Run and Hide is the second book in the Tactical Solutions International series but can be read as a stand-alone.
Other Books in the Tactical Solutions International Series: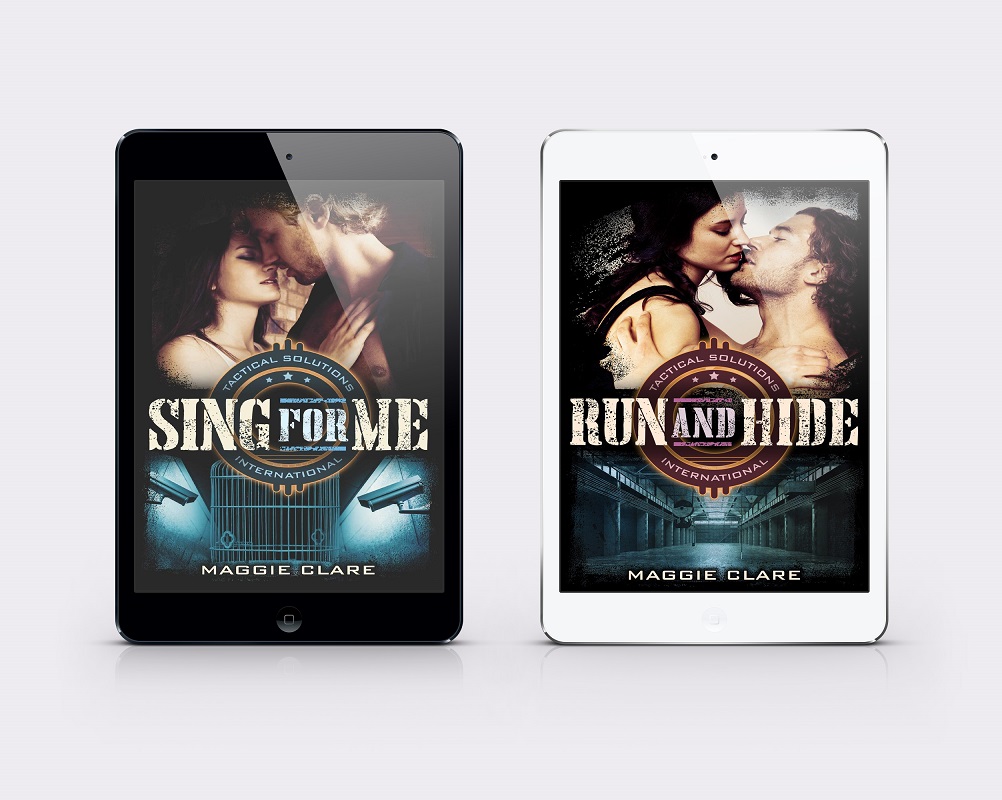 Tactical Solutions International, Book 1
Publisher: Wave Equation Media
Release Date: April 7, 2020
Jake Evans isn't looking for love when he walks into a dive bar while on leave, just a beer and a no-strings hookup. Fiona Flynn isn't even looking for a date. She's got a musical career to launch and a past heartache to overcome.
When Jake sees the stunning singer on stage, he knows he wants her – maybe for more than one night. Fiona can't deny the chemistry between them, and she can't ignore her growing feelings for the hot sailor with the easy smile.
Their sweet, sexy, long-distance love affair comes to a screeching halt when Jake is injured overseas. Wrecked body and soul, Jake can't imagine a different kind of life, for himself or with Fiona. But when the unthinkable happens, and Fiona's life hangs in the balance, Jake will have to rediscover his inner warrior in order to save her.
About the Author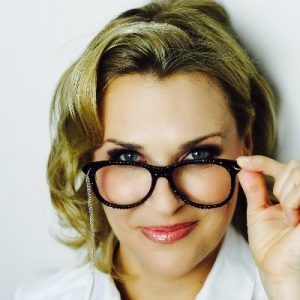 Maggie Clare is the pen name of award-winning speculative fiction writer, Tabitha Lord. When channeling Maggie, she writes all the sexy things! Her Tactical Solutions International romantic suspense series features hot, hunky heroes, smart, sexy gals, and nail-biting narratives. Count on Maggie to pair great storytelling with an erotic edge.