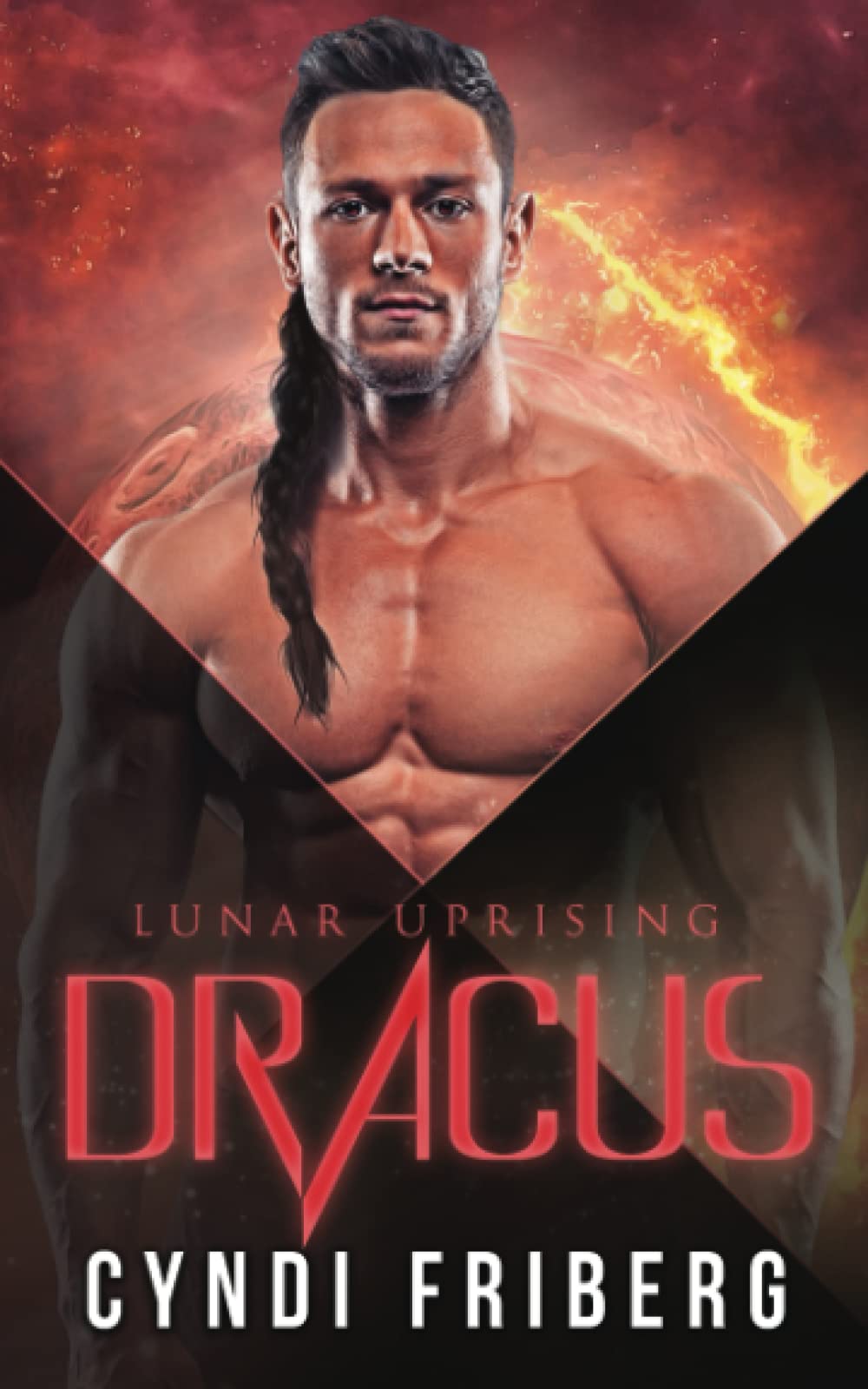 Lunar Uprising, Book 4
Sci-fi Romance
Date Published: July 18, 2022
Can a war-weary commander win the heart of his independent mate before the Pylorians silence her forever?
Dracus has known nothing but war. With Morax hostilities escalating and a rebellion brewing among his own troops, he doesn't see that changing any time soon. Then Addison visits Lunar Prime. Now he is in the grip of bonding fever and all he can think about is claiming his mate. She is stubborn and independent. Good thing he thrives on challenge.
Addison is brought to Lunar Prime when her life is threatened, but secrets draw her back to Earth. Her attraction to Dracus is instant and powerful. Still, she is not willing to redefine her life to please a male. Even one as tempting as Dracus.
Note to Readers: This book contains detailed descriptions of sizzling passion only suitable for mature readers.
About the Author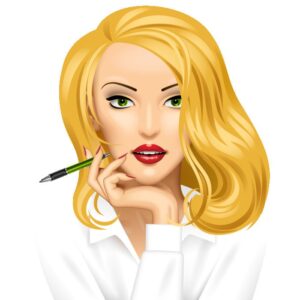 Passionate Sci-Fi with a touch of danger and a whole lot of sass. Cyndi has rock stars, vampires, and cat shifters among her characters, but she seems happiest writing about alien warriors and their feisty human mates. Her stories are fun, fast-paced, and seriously hot. Her books have made the USA Today Top 100, and frequently land on Amazon Best Seller lists. She is currently working on Lunar Uprising, a new series set in the near future.
Contact Links
Purchase Link