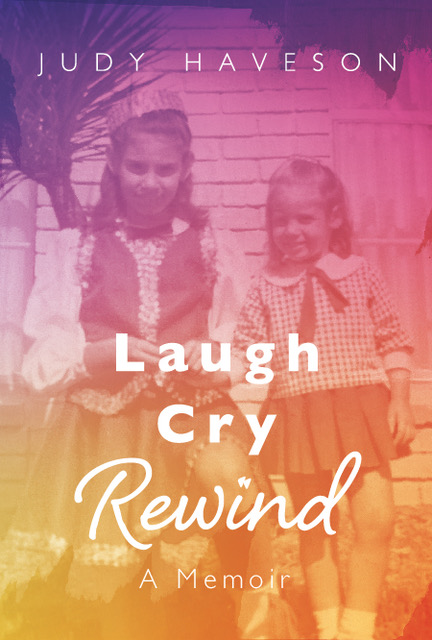 Nonfiction/Memoir
To Be Published: September 28, 2022
Publisher: J Press Books
Growing up in 1970s and 80s suburban Houston, Judy Haveson is funny, sarcastic, and fiercely loyal, especially to her family, friends, and big sister, Celia. When she suffers a series of unimaginable traumatic events, her seemingly idyllic childhood comes to a halt, changing her life forever.
In Laugh Cry Rewind, Judy takes readers on her journey of self-discovery, sharing funny, touching, and heartbreaking stories from her childhood all the way to the birth of her son. Her experiences serve as a reminder that while life is not always fair, ultimately, the choice to surrender or keep on living is ours. Her message to others who have experienced loss or tragedy is this: stop waiting for the other shoe to drop. Let life go on, and good things will be waiting for you on the other side of the pain.
About the Author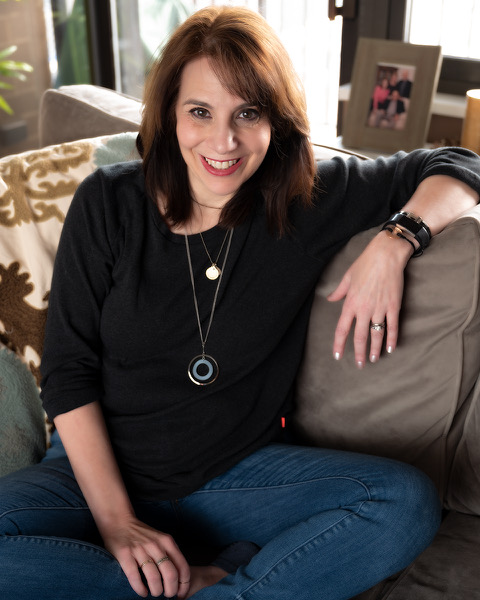 Judy Haveson is a proud Texan who will never lose her southern charm or accent and uses both when the situation absolutely calls for it. Her one-time dream of becoming a journalist was shattered when a professor suggested she pick a new major due to her penchant for obsessive conversation. He claimed she'd be an editor's nightmare because she wrote as she spoke and never stopped talking. This led her to a career in public relations. Judy's fixation with reading books and stories about other people's lives inspired her to write her debut memoir. She currently lives in The Hamptons with her husband, Adam, son, Jack, and beloved Yorkie, Toby.
Contact Links
Twitter: @judyhaveson
Purchase Links
a Rafflecopter giveaway