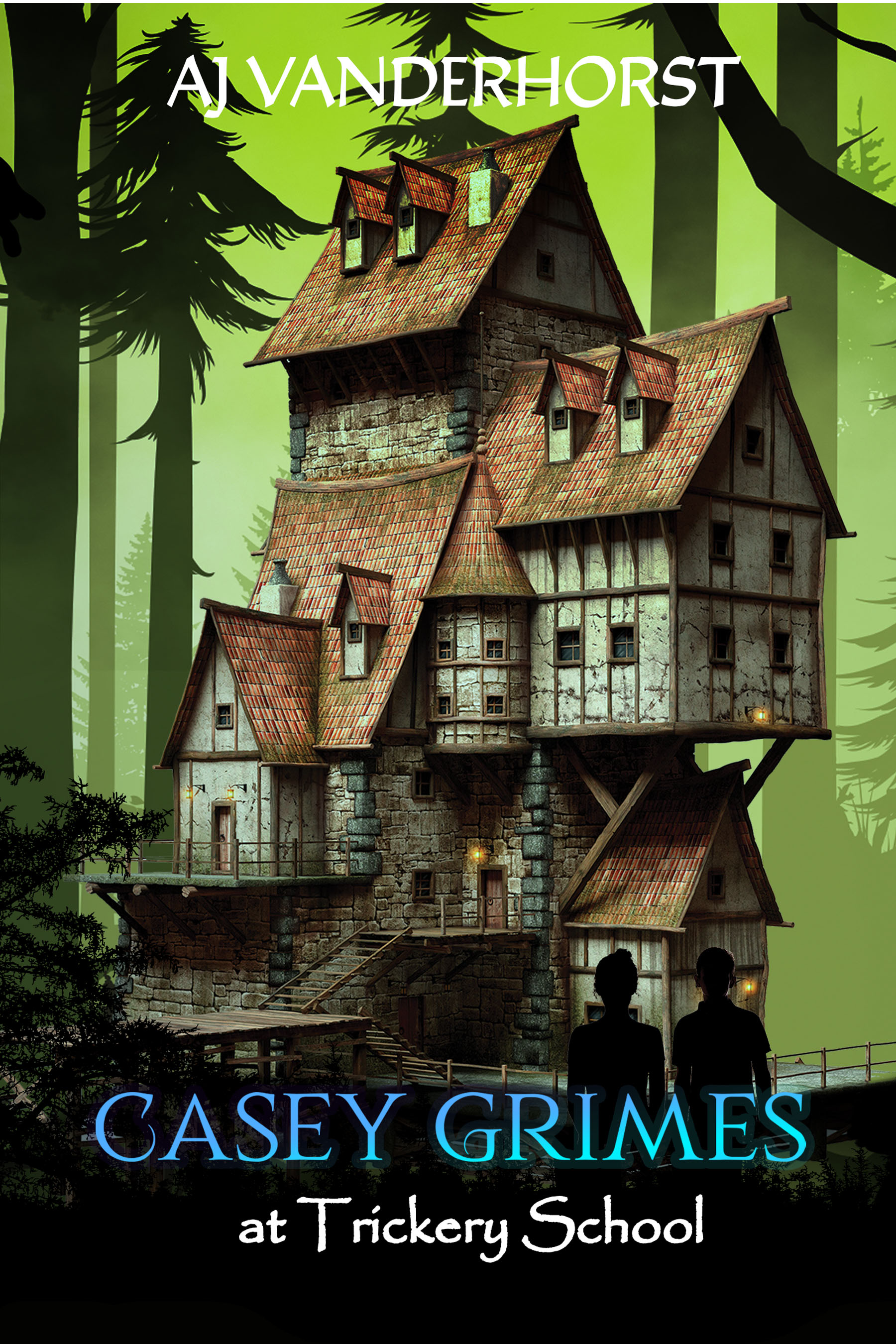 Casey Grimes Book 2
Middle Grade Fantasy
Published Date: November 13, 2020
Publisher: INtense Publications LLC
Twelve-year-old Casey Grimes almost died fighting the Butcher Beasts. On the bright side, he's no longer invisible. Even better, he's enrolled at Trickery School in the heart of Sylvan Woods—a secret forest society in charge of keeping monsters out of the suburbs.
The campus is gorgeous, the classes are crazy, and Casey and his little sister Gloria have good friends: Luci and Robert and Jake. But Casey quickly realizes he has bigger problems than surviving Land Creature Defense and Extreme Climbing.
Magic is causing controversy at Trickery. It's back on the curriculum after a hundred years and everyone knows Casey is responsible. Even worse, someone is out to get him, someone more cunning than a Bog Creep or Hyena Toad.
As the shadow enemy closes in, Casey races to discover why he's being targeted. Solving the deadly mystery will take all the courage and tenacity he's got.
About the Author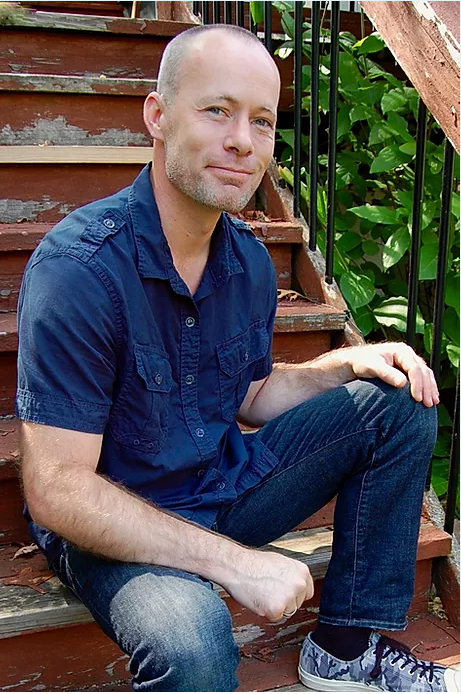 AJ Vanderhorst has had many jobs, including journalist, paramedic, escape artist, and baby whisperer. One time in fifth grade, he built a traffic-stopping fort in a huge oak tree, using only branches and imagination, and slept there for a week.
Now he and his wife live in a woodsy house with their proteges and a ridiculous number of pets, including a turtle with a taste for human toes. This makes AJ an expert on wild, dangerous things—invisibility spells, butcher beasts, hungry kids, you get the idea.
He is the only author in the world who enjoys pickup basketball and enormous bonfires, preferably not at the same time. He and his family have drawn up several blueprints for their future tree castle. Visit AJ online at ajvanderhorst.com.
Contact Links
Purchase Links