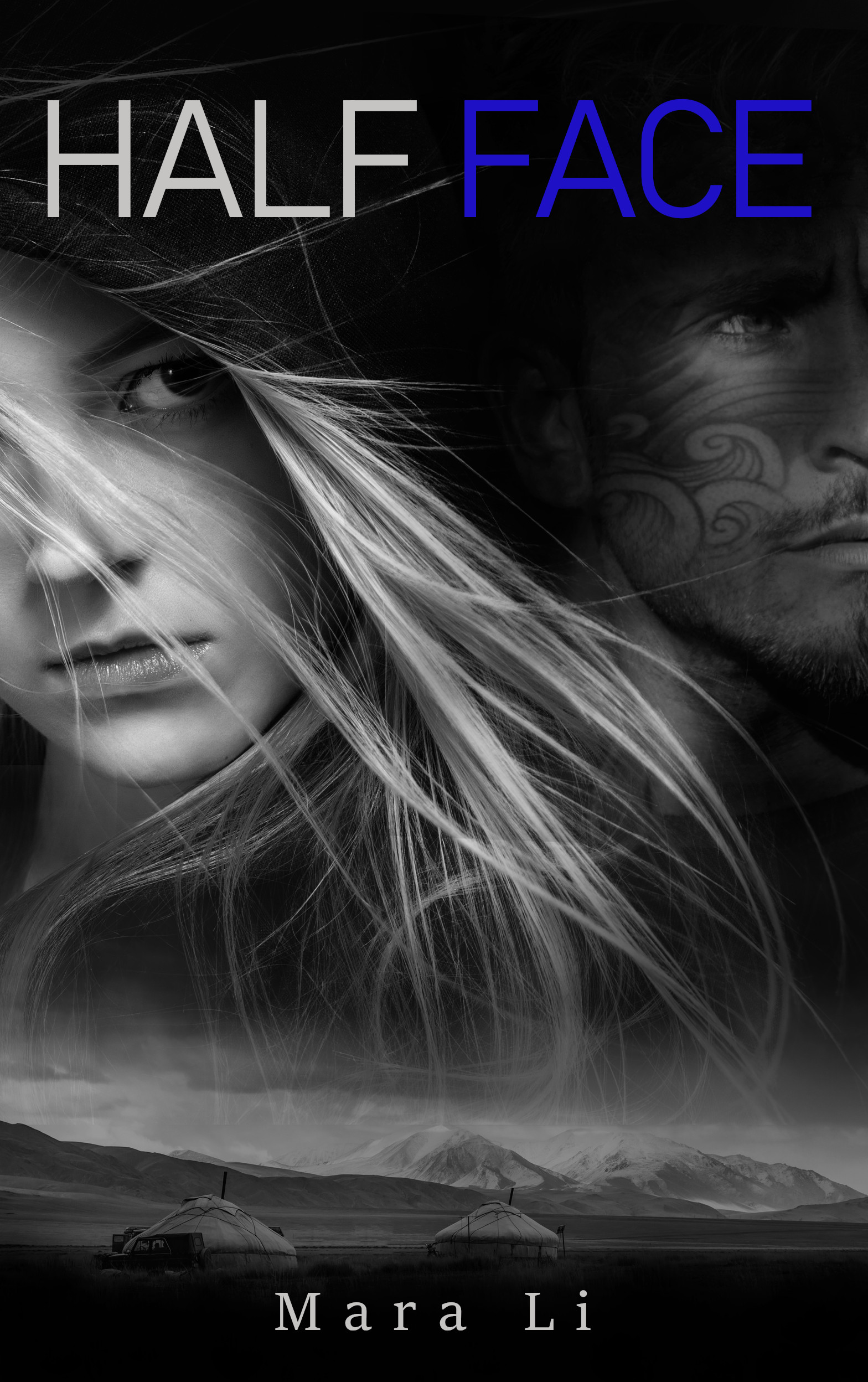 Young Adult
Date Published: 11/17/2020
Publisher: Lands Atlantic Publishing
Nineteen-year-old Juliet can't shake the nightmares after surviving a brutal bank robbery. In order to put those terrifying memories behind, she'll have to testify against the criminal known as the Half Face. She convinces herself that she is perfectly safe, until he manages to break free and grab the nearest hostage he sets his sights on. Her.
In an effort to escape the captivity of the law, and his tortured past, the Half Face takes Juliet on an obsessive search for answers and redemption. During the harsh journey, his unpredictability fuels Juliet's worst fear, that he just may be insane and beyond any hope of saving.
Excerpt
I glance at my watch. Fifteen minutes to go. It seems both too fast and too slow.
I go over the rehearsed words in my head. What if I forget everything I need to say? What if I black out, or cry? I don't want to cry where he can see me. No, that cannot happen.
In an attempt to distract myself, I slide my phone out of my pocket and mindlessly scroll through the menu. I freeze when I come across the news feed.
Liveblog: trial of top-criminal known as "the Half Face" continuing today.
Someone in that courtroom is twittering the events, and I'm locked up in this miserable room until they can bring me out like the next circus act.
'I must ask you to put your phone away for now,' the woman says. When I look up, I find her looking at me with a pitying gaze. 'We don't want you to read anything that can influence your statement.'
Of course. 'I'm just nervous,' I say, and put my phone back in my pocket.
'You will be absolutely fine. If you find you don't want to look at him, you don't have to. Remember that you're doing this to help us put him away for good. That is why you chose to testify, isn't it?'
'Right.'
She nods, and we fall into silence again, until there's a brief knock on our door. The woman smiles, rises from her chair and beckons me.
Suddenly, my heart is racing even harder than before. 'Can...can I go to the bathroom real quick?'
'Sure. Just this way.' She leads me over to another door and remains outside as I enter.
The tiles are shiny and clean. I hear the buzzing of air conditioning.
After I flush, I take a quick moment to splash a handful of cold water in my face. It helps a little. I lean my hands on the sink and stare at my reflection in the round mirror. I'm very pale. My eyes are wide open, like a frightened animal. Strands of dark brown hair are falling from the bun that had been so tightly secured this morning. They cling to my sweaty face. I brush them away.
The woman knocks on the door. 'Juliet? It's time.'
I'm on the verge of calling out: No! Leave me alone, I'm not going! There's a thick feeling in my throat that I try to get rid of by swallowing. When it doesn't work, I settle for a deep breath before wiping my palms on my skirt and exiting the bathroom.
'There's no need to be nervous,' the woman says again. But what does she know? She didn't have to drop to the ground, pretending to be a dead body, while a monster was standing mere feet away from her barking orders.
We make our way across the building, all the way to the end of the long corridor, and make a right turn. The entire building is so clean. We pass a large, square painting on the wall; we pass a mirror where I briefly catch my pale reflection, we pass a man with a cell phone pressed to his ear, giving us a curious glance.
Then the woman stops in front of a dark, polished door. The small plate next to the door reads Courtroom 14.
We're here.
The woman gives me an encouraging smile. I pull up the corners of my mouth, just enough to make it look like I'm smiling back.
'Remember, you just have to answer a few questions. I'll be here to escort you back.'
'I know.'
She looks like she wants to say something else, but before she does, the door opens. I automatically step back, creating some space for Harry Dartes. He sees me, undoubtedly registers the worry in my eyes, and gives my shoulder a brief squeeze. 'It's worse just before you go in, girl.'
I nod. He smiles one last time before another court attendant urges him on, and mine gestures to me, indicating that I will have to enter Courtroom 14 at last.
About the Author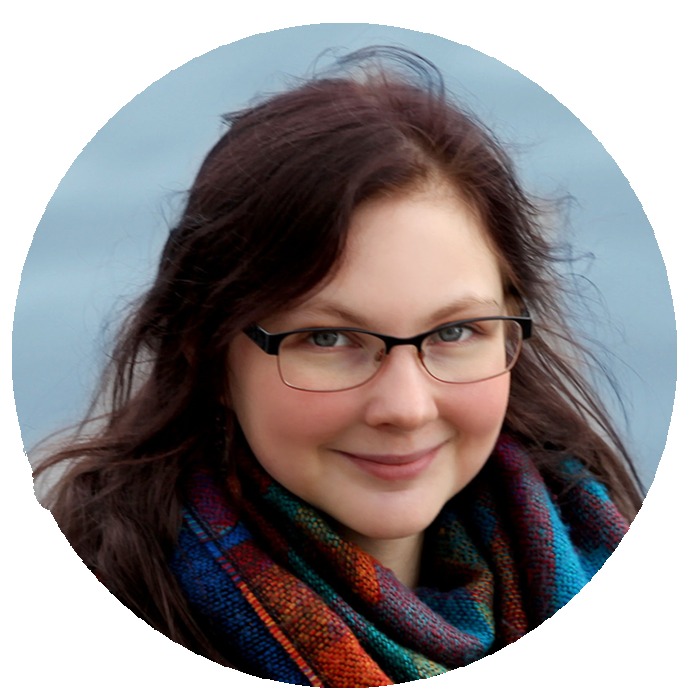 Mara Li has been writing from an early age. She is inspired by fairytales, myths and legends from all over the world. In 2016 her debut novel De Stem van de Zee was nominated for the Harland Awards Roman Prize for best Dutch fantasy. Winter is her writing season (summer never gets much of it). Tea and ginger nuts are her writing food, her cat's attention can sometimes be an obstacle. Her novel, Half Face, launches her as an international author with books published in multiple countries and languages.
Contact Links
Purchase Link
a Rafflecopter giveaway