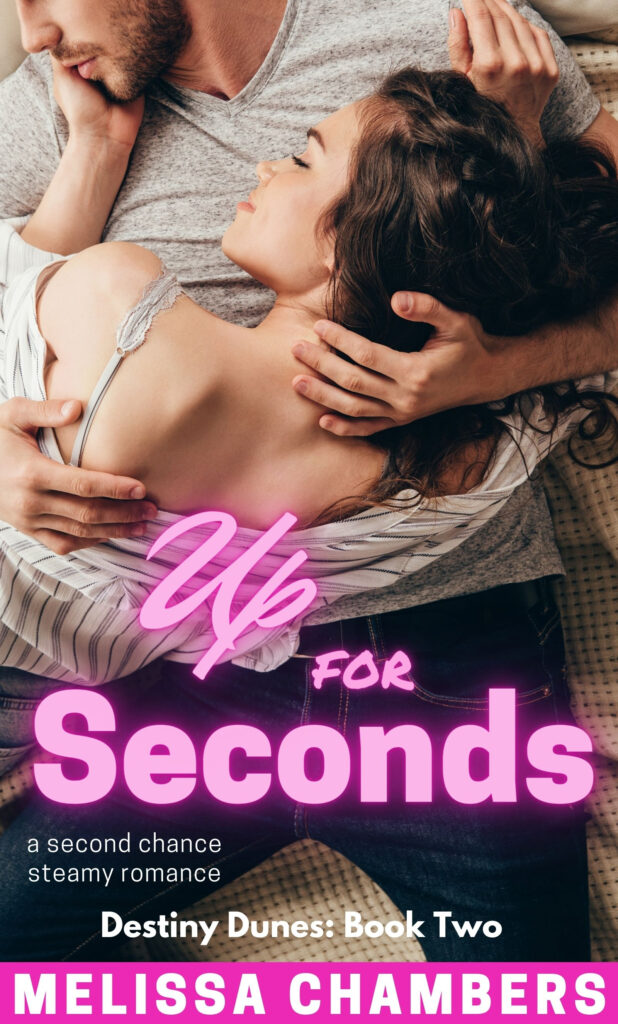 Up for Seconds: A Second Chance Steamy Romance (Destiny Dunes: Book Two)
By Melissa Chambers
Genre: Contemporary Romance
Age category: Adult
Release Date: April 27, 2021
He won't get in my head again…
Tori:
Jack Massey broke my heart. He was jealous and possessive. We were all wrong together—too engrossed, too greedy for one another…like we were each other's fix.
We made no sense. He's a stuffy, number-cruncher from a wealthy family, and I'm a hot mess from a trailer park. We'd never work long-term.
He says he wants me back. He needs to let the past stay behind us. I've worked too hard this year to get over him. I've thrown myself into my work with the kids at the resort. I've nurtured friendships with my amazing co-workers. I even tried another relationship. Though Jack's never left my head or my heart.
Jack:
I screwed up. I've paid the price this past year. I quit drinking and became obsessed with my job and working out. I've not so much as looked at another woman. Tori's all I've been able to focus on, even after a year
I want her back. It's not going to be easy. We come from different worlds, and she makes sure I know it at every turn.
I've never failed at anything in my life except for my relationship with her, and I don't intend to lose at that again.
Welcome to Destiny Dunes, where the only thing hotter than the Florida sun is the romance between this resort's employees. Each book in this steamy series focuses on your favorite romance tropes. Once you enter the gates of Destiny Dunes, you'll never want to leave!
Links to your favorite retailers HERE.





Author links:
- Website
- Facebook
- Twitter
- Goodreads
- Amazon
- Bookbub
- Instagram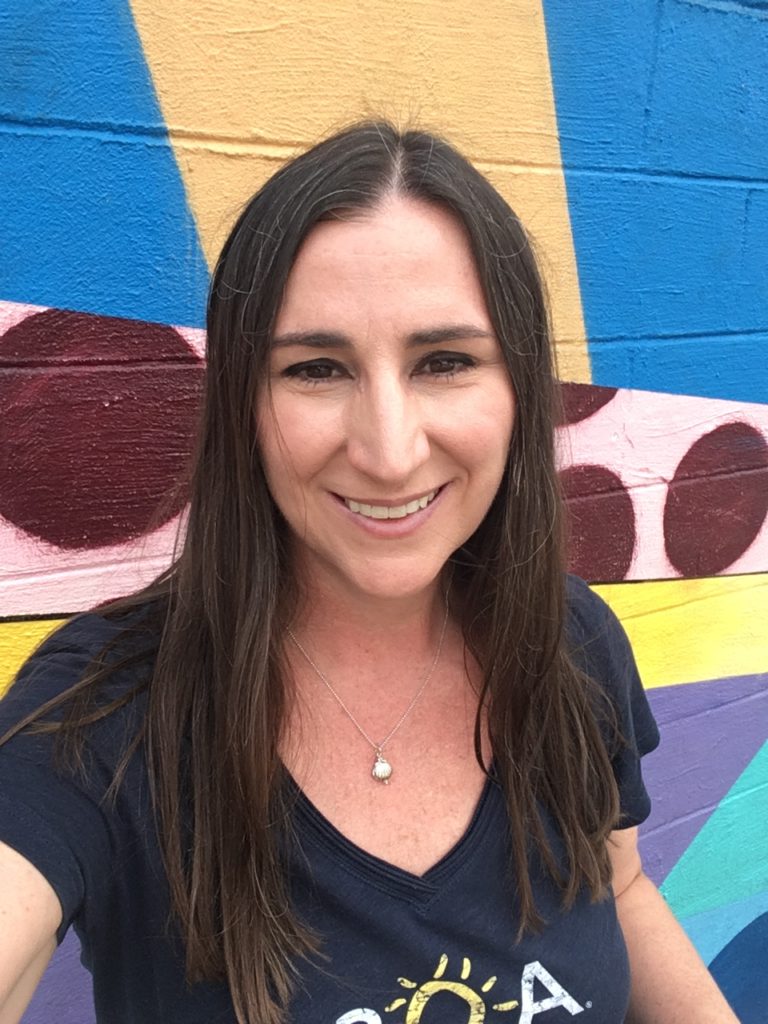 Melissa Chambers writes contemporary novels for young, new, and actual adults. A Nashville native, she spends her days working in the music industry and her nights tapping away at her keyboard. While she's slightly obsessed with alt rock, she leaves the guitar playing to her husband and kid. She never misses a chance to play a tennis match, listen to an audiobook, or eat a bowl of ice cream. (Rocky road, please!) She has served as president for the Music City Romance Writers and is the author of the Love Along Hwy 30A series, the Destiny Dunes series, the Before Forever series (YA), and Courting Carlyn (YA).