Date Published:
June 16, 2020
Publisher: Water Dragon Publishing
An ancient, powerful evil is loose in San Francisco. The heart of Silicon Valley must fight back the only way they know how -- with compassion, unwavering determination, and, of course, super-technology.
Anne Perrin is resigned to a life driven by an adolescent trauma: a strict routine, no socializing (outside of the safety of her waitressing job), and no romantic relationships. When her cautious lifestyle lets the perfect partner slip through her fingers, Anne vows she won't let it happen again and ventures into San Francisco to find happiness.
Her first night out in a decade becomes a nightmare when her date turns on her with sadistic intent. But his nefarious plans for Anne are unexpectedly interrupted by a mysterious savior. Valiant, smart, compassionate ... Charlie is exactly the partner Anne has been looking for. And best of all, he likes her too.
Things go well between her and Charlie until an assailant with unexpected strength plunges Anne into a world she didn't know existed -- nor could have imagined -- where super-science and an eclectic group of extraordinary individuals may be the solution to Anne's lifelong loneliness ... and humanity's only hope against an ancient threat.
Excerpt
Anne choked on her gag, which threw her into another coughing fit. Tight ropes bound her to a chair, preventing her from doubling over, which was just as well, because she would have thrown up if she did—not something she wanted to experience with a ball of cloth stuffed in her mouth.
Doris sat across from her, similarly bound and gagged. Anne could only make out her frightened eyes in the dim light, cast from a small window set high in the only door to their closet-sized prison.
I'm sorry, Doris, Anne thought. I'm so sorry you were mixed up in this. I wish I'd told you about the vampires so you'd at least know what we're up against.
She could only imagine what horrible things were going through Doris' head.
I wish, too, that I'd shared the wonders I've seen at Z-Tech. If you knew how resourceful Charlie, Mark, and Cappa are, you'd have the same hope that I do.
As clever as William thought he was, he wouldn't elude them for long. Anne's friends would find her, and when they did…
Heaven help him when Zima gets here.
The question was whether she and Doris would still be alive when they arrived.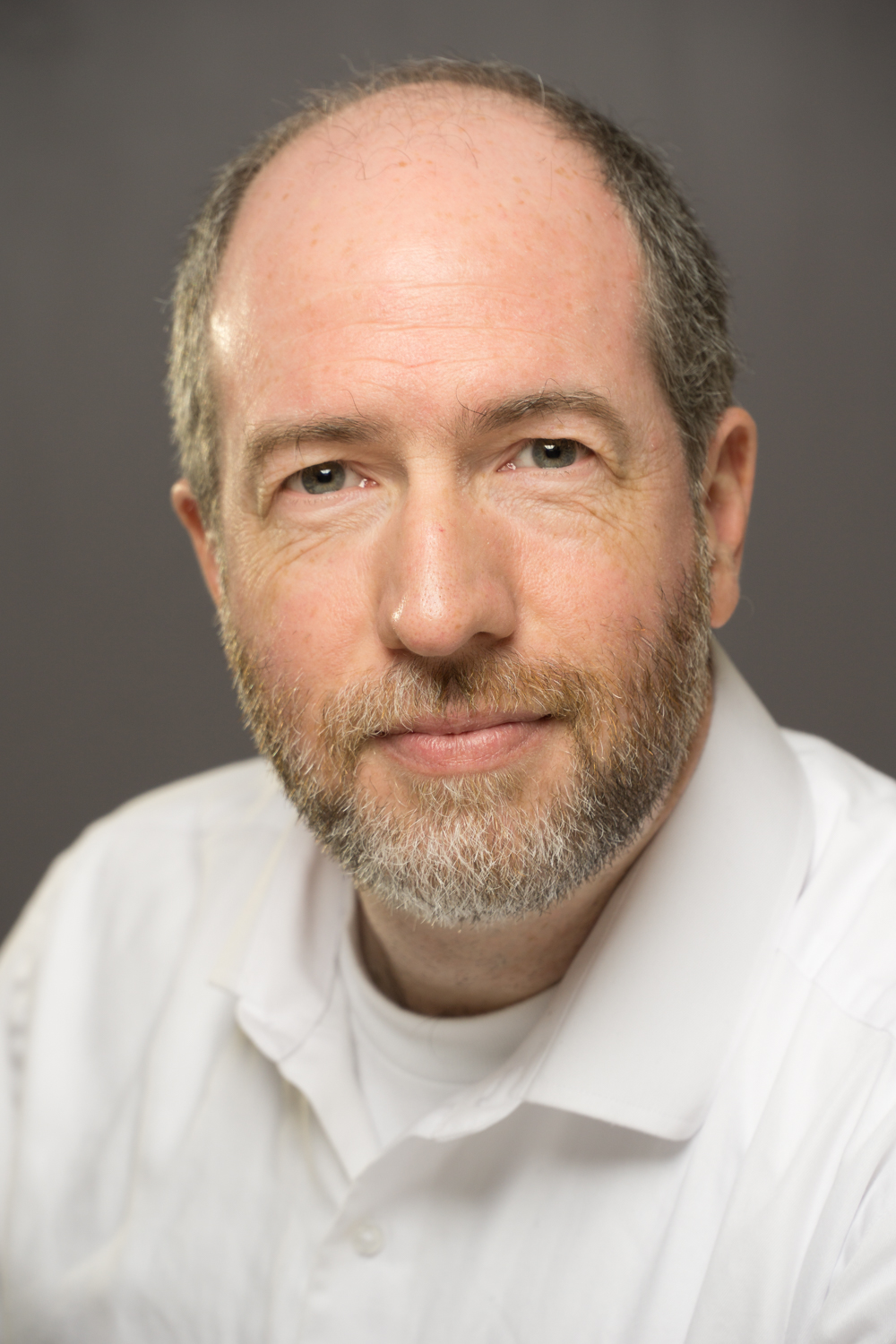 Ryan Southwick decided to dabble at writing late in life, and quickly became obsessed with the craft. He currently lives in the San Francisco Bay Area with his wife and two children.
His technical skills as a software developer, healthcare experience, and lifelong fascination for science fiction became the ingredients for his first series, The Z-Tech Chronicles, which combines these elements into a fantastic contemporary tale of super-science, fantasy, and adventure, based in his Bay Area stomping grounds.