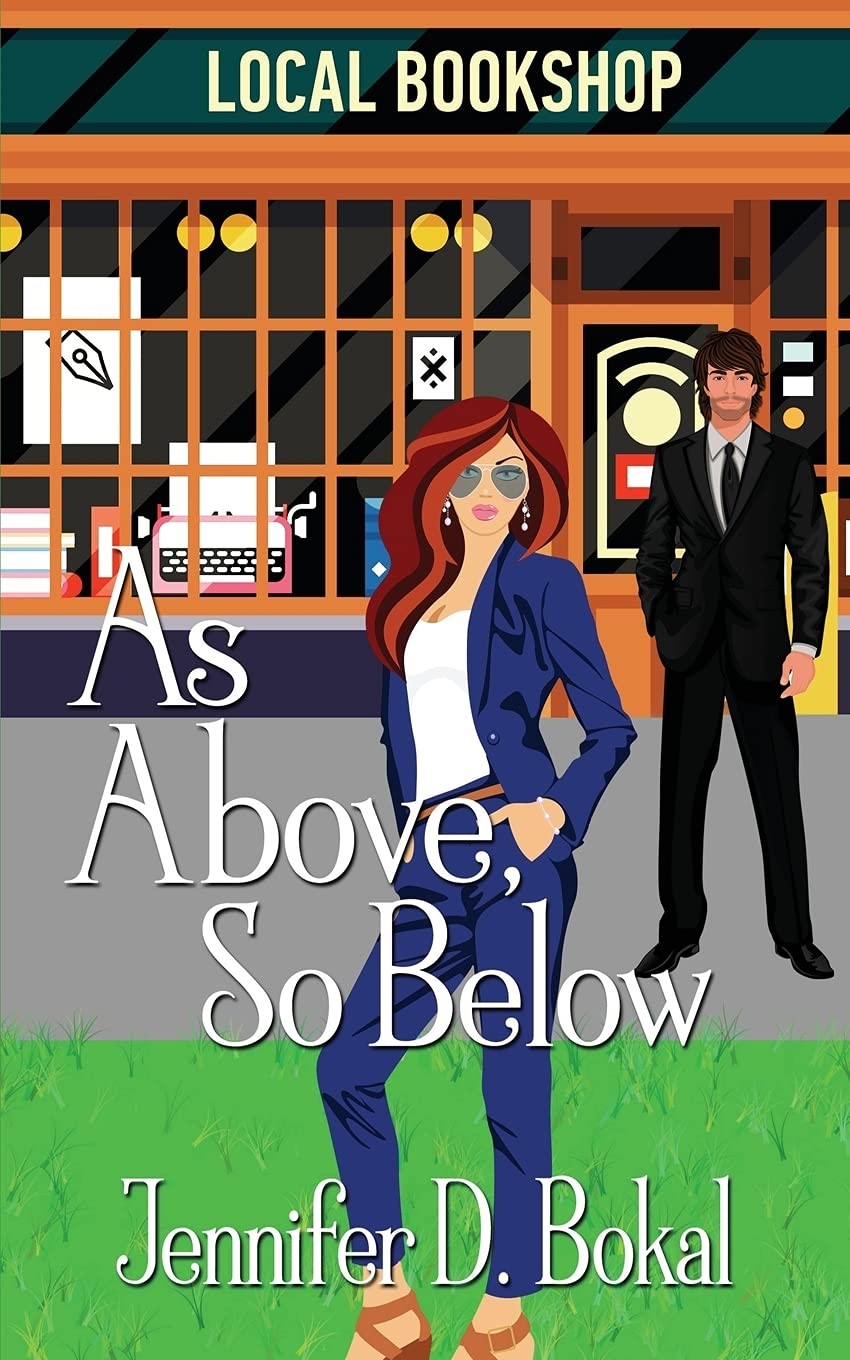 Paranormal Romance, Seasoned Romance, Holiday Romance, Adventure Romance
Release Date: October 20, 2021
Publisher: The Wild Rose Press
A search for information about his grandfather's mysterious death leads Army physician, Carter Balan, to the town of Ancient Oaks.
Fiona Moon has a secret. Her magical abilities have been fading since her 40th birthday and with Halloween only a week away, the witch fears that her powers are gone for good.
When Carter walks into her bookshop, Fiona knows exactly who he is—the first boy she ever kissed. Carter has no memory of Fiona or the fact he comes from a long line of vampire hunters. When a vampire is discovered in the woods Fiona and Carter must work together to destroy the creature. Can Carter recover his stolen memories before it's too late? Will he accept his family history and pick up where his grandfather left off? Can Fiona find a way to harness her powers and save the town?
Excerpt
"We have a visitor," said Lana. "He's handsome and a mortal."
"Mortal?" Fiona rose to her feet. "No way. The spell that hides Ancient Oaks is too strong."
Lana pulled Fiona to the window. A set of wings were tucked into the fairy's back. "See."
Standing on the sidewalk, a man looked at the bookstore. His gaze drifted to Fiona, who gawked at him from the window. Smiling, he gave a small wave. As if a thousand butterflies had been let loose, her middle filled with fluttering.
Was there something about the man?
"Does he look familiar to you?" Fiona asked Lana. "No, but I can be his new best friend."
The man strode through the bookshop's door and
Fiona's fingers began to tingle.
"May I help you?" she asked.
"And if she can't," Lana interjected. "I can."
The man had the good manners to laugh, not leer. "I
visited Ancient Oaks years ago with my grandfather." He inhaled. "He met with people in this store. I know it's a long shot, but would anyone remember him?"
Her interest was piqued. "What's your grandfather's name?"
"Rupert Balan."
The frenzied fluttering in her belly ceased. If this man was the grandson of Rupert Balan, it meant one thing. The man was Carter Balan—the first boy Fiona ever kissed.
About the Author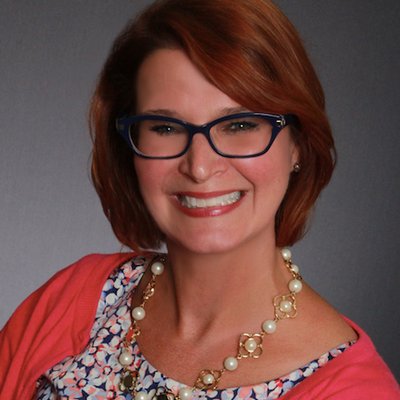 Jennifer D. Bokal penned her first book at age eight. An early lover of the written word, she decided to follow her passion and become a full-time writer. From then on, she didn't look back. She earned a master of arts in creative writing from Wilkes University and became a member of the Romance Writers of America and International Thriller Writers. She has authored several short stories, novellas and poems. Winner of the Sexy Scribbler in 2015, Jennifer is the author of the Ancient World Historical series the Champions of Rome and the Harlequin Romantic Suspense series, Rocky Mountain Justice and the connected series, Rocky Mountain Justice: Wyoming Nights. Jennifer is the author of Coltons Secret History, Book 3 in the Coltons of Kansas series and Coltons Internal Affair, Book 9 in the Coltons of Grave Gulch series—also from Harlequin Romantic Suspense. Happily married to her own Alpha Male for more 25 years, she enjoys writing stories that explore the wonders of love. Jen and her manly husband live in upstate New York with their three beautiful daughters, two very spoiled dogs, and a kitten that aspires to one day become a Chihuahua.
Contact Links
Purchase Links