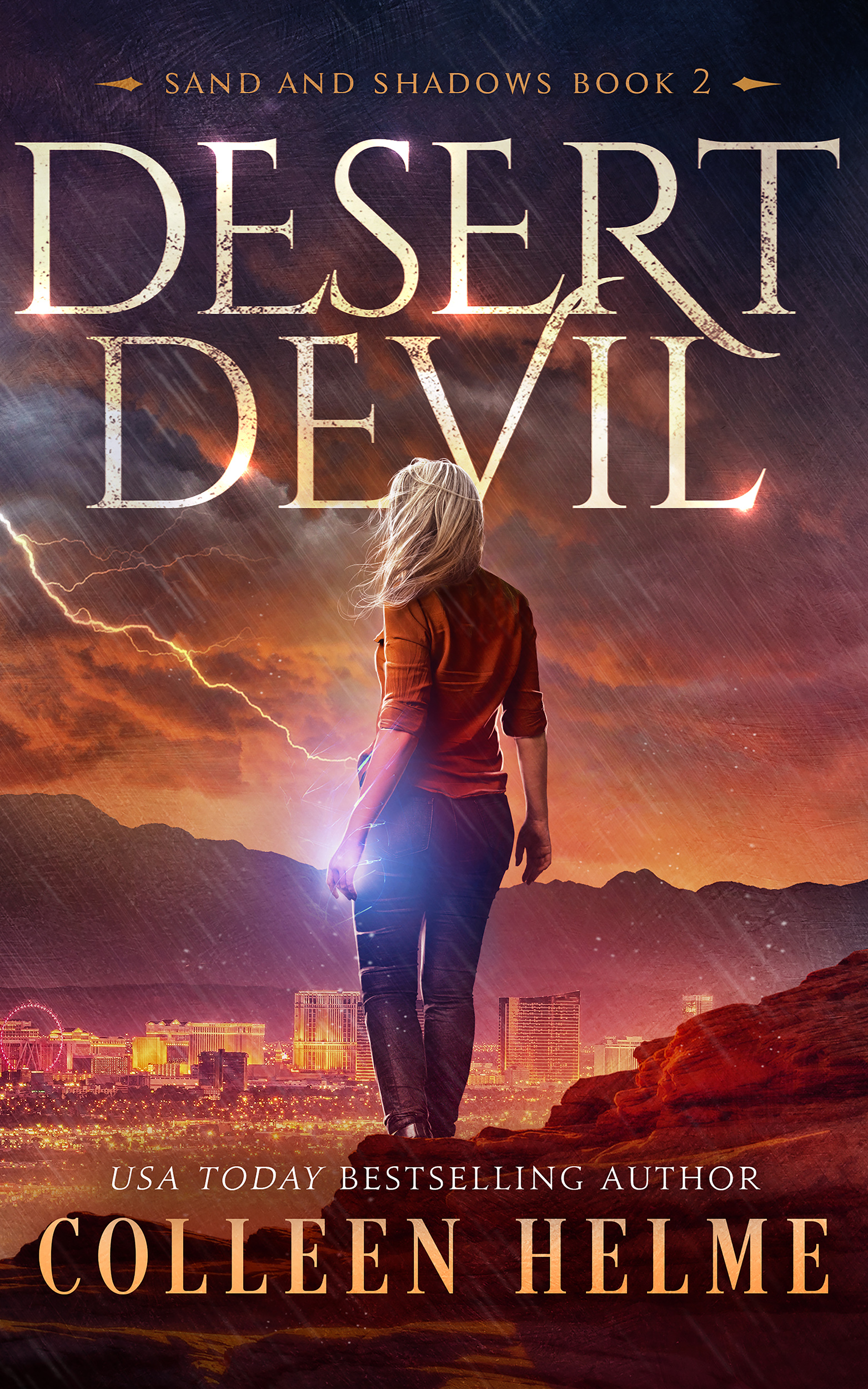 Sand and Shadows Book 2
Paranormal/Urban Fantasy
Date Published: 04-05-2022
A fragile beginning, a past that won't let go, and a deadly enemy.
With hope for a bright future with the man she loves, Ella St. John begins her new life, only to find that a deadly enemy from her past is intent on getting his way. Drawn into a fight that isn't hers, Ella must do whatever it takes to protect those she loves, even if it means going against everything she believes in.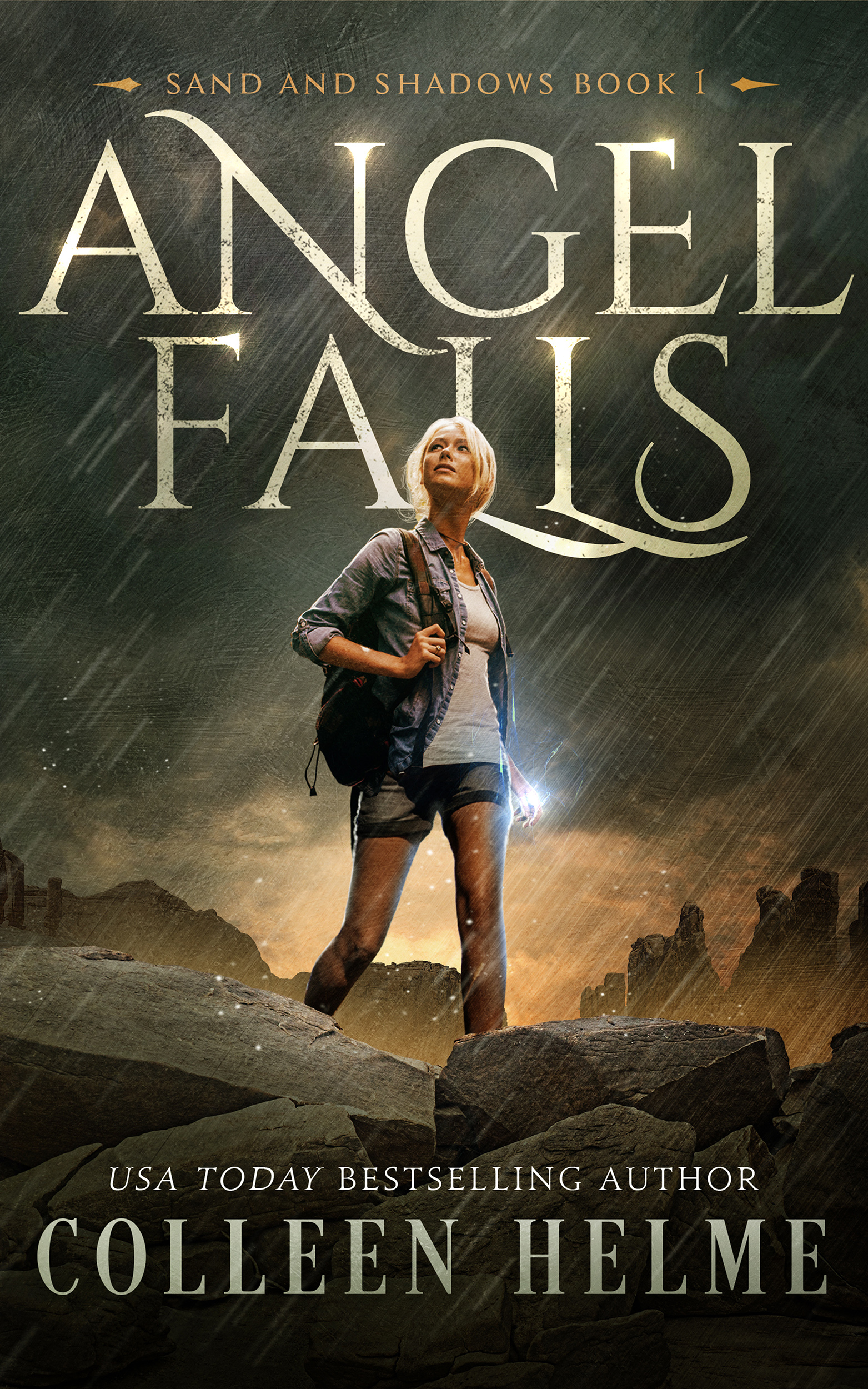 Angel Falls: Sand and Shadows Book 1
Sale price: $1.99 - Beginning April 5 at 12 am and ending April 12 at 12 am (PDT)
Sent away because she let someone die, her burgeoning powers leave her with more questions than answers. Now her only chance for redemption comes at a price… one she may not survive.
As a trauma nurse in a New York City hospital, Ella St. John had no idea that refusing to help a known killer would have such dire consequences. Being sent to the middle of nowhere is bad enough, but when she crosses paths with a handsome stranger, everything changes. She can't deny the attraction blossoming between them, but that is nothing compared to the trouble he brings to her door. Helping him could be the biggest mistake of her life... if she manages to live long enough to regret it.
About the Author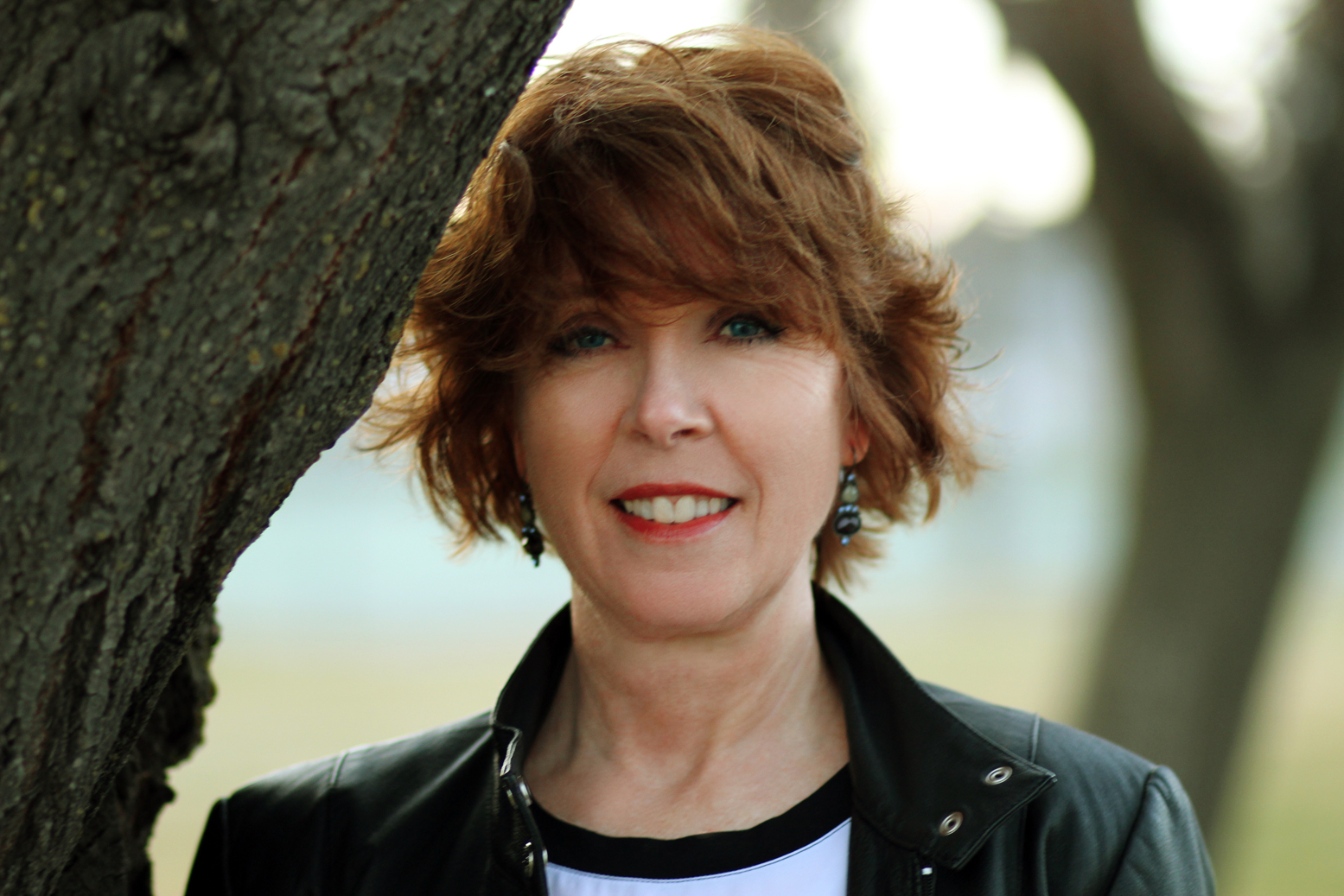 Colleen Helme is the author of the bestselling Shelby Nichols Adventure Series, a wildly entertaining and highly humorous series about Shelby Nichols, a woman with the ability to read minds. She is also the author of the Sand and Shadow Series, a spin-off from the Shelby Nichols Series featuring Ella St. John, a woman with a special 'healing' touch. Between writing about these two friends, Colleen has her hands full, but is enjoying every minute of it, especially when they appear in books together. When not writing, Colleen spends most of her time thinking about new ways to get her characters in and out of trouble. She loves to connect with readers and admits that fans of her books keep her writing.
Contact Links
Purchase Link
a Rafflecopter giveaway