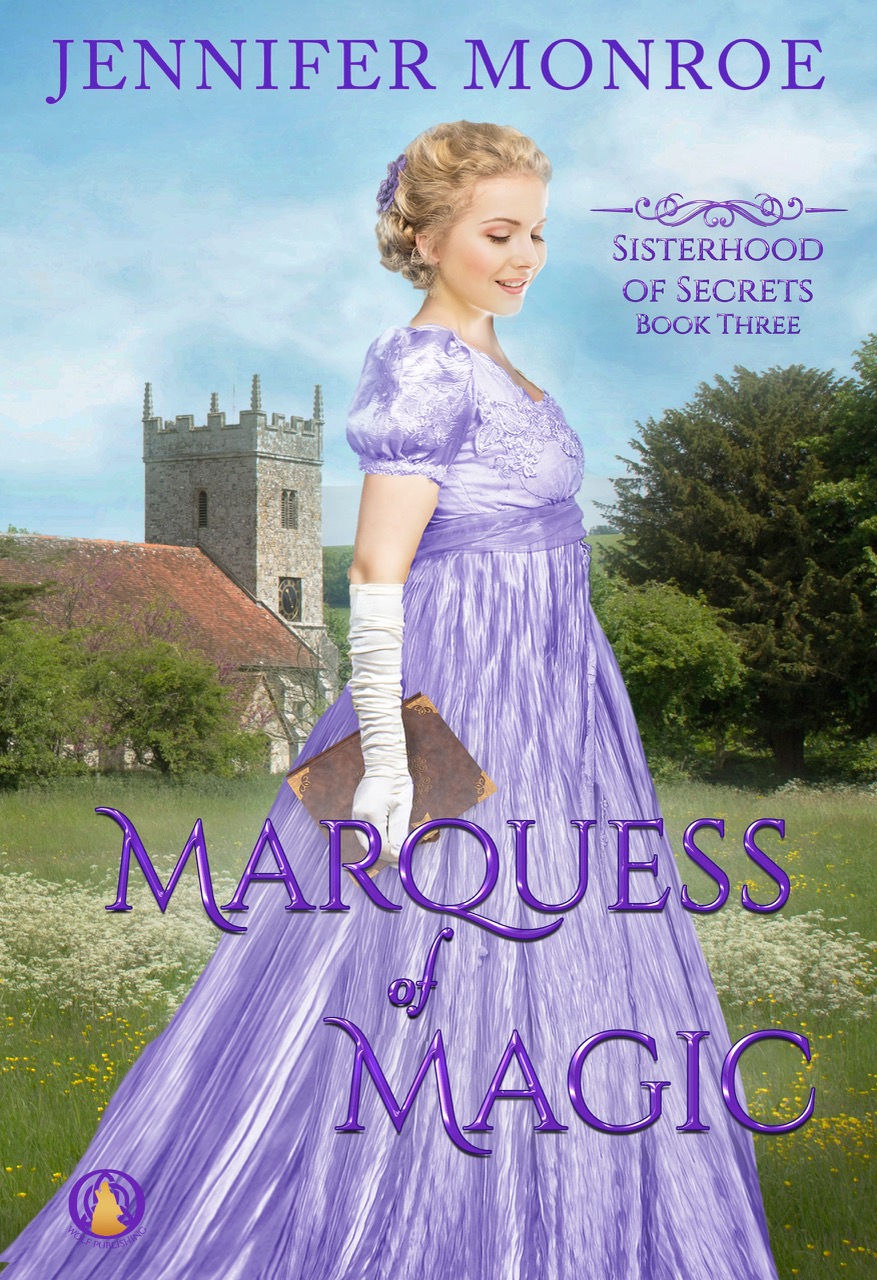 Sisterhood of Secrets, Book Three
Historical Romance, Regency Romance
Date Published: May 19, 2022
Publisher: WOLF Publishing
In this mesmerizing Regency romance by Jennifer Monroe, a mysterious marquess and a misunderstood beauty need to realize that when love and magic mingle with desire, the results can be extraordinary…
Spellbound by a glamorous man…
Miss Diana Kendricks is the rarest of young women: She is actually looking forward to becoming a lifelong spinster!
Disillusioned by what she has seen of married life, she eagerly awaits the day when she is considered securely "on the shelf." However, Diana fails to take into account the most treacherous twist—her own traitorous heart, which finds itself skipping a beat when she meets Lord James Barrington, mysteriously labeled as the Marquess of Magic.
Love is the greatest enchantment of all…
Lord Barrington has always loved magic. Since childhood, he has found it thrilling to perform illusions and conjurations, to shock an audience, and leave them breathless. But in ordinary life, no magic can vanish away the dangerous secret he hides. James should not even be considering marriage. But when he chances upon Diana, she seems like his perfect match—beautiful, witty, with similar interests to his own. He cannot risk losing her to another suitor, and soon James has hopelessly ensnared both their hearts.
But James's secret will not stay hidden in the shadows. When it comes to love, the truth may be the greatest magic trick of all—and James must soon reveal it, lest he lose his one true love forever...
The Full Sisterhood of Secrets Series
#1 Duke of Madness
#2 Baron of Rake Street
#3 Marquess of Magic
#4 Earl of Deception
#5 Knight of Destiny
#6 Captain of Second Chances
About the Author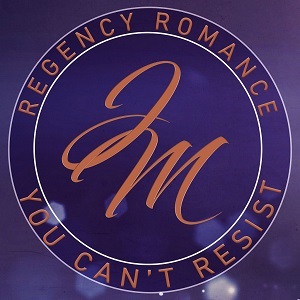 Jennifer Monroe writes Regency romances you can't resist. Her stories are filled with first loves and second chances, dashing dukes, and strong heroines. Each turn of the page promises an adventure in love and many late nights of reading.
With over twenty books published, her nine-part series, The Secrets of Scarlett Hall, which tells the stories of the Lambert Children, remain a favorite with her readers.
Contact Links
Publisher's Contact
Purchase Link