Date Published:
January 30st, 2020
Words like love and hate invoke strong feelings that can change a person, but the word revenge can make a seemingly normal person pure evil. Santino Savage understands all these feelings because he lost his dad and oldest brother to a madman in a mass shooting. Everyone asks: how do you move on after such a loss? Santino would say he survived because he had to. The choice wasn't his to make. The family left behind needed him.
The same protective instincts Santino has for his family kicks in when the captivating, soon-to-be bride, Chloe Marsh, shows up at his family's resort for her bachelorette and bachelor party. Deep in his bones, he knows something is off with her fiancé. Santino will have to betray those closest to him to do what he knows is intrinsically right.
Chloe has felt the sting of wickedness that life has to offer. For the soft-spoken woman, trust is a word that is the hardest to achieve and the easiest to be broken. However, she is ready to leave the past behind and start afresh. But then the four-day, mini-vacation brings back the ghosts from her past and thrusts her into a nightmare of epic proportions.
Can Santino save Chloe from the ghosts of her past and the evilness of the present? Is saving a woman he is instantly attracted to worth the sanity of the woman he has always protected? Santino has to discover if truth is a word consisting of facts or feelings. Or if both depend on the beholden.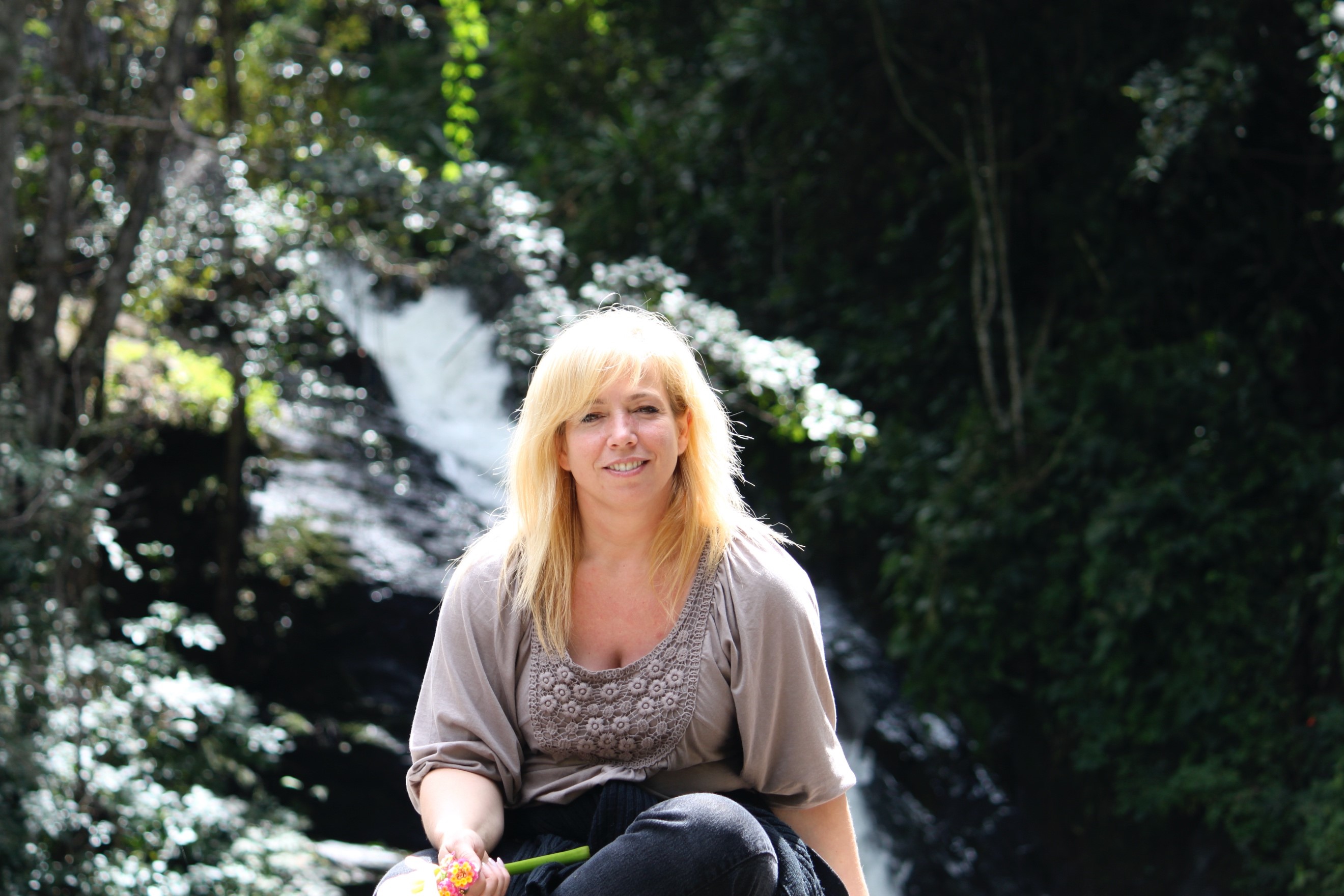 Anne Marie Citro grew born and raised in the greater Toronto area of Ontario, Canada. She grew up in a large, loving family. Anne Marie is married to a very patient man. He is the love of her life. They have four very cool sons, and the girls they brought into their family that have become daughters of her heart. She has been blessed enough to finally have two beautiful granddaughters after four sons. She has her own personal gaggle of girlfriends, who enrich her life on a daily basis and make her laugh. Caesar Friday is her favorite day of the week. Caesars with the girls and date night with her hubby. She worked with special-needs teenagers, that taught her how to appreciate life and see it through gentler eyes. Anne Marie was encouraged by her husband to follow her lifelong dream to write. She loves the characters that take over imagination and haunts her dreams. She loves the arts and she has tried her hand at painting, wood sculpting, chainsaw carving, wood burning, metal and wire sculptures. Yes, her husband is a very patient man! Anne Marie is an avid reader and enjoys about three books per week. But nothing makes her happier than riding on the back of her husband's Harley and throwing her arms out and feeling the wind race by. Anne Marie and her husband take a few weeks every year to travel to spectacular destination around the world. Anne Marie is excited and can't wait to see what the next chapter holds for her life.
Facebook: Anne Marie Citro
Pinterest: Anne-Marie Citro