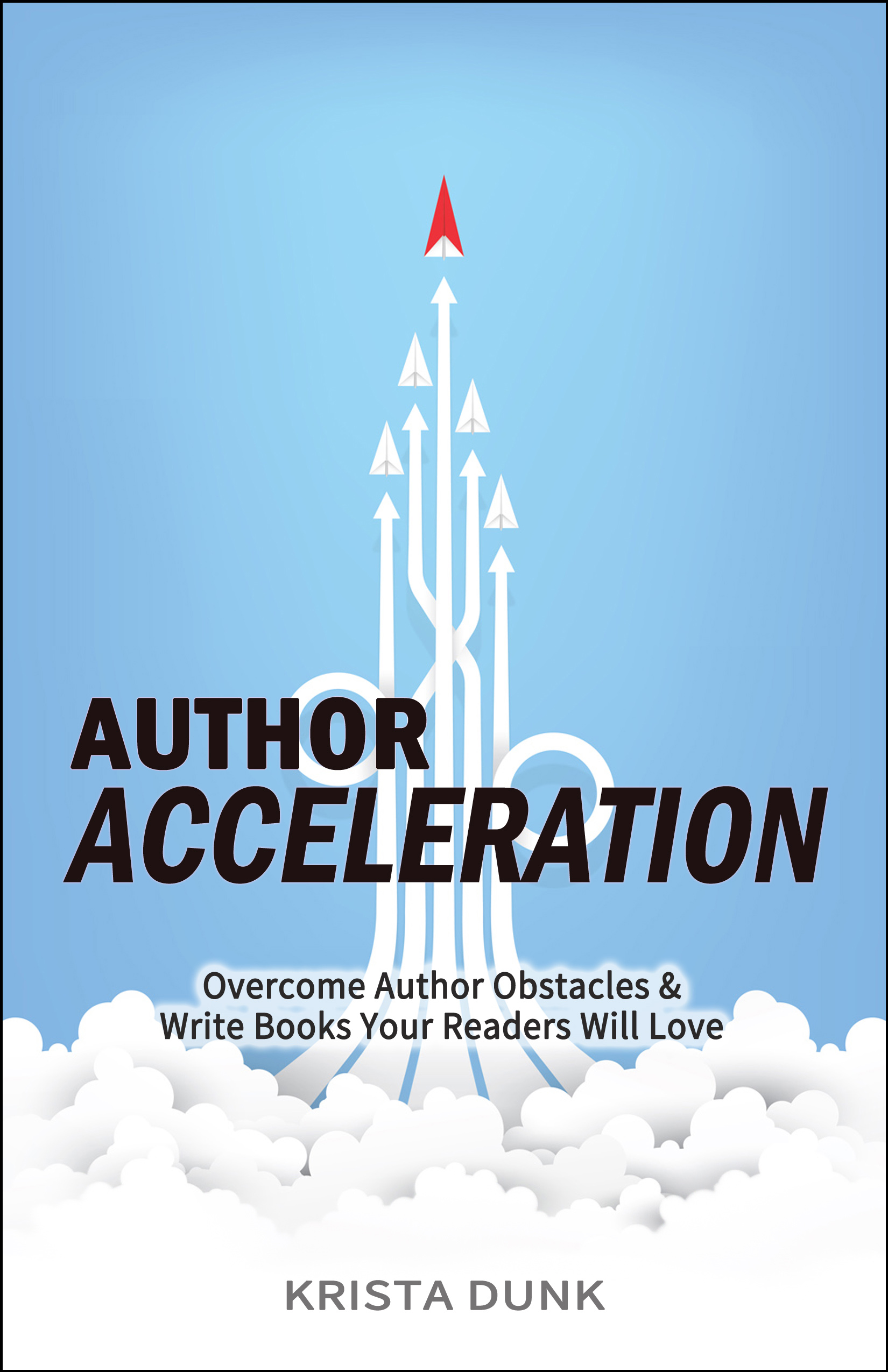 Non-fiction: writing, research & publishing guides/adult & continuing education
Date Published: November 1, 2020
Publisher: 100X Publishing
So, you want to write a book…but where do you begin? You have creativity, wisdom and stories to share, but how do they go from being ideas to being published?
In Author Acceleration, author and publisher Krista Dunk shares her knowledge and insights to help aspiring authors write books their readers will love. Many people have books inside them, books other people need to read, and carry them around for years, never releasing them. Whether they've started writing and gotten stuck or never dared to even try, there are common obstacles that can stop authors in their tracks. Krista addresses these author obstacles, giving readers practical solutions and new perspective to help them succeed. Author Acceleration also gives aspiring authors an excellent foundation of knowledge for how to develop the concept and content for their books, writing and skill building, publishing options, and book marketing ideas. If you're ready to write, be sure you have this book in your author toolbelt!
Excerpt
For some people, being an author is a calling. For some, writing and storytelling is where their creativity lies. For others, they feel compelled to tell their story and impact people. Still for others, being an author is a hobby. Whether you write as a hobby, have a calling or hope to make writing your full-time work, all of those take dedication, know-how and help.
For those who like the idea of being able to self-publish as many books as they have in their hearts and minds, it's very possible. You can do it with a little support and know-how. Like learning to ride a bike when you were six or to drive when you were 15, this author thing can be mastered and won't be perplexing anymore!
As authors, we have a great opportunity. Our voice and message in written form can be far-reaching, going even beyond our lifetimes. We have a weighty responsibility. Our words will influence others, even those we may never meet. We have a unique creative outlet and expression. Authorship affords us a special way to release the gifts, messages, creativity and wisdom God has placed inside each of us. Being an author is an amazing thing.
After the many things I've done in my lifetime, I believe #AuthorLife is the best life. What will author life look like for you? I hope it is filled with joy and a confident satisfaction, knowing you've written many books your readers love and have made a meaningful difference in the lives of others.
About the Author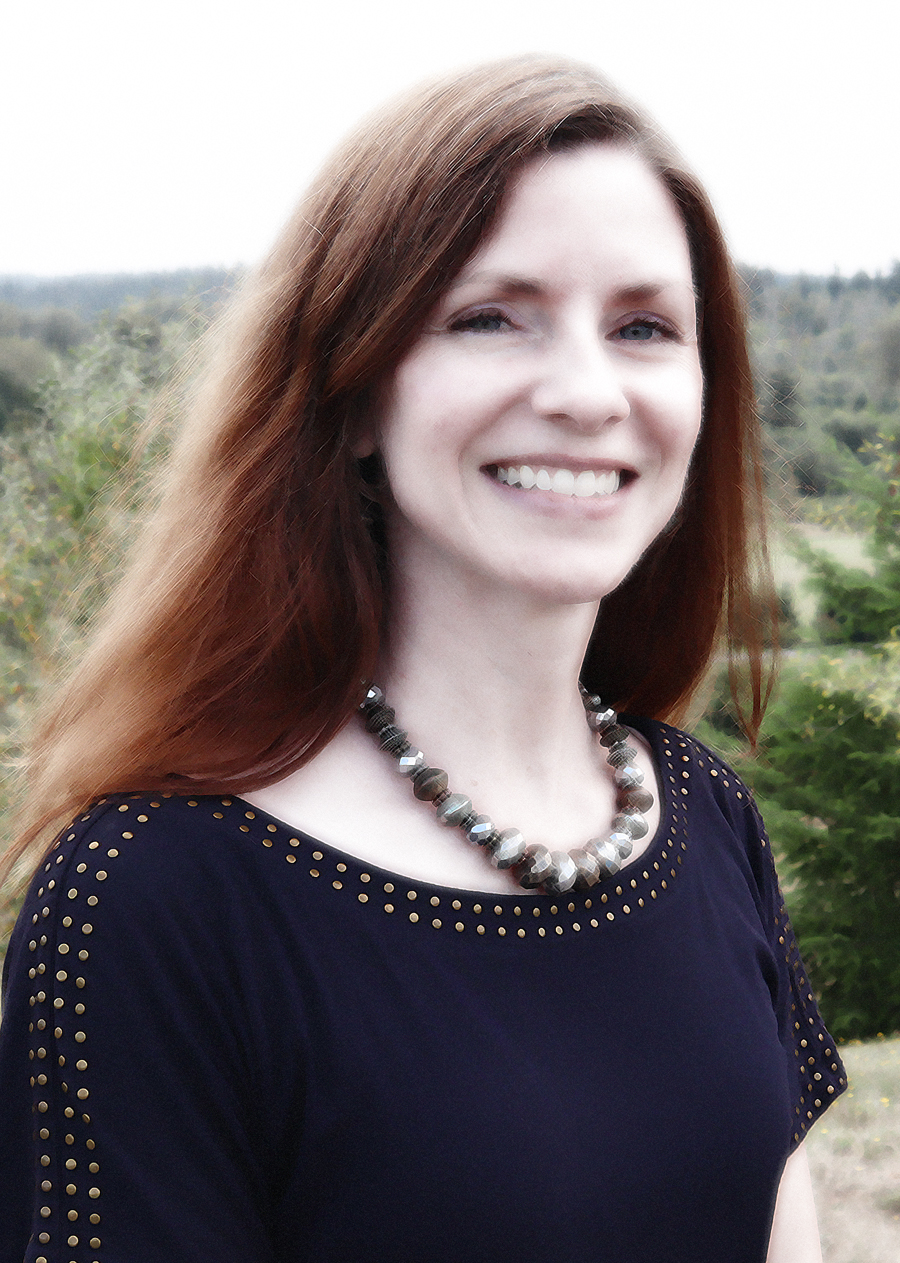 Krista Dunk is an author, speaker, real estate investor, the project director for 100X Publishing, and founder of the Author Acceleration Academy. A teacher at heart, Krista has written nine books so far. Her first book, Step Out and Take Your Place, published in 2011, helps people of God discover their God-given gifts and calling by taking a journey to seek Him. She has also published a workbook and journal to partner with her first book, a devotional, the first book in the Ninja Kitty children's book series, books in The Abundance Plan book series, and most recently Author Acceleration, a book for authors and aspiring authors.
As a child and young adult who struggled with timidity, Krista now finds herself speaking and training in front of audiences large and small. She is passionate about helping people get a vision for how their life could look and to step out into it. Training, coaching and working with authors has been one of Krista's greatest joys.
Krista and Chris, her husband of 27+ years, live in Washington State with their two teenagers.
Learn more at: www.KristaDunk.com
Contact Links
Purchase Links
Read FREE With Kindle Unlimited