Contemporary Western Romance
Published: May 2021
Publisher: Boroughs Publishing Group
THE MIDDLE
Katherine Grant spectacularly trashed her relationship with her high school sweetheart, and cut herself off from the only people who ever loved and respected her. She's in trouble, and if she doesn't get help she fears her already messed-up life will become a disaster.
Three years ago, Jacob "Trix" Doyle started a new life at Crooked Brook Ranch, and it was the best decision he ever made. Every day he works hard, and enjoys the care and support of his new family. The rules are simple: you take care of your people and your people take care of you.
There's only one woman in his orbit Trix considers off limits: his best friend's ex. Yet, he's falling victim to Katherine's irresistible pull. As things intensify between them, their fragile bond threatens everything and everyone he loves. But things are not what they seem – they never are – and Trix has to make things right with all the people in his life who matter.
Crooked Brook, Book 1
Publisher: Boroughs Publishing Group
Published: April 2020
CRUEL TO BE KIND
One day Alexandra Weber looks up and everyone around her is moving on, growing up, and storing their emotional baggage, which leaves them little time to continue to pick up the pieces of her shattered life. In a moment of rash impulsiveness, for which she is famous, following a night that goes entirely out of control - she's done that way too many times to count - she makes a mistake that leads to an impossible ultimatum and a chance at happiness.
Winn Taylor grew up at Crooked Brook Ranch. His life is full of good friends, close family, and a job he was born to do. Yet, he feels like he's drowning. Just when he's certain he can't take on one more responsibility, the girl from Chicago shows up. Alex and Winn hate how they spotlight each other's brokenness. It seems, the only good things they share are their protective affection for Winn's brother, and their love for an abused horse who needs both of them to get better.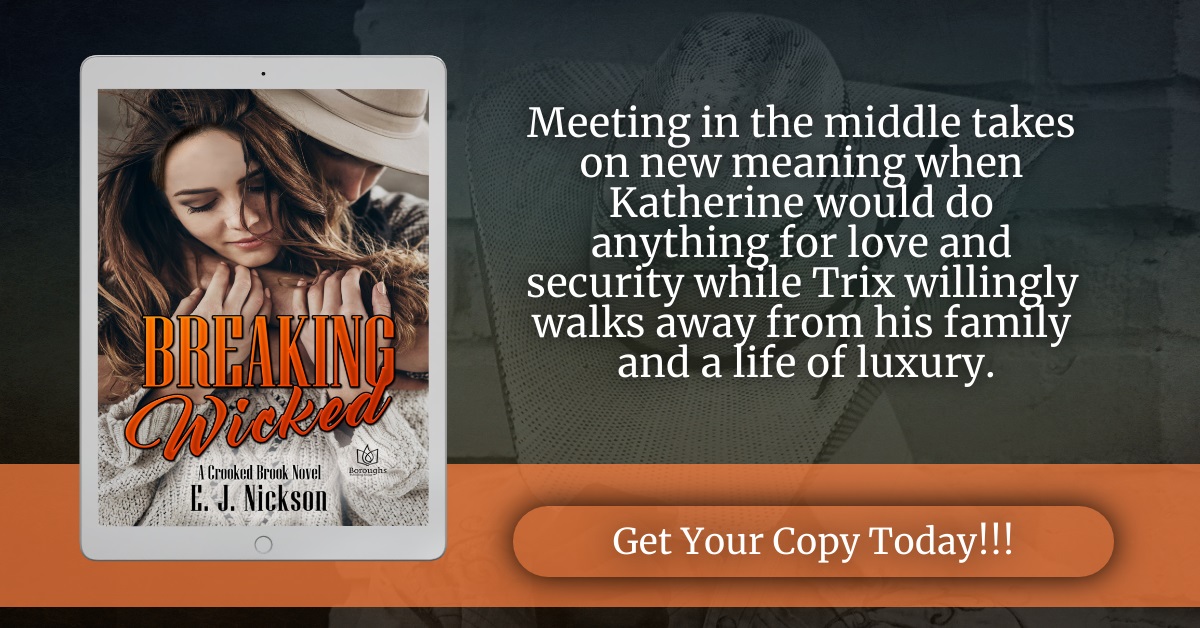 About the Author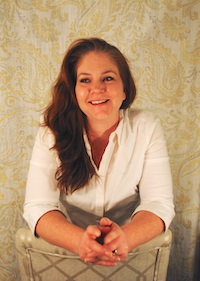 E. J. is a wife and mother, a foster parent, a reformed corporate lackey with a degree in something unhelpful, and is a twenty-year veteran of the horse training industry. Currently, she works part time trying to teach adults and children how to not damage themselves on horseback. In her spare time - when she's not ignoring laundry, bathing one of the multiple dogs and/or children, or acting as an unpaid chauffeur - she gives in to her persistent craving to tell a story she hopes you can lose yourself in.
Contact Links
Publishers Social Media
Purchase Links