Children's Picture Book
Release Date: September 15, 2021
Publisher: Reginetta Press
A Halloween picture book for art lovers. In clever rhyme, Sad Ghost visits the rooms of his home, always with a tear in his eye. Hauntingly drawn, Why Do You Cry, Sad Ghost? displays Celia Jones' gift for whimsy and detail.
Inspired by the author-illustrator's love for all things Halloween – and by a treasured family Halloween figurine – this artfully drawn picture book is full of details to delight children and the adults who read with them.
With a mouse hiding on every page and visual references to popular culture, these finely crafted images and poignant text deliver a Halloween treat to readers.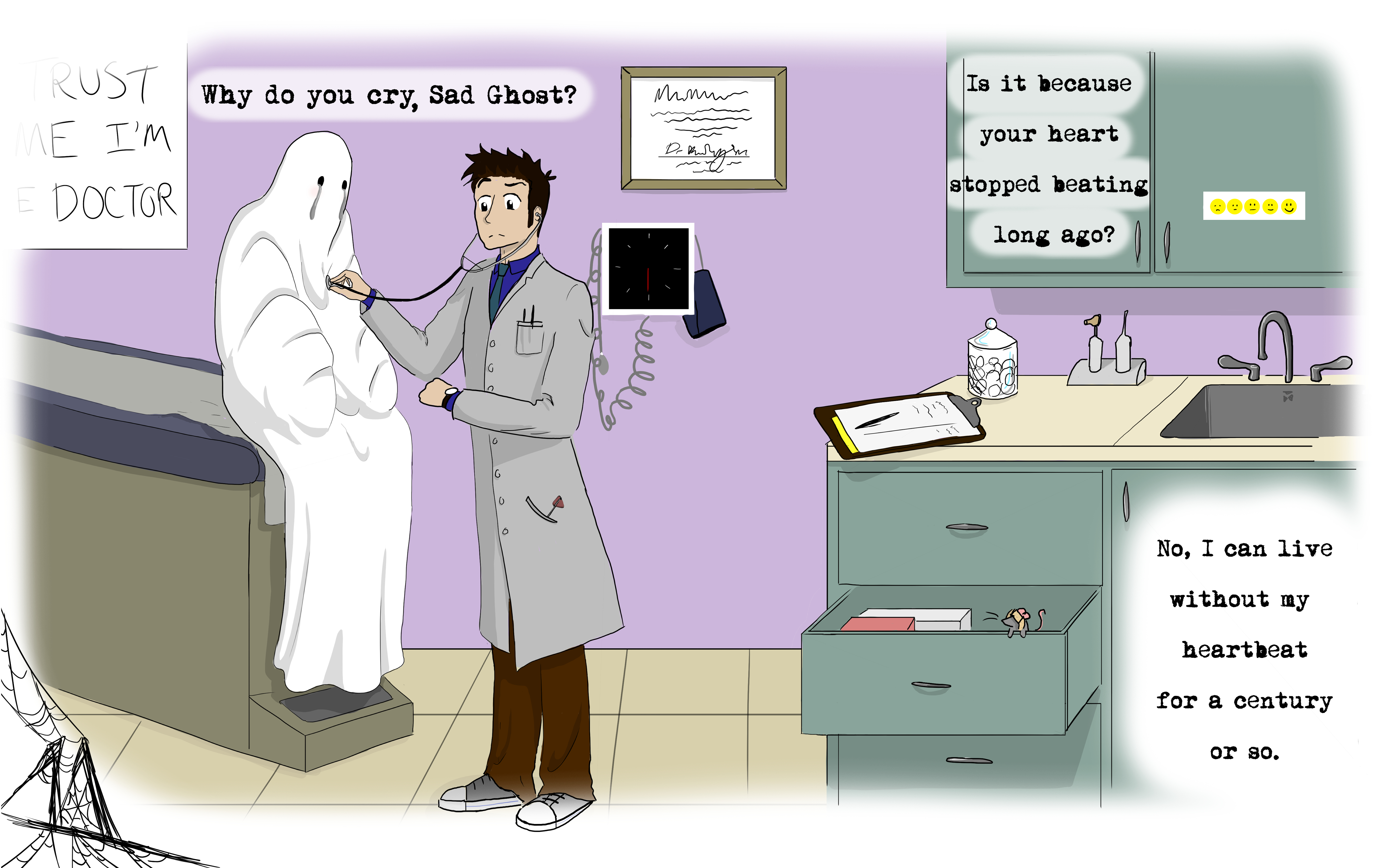 About the Author
Contact Links
Purchase Links