COVER REVEAL!
SEASIDE SWEETS
Love Along Hwy 30A Series: Book One
RELEASING June 19th, 2018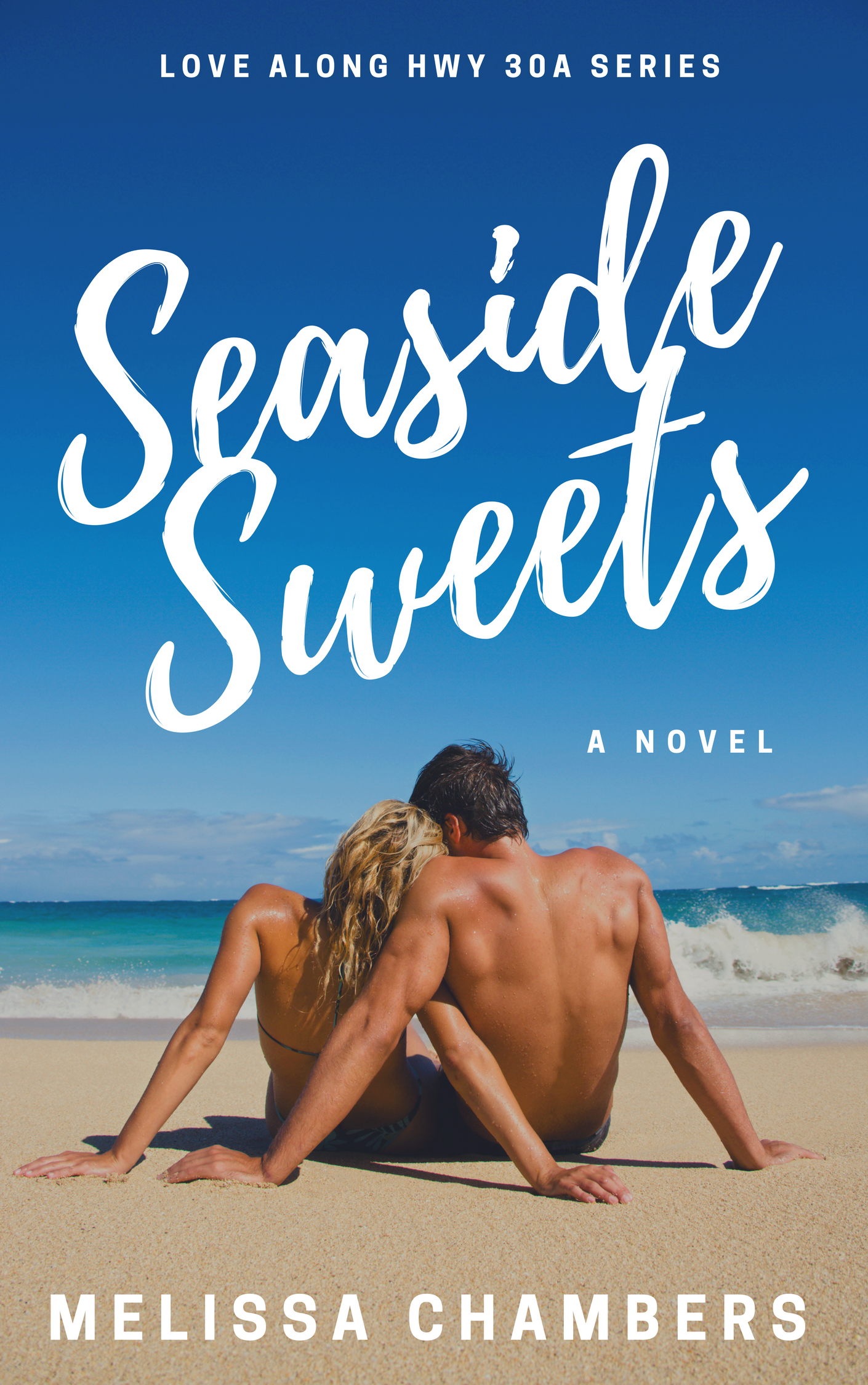 Seaside Sweets is book one in the Love Along Highway 30A series, which features beautiful beach communities, a circle of unique and amazing friends, and romances that will have you cheering on the couples and fanning yourself from the heat. All books are standalone and can be enjoyed in or out of order.
After her crappy ex runs up her credit card, clears her bank account, and gets her fired, Seanna Perry makes her escape to the quaint beach town of Seaside, Florida. The houses are pastel, the ocean air heaven, and the men hot as the Gulf Coast sun … one in particular. But while paying the price, literally, for the last man she trusted with her heart, she's not interested in any sort of beach romance, or so she keeps reminding herself.
Living in the idyllic coastal paradise of the 30A area hasn't eased Blake Evans' guilt over what went down three years ago. He can't stop blaming himself, and certainly none of his wonderful friends can ever find out what happened. Blake's done a good job of keeping romantic feelings toward any woman at bay, and he needs to keep it that way. But when Seanna begins to show him how to live again, he finds himself struggling to keep his guard up.
Available at Amazon for $.99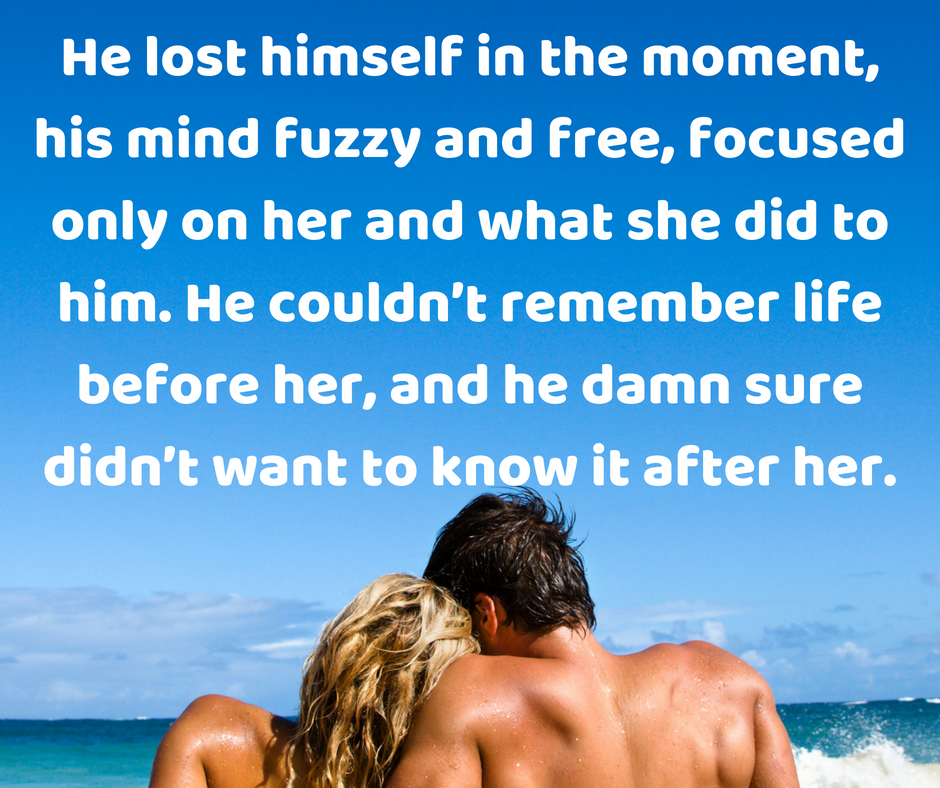 OTHER TITLES IN THE SERIES RELEASING SAME DAY!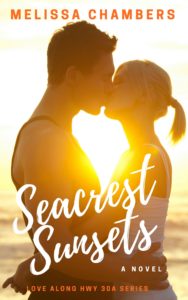 Maya Forbes has never had a one-night-stand. With her irresponsible but brilliant sister filling the role of flighty one, Maya must live sensibly and dutifully. But when she meets a gorgeous redneck from Panama City Beach who makes her head whirl, she must quit thinking idiotic thoughts about upending her life after one week of mind-altering sex, especially with her dream promotion waiting for her back home.
Bo Harrison has lived his entire life in a tourist town where the women he meets are typically gone in a week. After a long-term relationship that left him mentally drained, he didn't mind the easy, week-long romances for a while. But watching his best friend fall in love has him thinking along those lines, especially when he meets a woman unlike any he's ever dated—smart, sexy, independent. The catch? She leaves in one week, of course.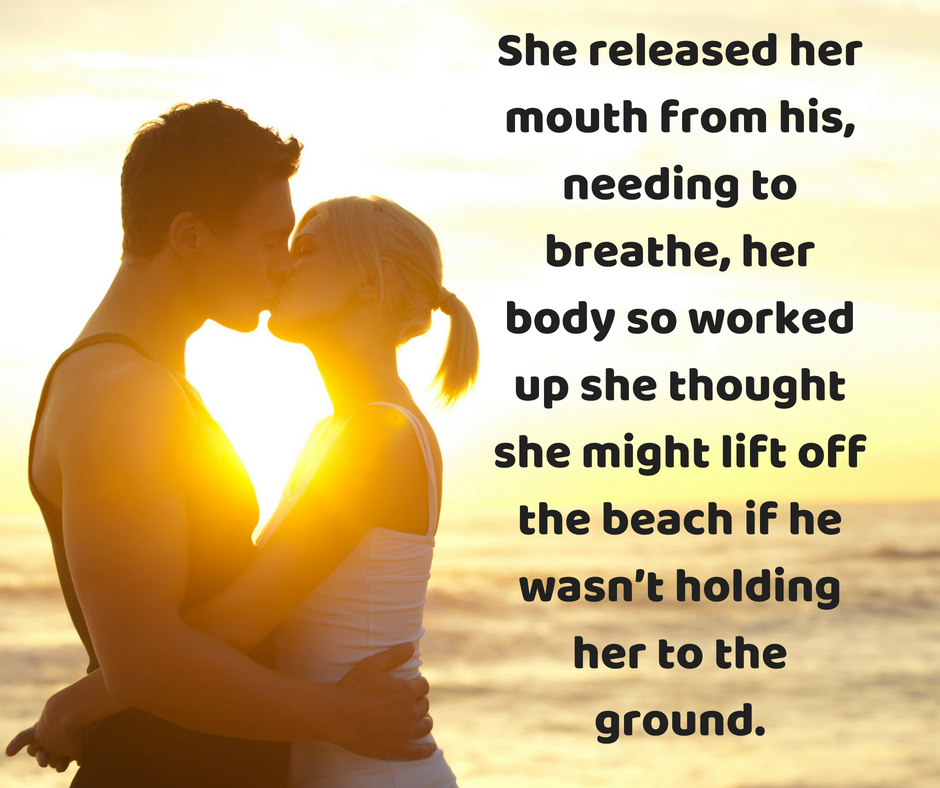 With Shayla Harrison's dangerous ex leaving rehab and headed her way, she needs to find a safe house and fast. When tall, dark, and ridiculously handsome Chase O'Neil offers a secure place to stay in beautiful Seagrove Beach for dirt cheap, she and her wallet can't refuse. Romance is the last thing she wants, but the safety and warmth she feels with Chase are impossible to ignore. Chase is the life of the party. He makes everyone laugh—whatever it takes to hide a soul-deep pain he can't fix. He's been living in romance purgatory since his son died and his marriage ended six years ago. When he meets the mysterious and intriguing Shayla, the emotional wall he's worked so hard to build starts to crumble. She makes him want all the things he knows he can't have, including her love.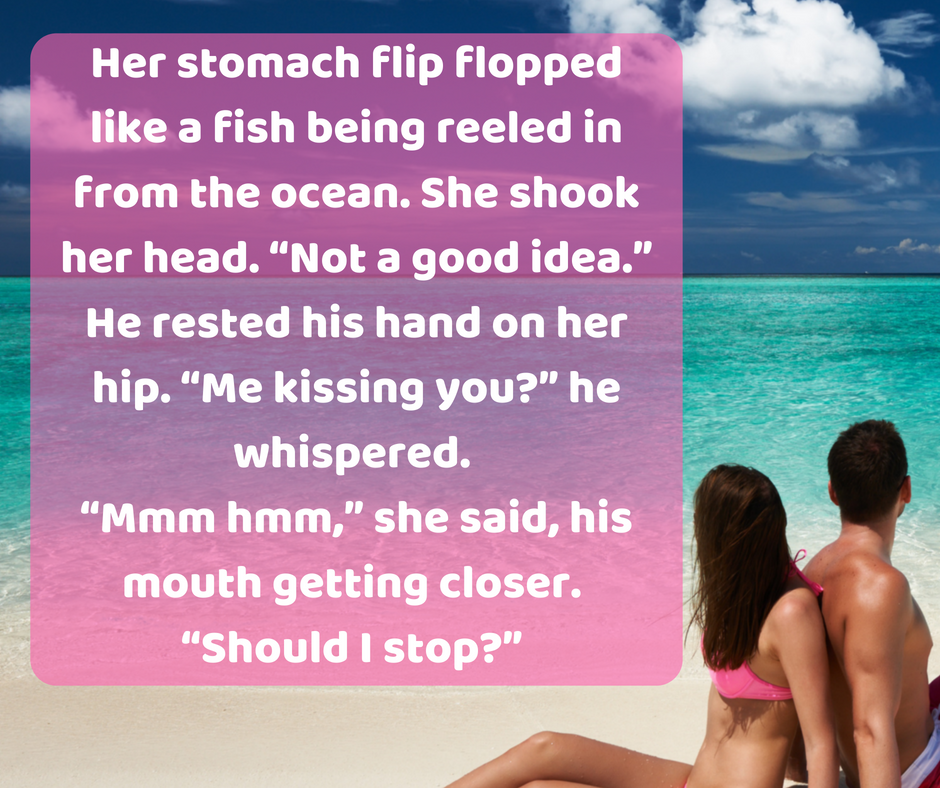 Available at Amazon

Melissa Chambers writes contemporary novels for young, new, and actual adults. A Nashville native, she spends her days working in the music industry and her nights tapping away at her keyboard. While she's slightly obsessed with alt rock, she leaves the guitar playing to her husband and kid. She never misses a chance to play a tennis match, listen to an audiobook, or eat a bowl of ice cream. (Rocky road, please!) She serves as president for the Music City Romance Writers and is the author of The Summer Before Forever and Falling for Forever (Entangled Teen).