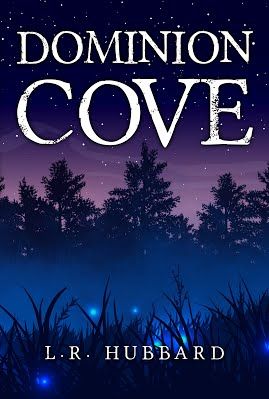 Date Published: June 20, 2019
Publisher: Elite Online Publishing
Bennet lives a charmed life. He's attending Princeton, has a loving girlfriend, and a supportive mother. He has the world at his fingertips, but something is missing. On a quest to discover his true self, and where he really fits in, he finds himself in the idyllic town of Haven Brooke visiting his cousin James. Yes, Haven Brooke is the perfect place for Bennet to relax and plan his future, but not all is as it seems. The town is concealing a dark secret, and when Bennet stumbles upon it he is transported to Dominion Cove, a land where darkness is waiting to strike. Bennet learns that he may be the only one who can stop the darkness and return balance to Dominion. But will he venture into Dominion to find the darkness? Will he rise up as the chosen one, or will he leave it all behind to return to the comforts of his former life?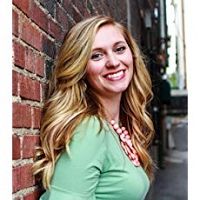 L. R. Hubbard gained her love for reading and writing at an early age. She craved creative writing while in school, and appreciated all the teachers that encouraged her to explore the art of constructing short stories, including her parents, who were educators. In her early college years the idea for her first book fluttered into her mind, but she pursued a career in Elementary Education first.
She graduated from Weber State University at the age of 22 with a degree in Elementary Education and jumped into the classroom. Years later she earned a Master's Degree of Curriculum and Instruction from Western Governors University. While she is no longer actively teaching, the years she spent molding the minds of young children and instilling a love for reading within them helped her to know that it was time to focus on being a mother and an author.
She currently lives with her husband and three amazing children in Ogden, Utah. She enjoys playing pickleball, eating cheesecake, and playing the piano when she isn't in the car running children around to their various activities.