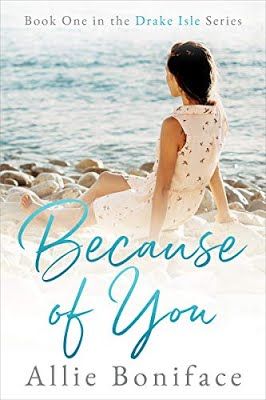 Release Date: October 15, 2019
Publisher: DFM Publishing
Ten years ago, Piper Townsend fell to her death from the top of a fraternity house, and no one on Drake Isle has ever been the same. Blake Carter's fraternity was scandalized. Misterion College closed down altogether. And Blake's girlfriend, Emerson Doyle, fled the island after her best friend died and never looked behind her.
Blake's the CEO of a multi-million dollar tech firm looking to relocate to the island. Emerson owns a yoga studio in the building he wants to buy. They haven't spoken in ten years. They're on opposite sides of the bargaining table.
And the more Blake and Emerson fight both the past and each other, the more they realize that coming to terms with tragedy is their only chance of finding love again...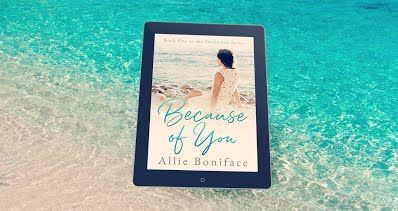 About the Author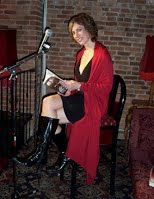 Allie Boniface is the USA Today best-selling author of over a dozen novels, including the Cocktail Cruise, Hometown Heroes, and Pine Point series. Her books are most often set in small towns and feature emotional, thought-provoking, sensual romance with relatable characters you'll know and love. A graduate of the University of Rochester and Case Western Reserve University, Allie currently lives in a small town in the beautiful Hudson Valley of New York with her husband and their two furry felines. When she isn't teaching high school English, she likes to travel, lose herself in great music, or go for a long run and think about her next small town story.
Only $.99 Until October 22nd!!!