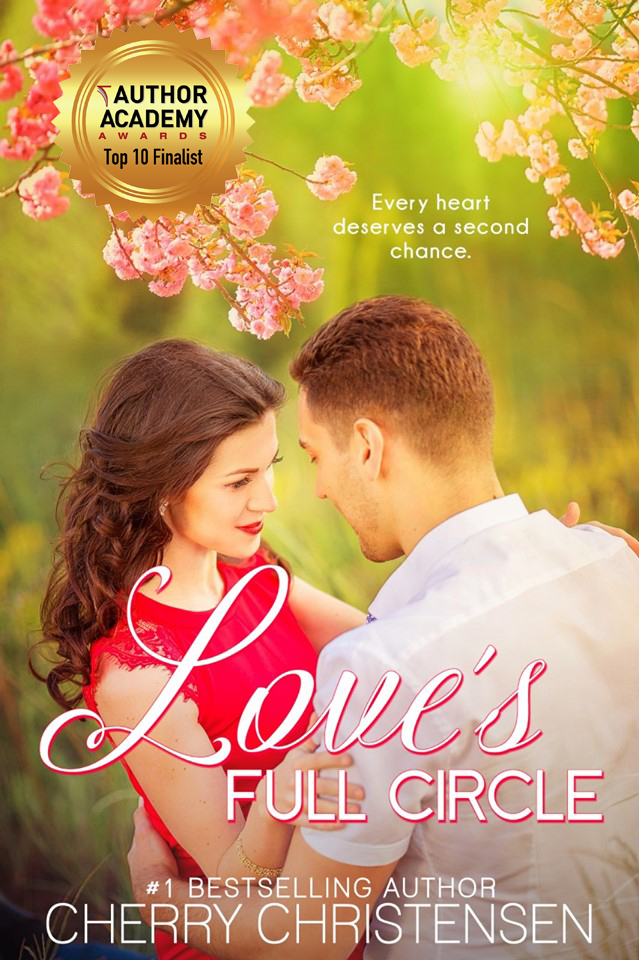 Contemporary Christian Romance
Date Published: April 27, 2019
On Sale for $0.99!
Kayden James may have missed out on her happy ever after. But, as a successful marriage and family therapist, at least she can help other people find theirs. Now that her career has taken off, Kayden is finally ready to put the past behind her. . . until it strolls into her office unexpectedly one day. The last thing Kayden needs is for her ex-boyfriend to stir up old feelings. She'd rather stay a single cat lady than let him break her heart again.
Liam has spent a long time living with one regret—letting Kayden slip through his fingers. He's determined to make amends for the way he treated her all those years ago, but he's finding it hard to melt her icy exterior. If he can just convince her to trust him and see that he's changed, their love finally has a chance of coming full circle.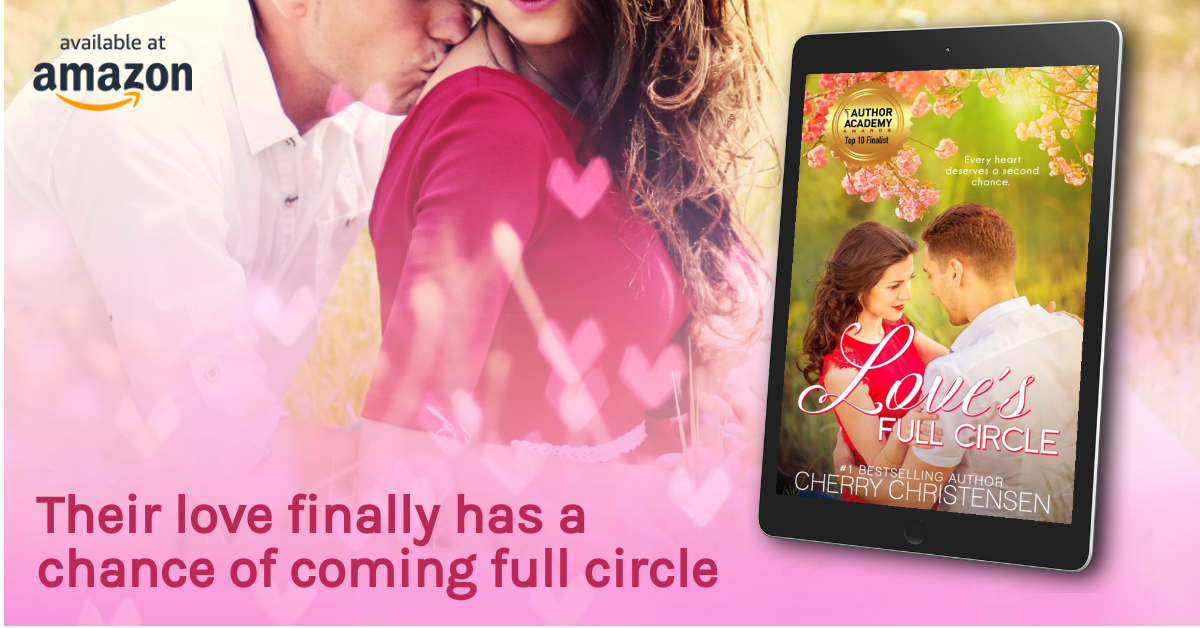 Excerpt
A combination of relief and confusion washed over Kayden while she processed the information. Her brain registered a jumbled mess of contradictory emotions ranging from sadness to anger to happiness.
Liam withdrew his hand. "That's all in the past," he said, reaching for his burger. He took a big bite and stared off into the distance.
"You said you work nearby. Where?"
"The University of Colorado. I teach computer science at their Denver campus."
Kayden let out a low whistle. "I'm impressed. What's your area of expertise?"
"Database Management Systems."
"Sounds complicated." She finished eating her fries. "It wouldn't be my idea of fun, but I bet you find the subject fascinating."
He grinned. "Not as fascinating as your job. In my line of work, it's extremely rare for a computer to get mad and storm out of the room."
Kayden gave him a playful elbow to the ribs. "Very funny." Her lips twitched, struggling to contain the laughter, until it burst out and engulfed them. Soon they giggled like two long lost friends instead of estranged exes.
Shane cleared away their plates. "Any dessert for you today?"
"No, thank you," Kayden answered.
"I've got this," Liam replied as Shane slid the check on the bar between them. He placed the money he extracted from his wallet on the counter. "Keep the change."
"Thanks. You folks enjoy the rest of your day."
~~~~
Liam followed Kayden out of the restaurant and into the sunshine, feeling a little less guilt-ridden than when the day had begun. He stepped lightly and inhaled the aromatic pansies blooming in one of the many large flower pots dotting the sidewalk along the path to Elway Plaza.
He eased his sunglasses onto the bridge of his nose. While they walked, he admired the captivating woman beside him and thanked God for the opportunity to make amends for the way he'd treated her.
"This is my stop. Thank you for lunch."
"You're welcome."
"I guess I'll see you around." She turned for the door.
"Wait!" He withdrew the wallet in his back pocket and pulled out his business card. "Give me a call sometime. Day or night."
Kayden read aloud the name on the card: Liam Pierce, PhD.
He slowly stepped away, wishing he had a camera to capture her radiant smile. "Goodbye, Dr. James."
About the Author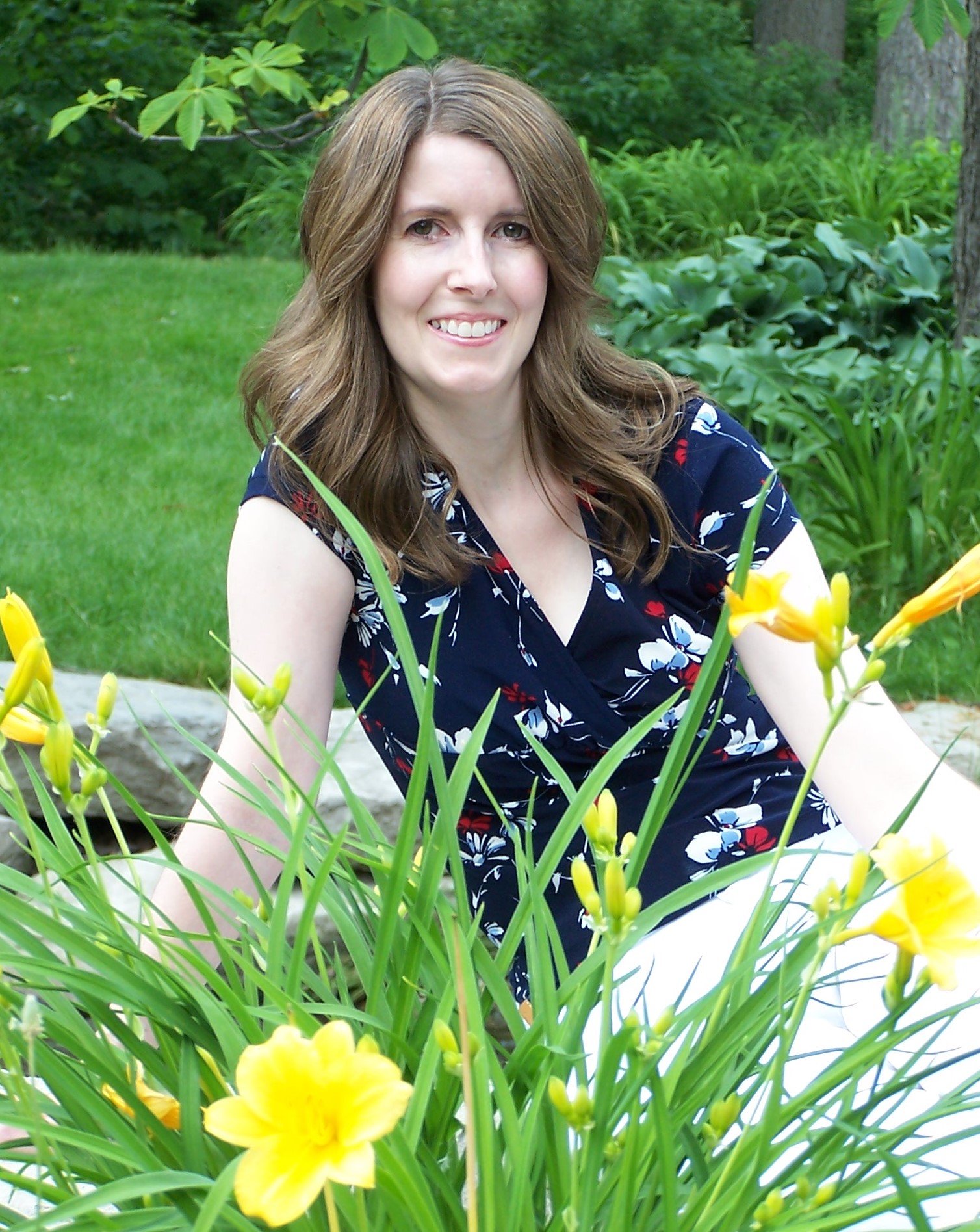 ★ Amazon #1 Bestselling Author ★
Cherry resides in the Mitten State with her husband of 19 years and a tabby cat named Caden. A true Michigander, she points at the palm of her right hand when telling people where she lives, drinks Vernors ginger ale when she's under the weather, wears shorts and a sweatshirt at the same time, and measures distance in minutes, not miles. She also cheers for her favorite football team, the Michigan Wolverines. Go Blue!
A confirmed night owl, Cherry wholeheartedly agrees with whoever said, "I could be a morning person, if morning happened around noon." It's no surprise then she prefers to write in the evening. She's a bit of a pantser writer, meaning she dreams up stories without using an outline, so every day is an exciting adventure as she waits to see where the characters lead her next!
A lifelong avid reader, Cherry turned to writing as a creative outlet. Drawing partly from her own experiences, and partly from her wild imagination, she weaves romantic tales with a smidgen of religion and a hint of mystery. Cherry's first novel, The Fearful Heart, debuted in 2014, and she has never looked back. She continues to grow as an author, learning more about the writing craft with each book.
Contact Links
Purchase Link
On Sale for $0.99!
a Rafflecopter giveaway