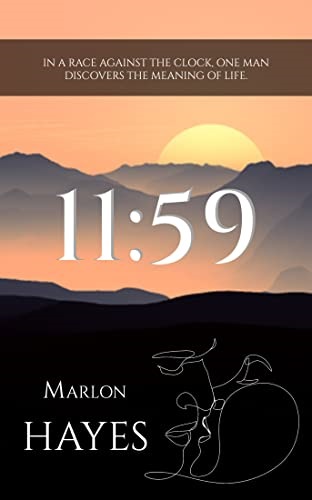 Fiction, African American Fiction
Release Date: August 23rd, 2022
Publisher: Motina Books
There comes a moment in everyone's life when everything finally makes sense. You know that where you are is exactly where you're supposed to be.
It's 11:59, and Rob Jackson is reflecting on his life - the domino effect that each event had on the next throughout the years of his life. During his childhood in a small town in Mississippi, he learned how it feels to be an outsider, and the love for his mother, books, fishing, and his grandmother, are what kept him full of hope.
Although Jackson strives to build a relationship with his biological father, the constant search for his approval only results in heartbreak and tragedy.
Throughout this journey, he discovers nothing is ever as it seems. He tries to overcome his bitterness, loneliness, and disappointments, with the help of the women he meets along the way. Octavia, a mentor and guide, Dolores, a friend and partner, and then Nora, the woman he believes to be his soulmate.
When the final domino falls, Jackson is staring at the clock, with time being his ultimate nemesis.
About the Author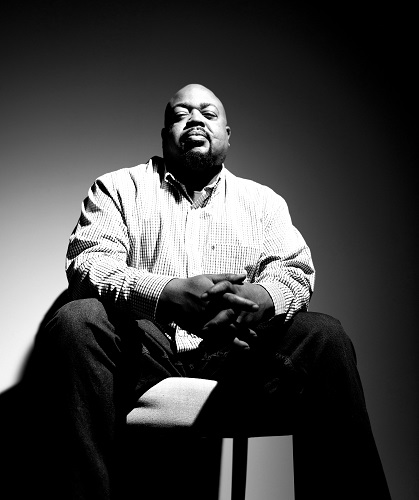 Marlon S. Hayes is a writer from Chicago, Illinois, who loves his family, his three dogs (even Polly!), his friends, traveling, cooking, and the Chicago Cubs. He can be contacted at marlonshayes@gmail.com and followed on Amazon and Marlon's Writings on Facebook. He is the author of seven books, and his stories have appeared in multiple magazines and anthologies.
Contact Links
Purchase Link