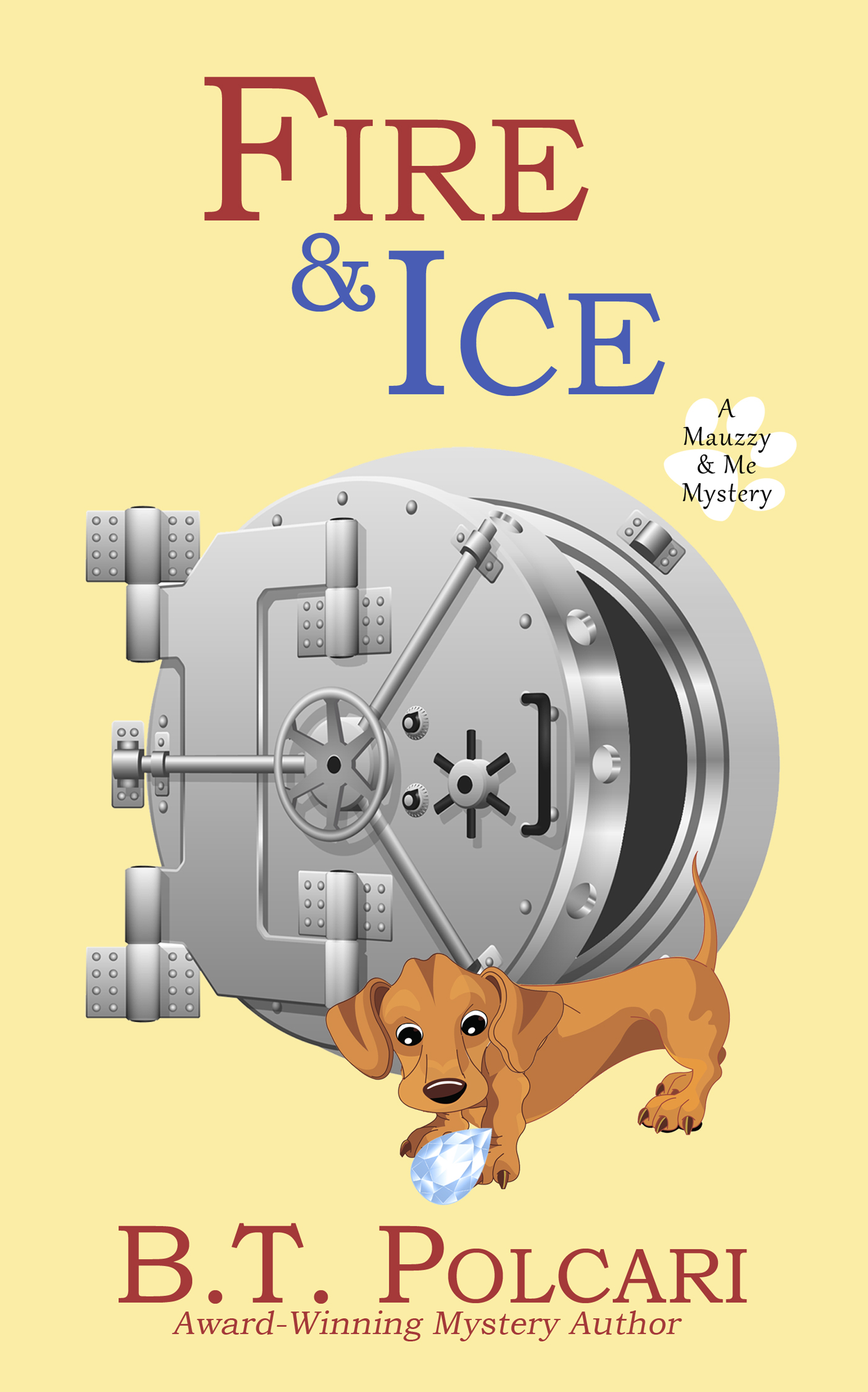 A Mauzzy & Me Mystery, Book 2
Cozy Mystery, Young Adult Mystery, Mystery
Date Published: 08-15-2022
Publisher: The Wild Rose Press
After encountering a brief power outage at work, college student Sara Donovan might be allowing her imagination to run wild. The main vault in the Carlton Museum holds the Fire and Ice Exhibit, a collection of rare gems, including the Star of Midnight, a 175-carat diamond. Although all the stones are accounted for, Sara suspects the Star of Midnight was stolen and replaced with a fake.
While conducting her own investigation, what Sara uncovers is beyond even her wildest imagination: a coded message, papers with strange characters, and a mysterious set of numbers carved into an office wall. Despite dismissive historians and other experts, she is certain these clues point to a mysterious centuries-old legend.
Unfortunately, her colorful history of usually being right, but always being wrong, means she must solve the mystery to prove her theory.
About the Author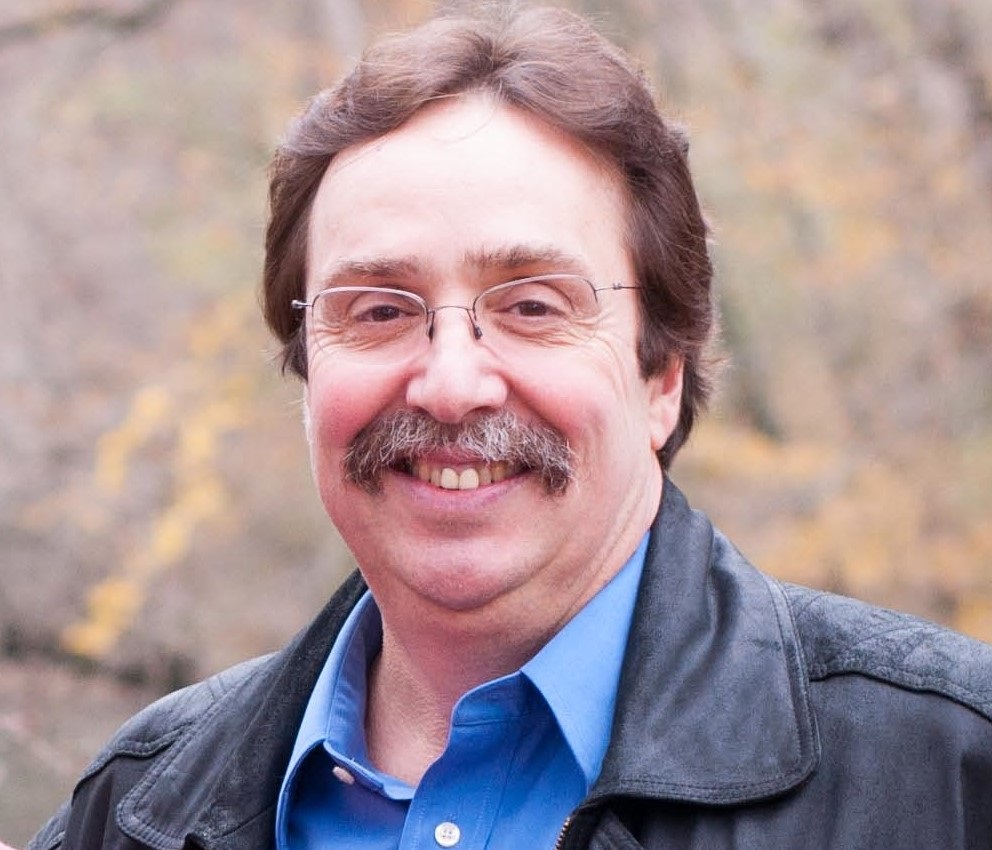 B.T. Polcari is a graduate of Rutgers College of Rutgers University, an award-winning mystery author, and a proud father of two wonderful children. He's a champion of rescue pups (Mauzzy is a rescue), craves watching football and basketball, and, of course, loves reading mysteries. Among his favorite authors are D.P. Lyle, Robert B. Parker, and Michael Connelly. He is also an unapologetic fantasy football addict. He lives with his wife in scenic Chattanooga, Tennessee.
Contact Links
Purchase Link
a Rafflecopter giveaway