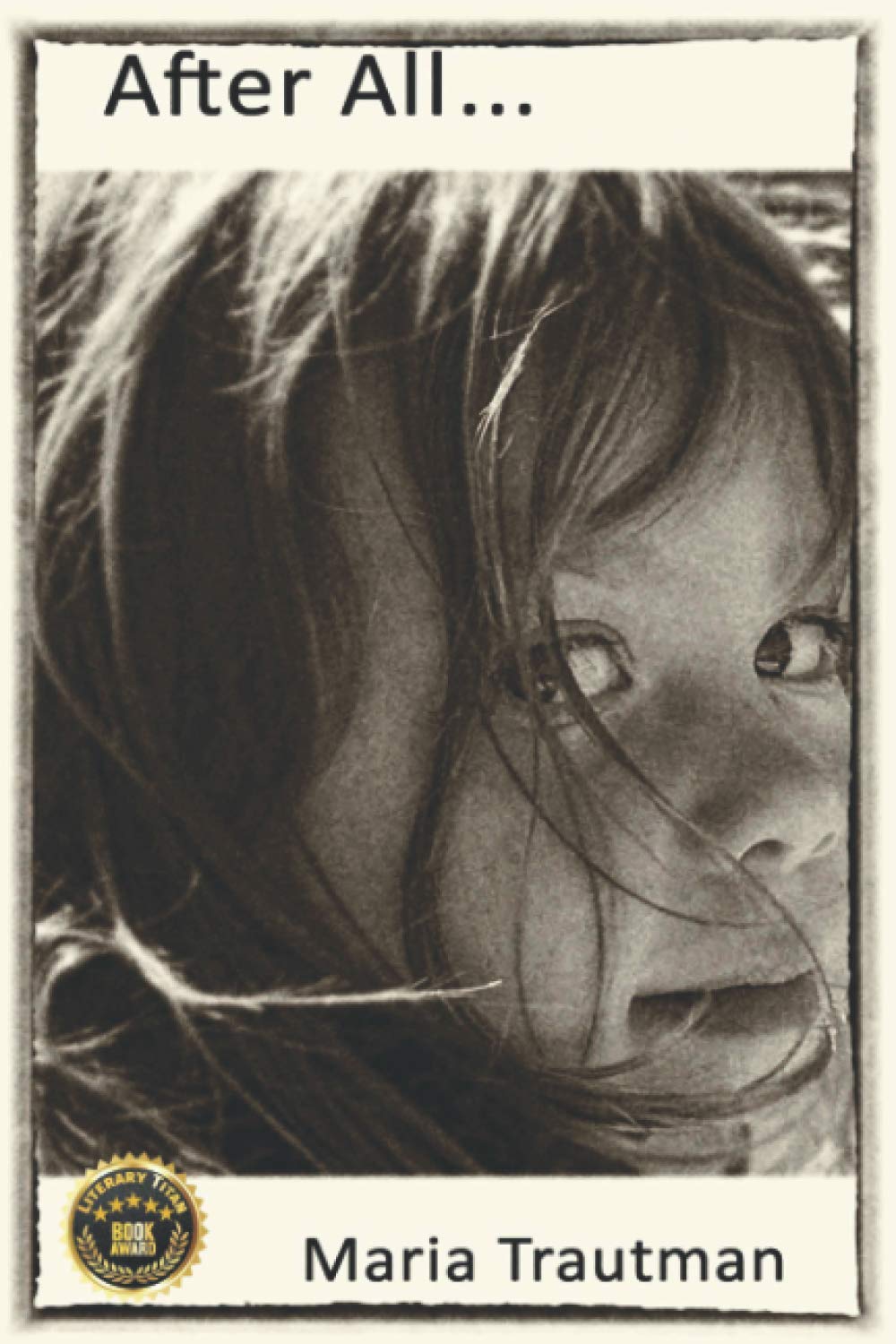 True Story, Nonfiction
She grew up thinking she deserved neglect. Can a young girl escape a loveless home to seize elusive peace?
Abused and neglected as a child, Maria's story is one of survival on the rawest levels. It is a story of tragedy and the strength of the human spirit. Maria turned to faith and her grandmother's unconditional love to see her through the dark times in rural Portugal. Grandma died when Maria was 8 and she was forced to live with a mother who had abandoned her as a baby. She suffered years of mental and physical abuse at the hands of her mother who deprived her of food and forced her to leave school at the age of 11 so she could go to work. At her job, the child was continuously raped by her boss and made into a sex slave. At 18, she escaped to Canada where she found a safe new home with her aunt Licinia…or so she thought. Licinia's household had its own toxic dynamic. Her husband, Roberto, turned out to be just as predatory as Maria's boss.
About the Author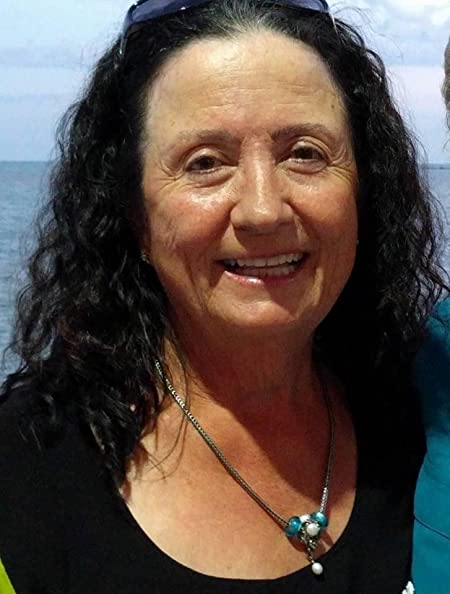 Maria Trautman can usually be found reading a book, and that book will more likely than not be a Historical Romance or a Psychological Thriller. She wrote After All…in order to help her and others, come to terms with a horrendous childhood and young adulthood. Maria gives thanks every single day, for the blessings that have been bestowed upon her.
Contact Links
Purchase Link