Date Published:
July 17, 2020
Publisher: Blue Fortune Enterprises LLC, Cactus Mystery Press
Check your email. Help is out there…
When Sherry and Beth discover what their boyfriends have been up to, they want in on the action. Working as vigilantes and providing justice for wrongs committed is a noble thing to do, but the women decide the stakes need to change.
Once again, the conflict is personal.
This follow-up to Roundabout Revenge follows former Professor Phil Philemon as he and his friends continue to seek elusive justice for victims who may not have been able to speak for themselves. Lurking in chat rooms, the group finds a large number of women who have been sexually harassed on the job. Sexually harassed in horrible ways. Harassed until their jobs, their reputations, and their sanity is on the line. And what they find is that the story of he said-she said is not always one that ends well.
But not everything goes as planned, and soon the four friends need to come to terms with a larger reality, including a crime of arson and an FBI investigation.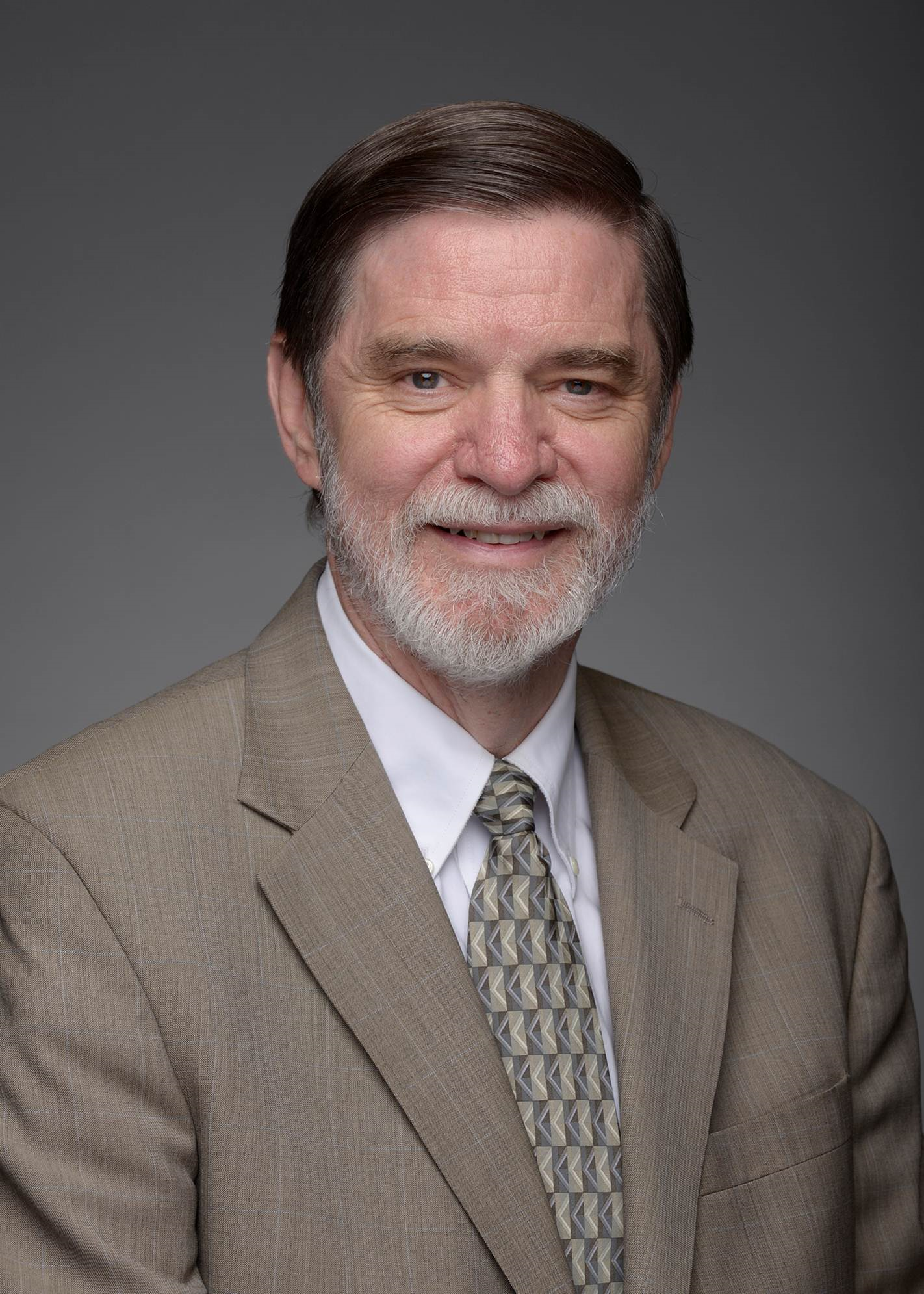 Robert Archibald was born in New Jersey and grew up in Oklahoma and Arizona. After receiving a BA from the University of Arizona, he was drafted and served in Viet Nam. He then earned a M.S. and Ph.D in economics from Purdue University. Bob had a 41-year career at the College of William & Mary. While he had several stints as an administrator, department chair, director of the public policy program, and interim dean of the faculty, Bob was always proud to be promoted back to the faculty. He lives with his wife of 47 years, Nancy, in Williamsburg, Virginia.