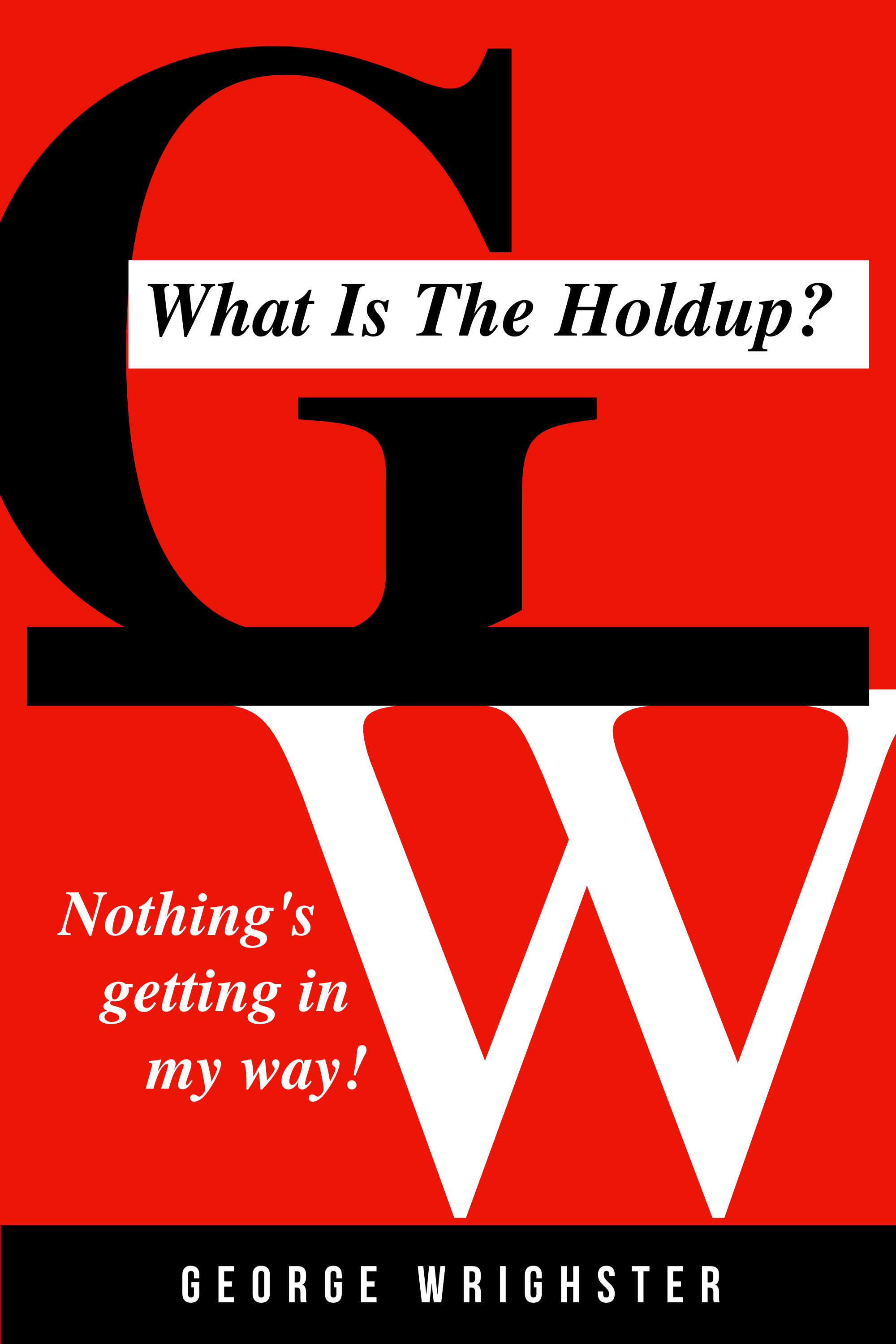 Non Fiction
I want to awaken your passion and nudge you enough to cause you to move and not be satisfied with where you are or with what you are doing. Every minute you let your dreams lie dormant, it's possible you are slowing down the evolution of someone else's dreams. There is greatness in you. I want you to see how amazing you are and how you will be every day after you unleash the potential and talent within. You will discover your purpose, vision, and the power to release both of those components in your life.
You should expect never to be the same as you read through this book. I strongly suggest journaling your thoughts to help you create a road map to your success. The journal helps maintain your focus as well as helps you keep track of memorable moments you have created. When times get rough, people tend to forget their successes. The journal will help you track and recall those moments, providing strength that will keep you moving forward.
About the Author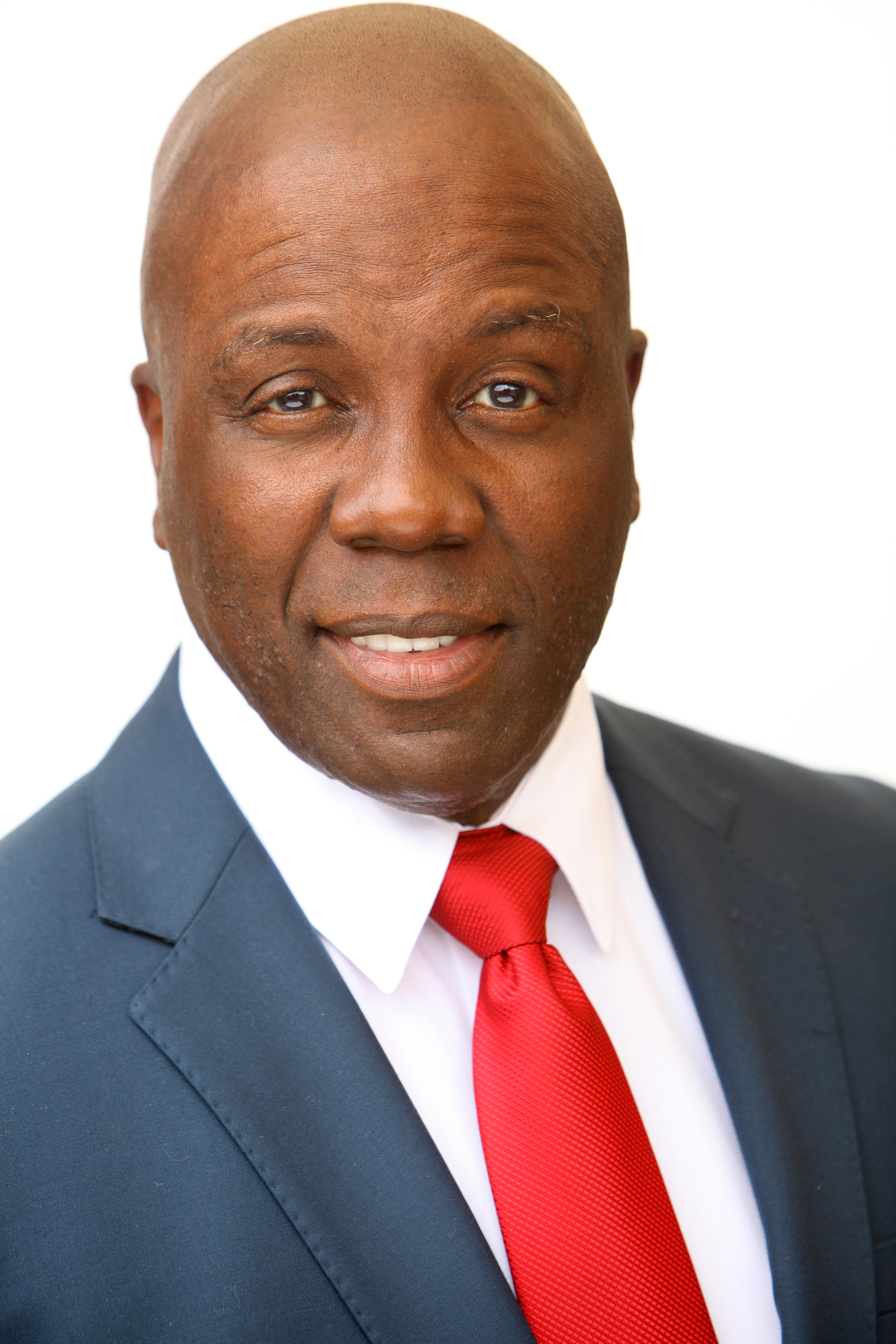 George was born in Memphis; Tn. George's parents were hard-working blue-collar people. George was the second born of four children, two sister and a brother. George is a loving husband and father. His wife Cassandra of 40 years has been the love of his and his soulmate. George and Cassandra extended their family by having three amazing children the eldest being George III, and his two daughters Mariama and Ayana. George's family continues to grow and now he also has six grandchildren. After graduating High School, he went on to receive to degrees, one in Criminal Justice and the other in Business Management.
Among other things George has been involved establishing three companies. George established Soaring Eagle International robotics service company, a Bakery Violet's cakes, and a non-profit sports organization that has helped hundreds of children throughout the world with after school studies. George has sat on the Board that oversees the sport complex owned by the federal government which allows children in the community to have a place to play safely.
George has been unstoppable in his commitment to serve the community working with the LA Unified School District, and Recreational Programs over the past fifteen years. George has been unwavering in his efforts help others build confidence, increase self-steam, business owner grows their business, management manage employees more efficiently, and expand their goals and expectations by speaking and coaching in corporate America, and the community.