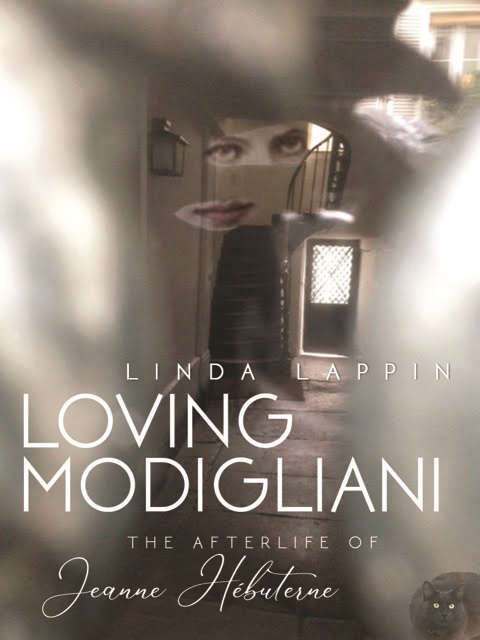 The Afterlife of Jeanne Hébuterne
Paranormal Ghost and Love Story
Historical Paranormal Fiction, Magical Realism, Fantasy Fiction, Literary Fiction
Published: December 2020
Publisher: Serving House Books
A ghost story, love story, and a search for a missing masterpiece.
PARIS 1920 Dying just 48 hours after her husband, Jeanne Hebuterne--wife and muse of the celebrated painter Amedeo Modigliani and an artist in her own right -- haunts their shared studio, watching as her legacy is erased. Decades later, a young art history student travels across Europe to rescue Jeanne's work from obscurity. A ghost story, a love story, and a search for a missing masterpiece.
Loving Modigliani is a genre-bending novel, blending elements of fantasy, historical fiction, gothic, mystery, and suspense.
Praise for Loving Modigliani:
"LOVING MODIGLIANI is a haunting, genre-bending novel that kept me turning pages late into the night" --Gigi Pandian, author of The Alchemist's Illusion
"Part ghost story, part murder mystery, part treasure hunt, Linda Lappin's Loving Modigliani is a haunting, genre-bending novel that kept me turning the pages long into the night." - Best-selling mystery novelist Gigi Pandian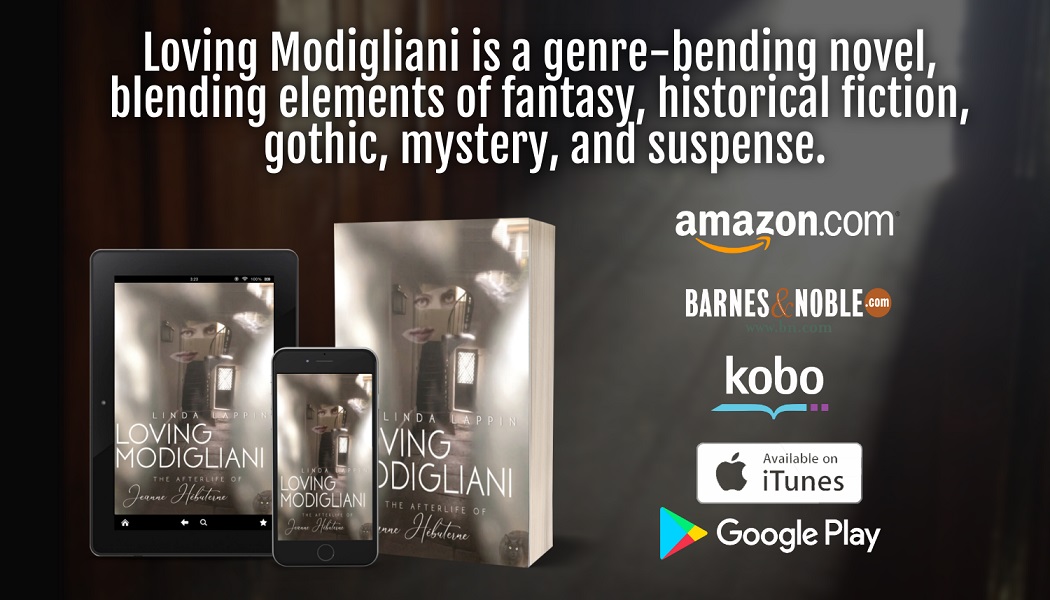 Other Books by Linda Lappin: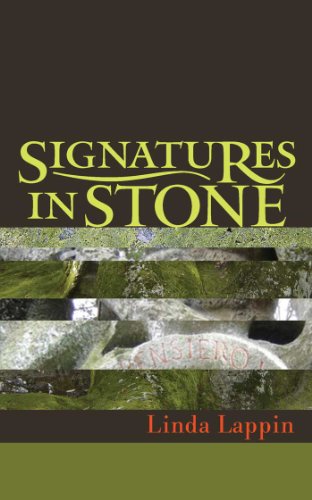 Signatures in Stone
2014 Overall Winner DAPHNE DU MAURIER AWARD for excellence in Mystery Writing, also Winner in the Historical Mystery section of the Du Maurier Awards, from Romance Writers of America.
Seeking inspiration in the timeless Italian landscape, four unlikely misfits find their destinies entangled in the meanders of the mysterious sculpture garden of Bomarzo, peopled with freaks and monsters. Daphne, a writer with a hashish habit, Clive, American gigolo and aspiring artist, Nigel, an English aristocrat down at the heels, and Finestone, a fly by night art historian come together in a decrepit villa looked after by two Italian servants who are not what they seem. To find their heart's desire, all the characters must descend into the depths of hell, but not everyone will make it out alive. In the hideous sculptures of Bomarzo, Daphne must face up the hidden sides of herself while solving the mystery of murder for which she is unjustly accused. She will discover that her own journey to hell has already been written sculpted by an unknown genius centuries ago in these signatures in stone.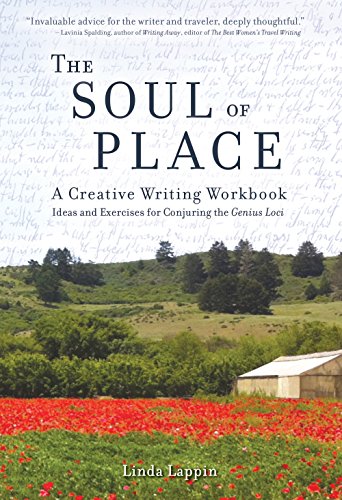 The Soul of Place
In this engaging creative writing workbook, Linda Lappin, novelist, poet, and travel writer, presents a series of insightful exercises to help writers of all genres -- (literary travel writing, memoir, poetry, fiction, creative nonfiction) discover imagery and inspiration in the places they love.
Lappin departs from the classical concept of the Genius Loci, the indwelling spirit residing in every landscape, house, city, or forest, to argue that by entering into contact with the unique energy and identity of a place, writers can access an inexhaustible source of creative power. The Soul of Place provides instruction on how to evoke that power.
The writing exercises are drawn from many fields such as architecture, painting, cuisine, literature and literary criticism, geography and deep maps, Jungian psychology, fairy tales, mythology,metaphysics,theater and performance art, all of which offer surprising perspectives on our writing and may help us uncover raw materials for fiction, essays, and poetry hidden in our environment.
An essential resource book for the writer's library, this book is ideal for creative writing courses, with stimulating exercises adaptable to all genres. For writers or travelers about to set out on a trip abroad, The Soul of Place is the perfect road trip companion, attuning our senses to a deeper awareness of place.
"Insightful exercises help creative writers of all levels attune themselves to the power of place." Amy Alippo, National Geographic Traveler
About The Author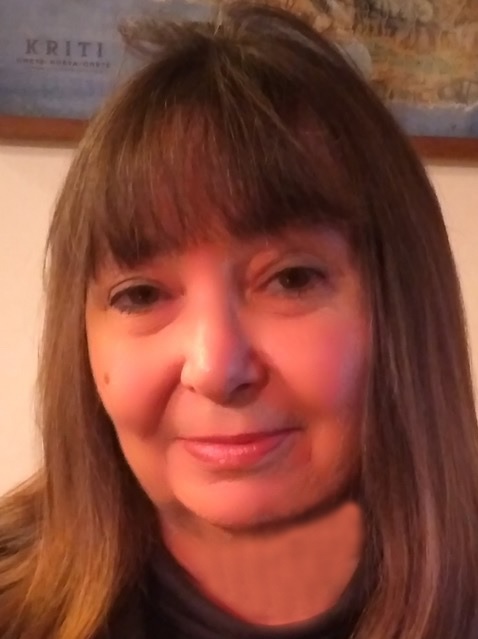 Prize-winning novelist Linda Lappin is the author of four novels: The Etruscan (Wynkin de Worde, 2004), Katherine's Wish (Wordcraft , 2008), Signatures in Stone: A Bomarzo Mystery (Pleasureboat Studio, 2013), and The Soul of Place (Travelers Tales, 2015). Signatures in Stone won the Daphne DuMaurier Award for best mystery of 2013. The Soul of Place won the gold medal in the Nautilus Awards in the Creativity category.
Contact Links
Purchase Links
a Rafflecopter giveaway