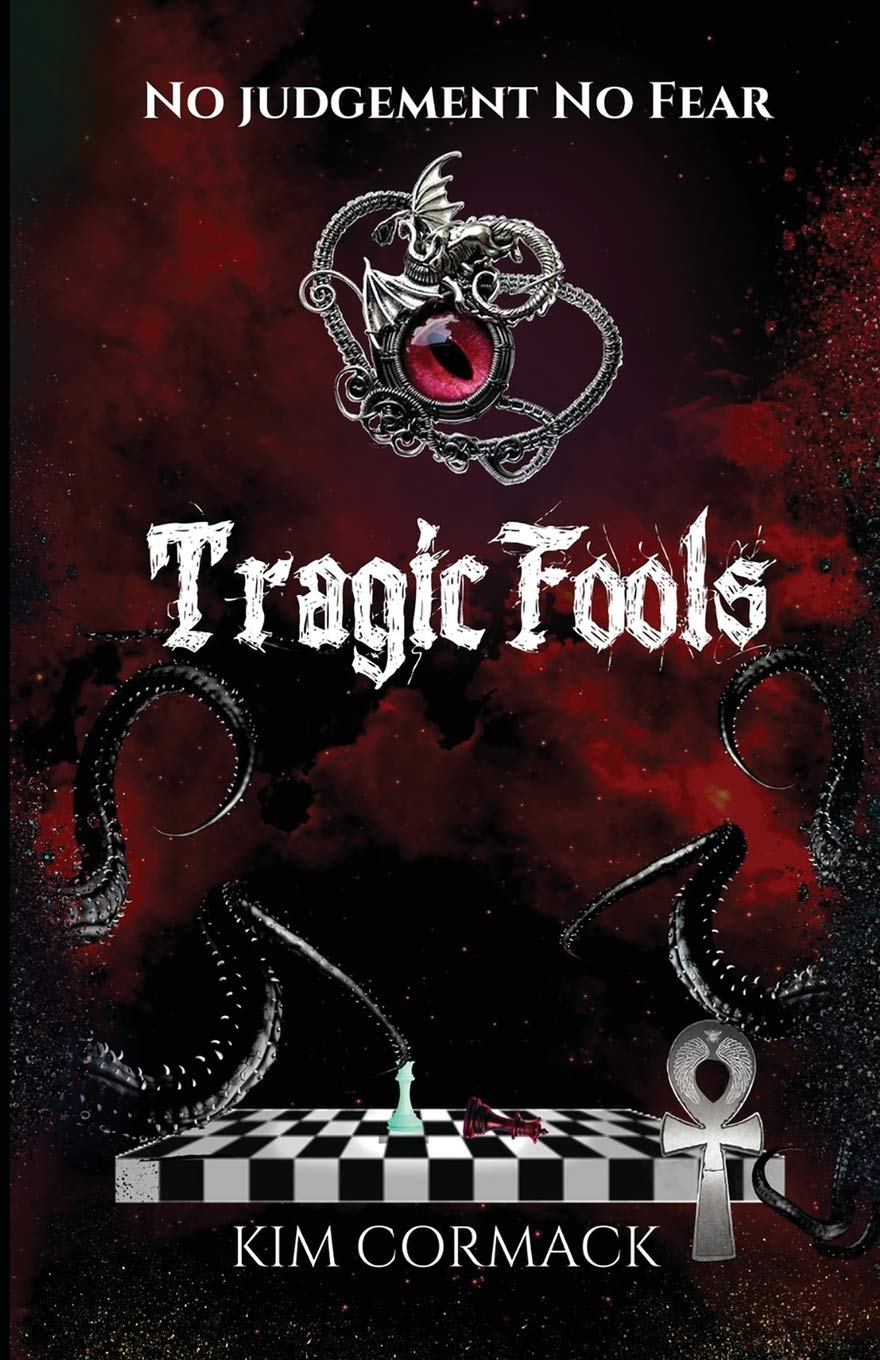 Children of Ankh Series, Book 5
Sci-fi Fantasy Adventure, Paranormal, Science Fiction, Fantasy
Release Date: January 7, 2021
Publisher: Mythomedia
No judgement, no fear.
Our Heroine is a hot mess of emerging abilities and inappropriate behaviour. The Daughters of Seth Prophecy is underway, and every dark entity out there is trying to stop it. It's a gong show of sexy pulse-racing, bust a gut laughing mishaps embracing their afterlife duties while gaining powers. Attachments cause drama as Ankh awaits a birth to begin training the next group of Correction survivours for their Immortal Testing. You'll be on the edge of your seat with jaw-dropping plot twists that will blow your mind and make you question everything.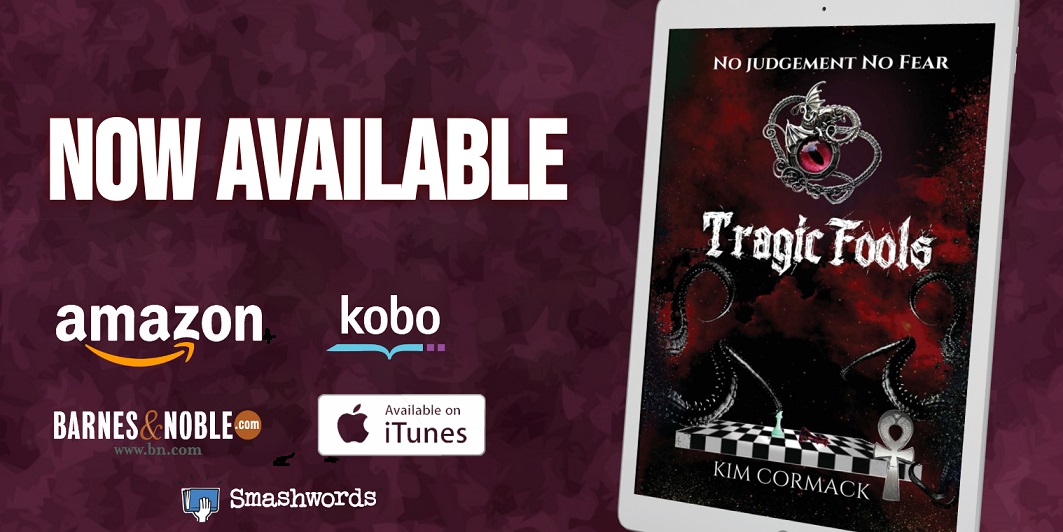 Other Books in the Children of Ankh Series:

Sweet Sleep
Children of Ankh Series, Book One
Enlightenment
Children of Ankh Series, Book Two
Let There Be Dragons
Children Of Ankh Series, Book Three
Handlers Of Dragons
Children Of Ankh Series, Book Four
About The Author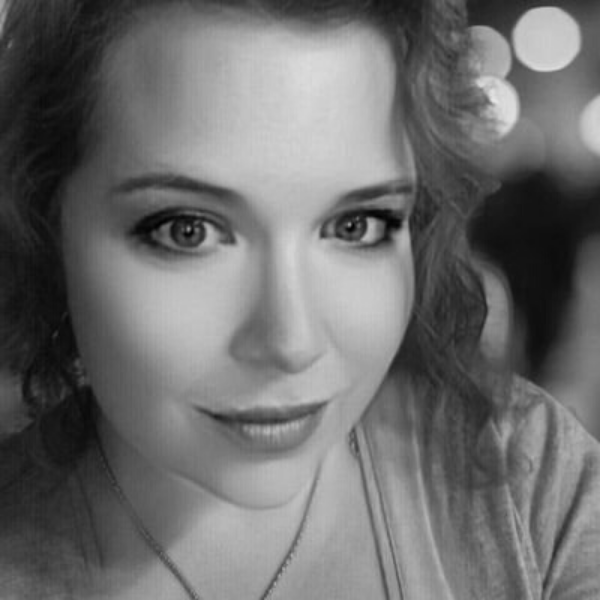 Kim Cormack is the always comedic author of the epic, sci-fi, paranormal romance series, "Children of Ankh." She worked for over 16 years as an Early Childhood educator, in preschool, day-care, and as an aid. She has M.S and has lived most of her life on Vancouver Island in beautiful British Columbia, Canada. She currently lives in the gorgeous little town of Port Alberni. She's a single mom with two awesome sons. If you see her back away slowly and toss packages of hot sauce at her until you escape.
A personal note from the author:
I began writing this series shortly after my M.S diagnosis. I had many reasons to fight. I had incredible children, wonderful family, and amazing friends, but this series gave me a purpose. Whenever things become dark, I use my imagination to find the light within myself. No matter what life throws your way, you are stronger than you believe. I hope my character's strength becomes an inner voice for the readers who need it. Stand back up and if you cannot stand, rise within yourself. We are all immortal.
All heroes are born from the embers that linger after the fire of great tragedy.
She slept a dreamless sleep free of dragons for she had slain them once again.
Contact Links
Purchase Links