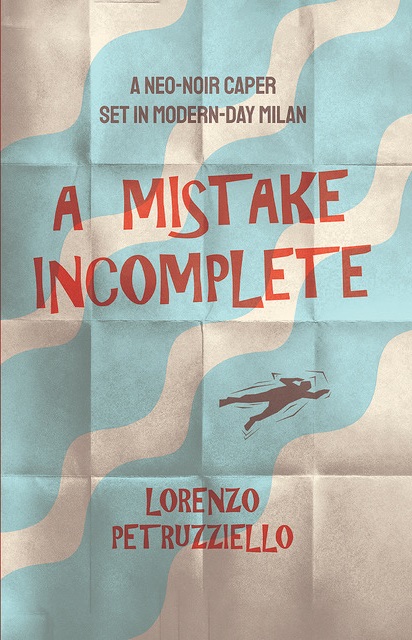 Fiction, Noir
Date Published: December 8, 2020
An incompetent thief makes another attempt at burglary. A hopeless bartender struggles to manage her last patron. The pair reluctantly work together to figure out why a man they presumed dead may have returned, while a lonely tourist inadvertently gets in the way.
About the Author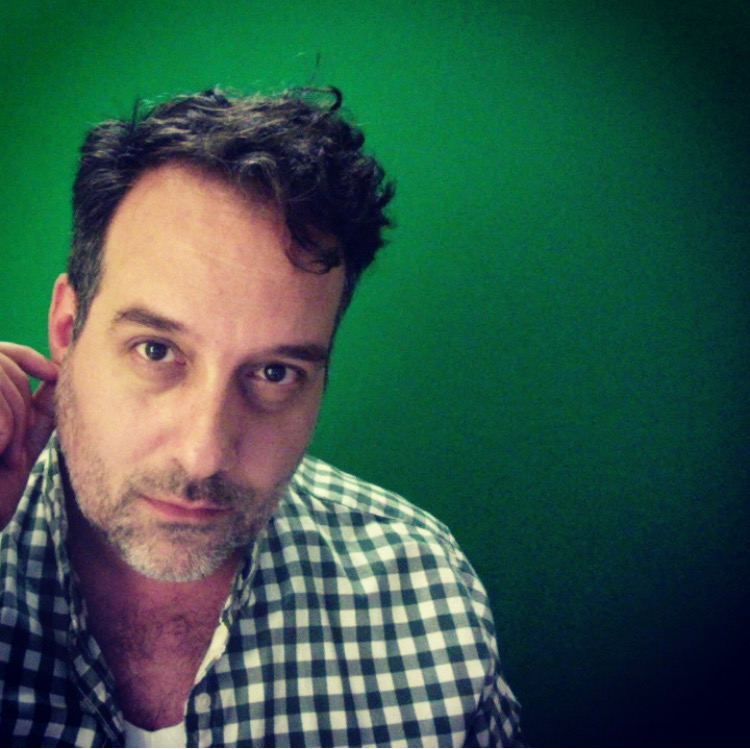 Lorenzo Petruzziello is the author of
The Love Fool
and a contributing writer to publications focusing on food, travel and cocktails.
A Mistake Incomplete
is his second novel.
Contact Links
Purchase Links
a Rafflecopter giveaway