Book 1 in the For Me Series
Contemporary Romance, Gay Romance, Love Triangle, New Adult, Erotic Romance
Published: December 2021
Publisher: Two Fish Publishing
In middle school I met my best friend. We were complete opposites, but somehow we just fit and from the day we met, we were thick as thieves. Four years later I met the perfect girl. But he saw her first. Wanted her. Claimed her for himself. It never occurred to me to fight for her. Compared to my best friend, my life was ideal. Great parents, quarterback of the football team, lots of friends and even a brand new truck for my sixteenth birthday. The least I could do was back off and let him have the girl. Only it seemed she didn't want him back. She wanted me.
Then he left. And despite the connection I knew we shared, he ended our friendship completely. The loss hurt, more than I could have imagined. We had shared so much, more than anyone ever knew. And when he left, she was there to help me heal from the loss of my very best friend. The perfect girl putting together the pieces of my broken heart and then stealing it for herself.
I always believed I would find my soulmate. But sometimes life has other plans and what you believe is not always what happens.
From the outside, our marriage seemed like the merging of two like-minded people. High school sweethearts, we followed each other to college and continued to build on our friendship and love for each other. She was beautiful and sweet and I was...well, I guess I was the boy next door. It made sense for us to take that next step and really everything seemed perfect.
This story is a fairytale.
Unfortunately, the ending is not what any of us expected. The perfect marriage that hid too many secrets to thrive. A friendship ripped apart too soon. Three people whose lives were weaved together in the most unexpected ways. And then the truth came out. And the truth? It blew apart everything we thought we knew.
Other Books in the For Me Series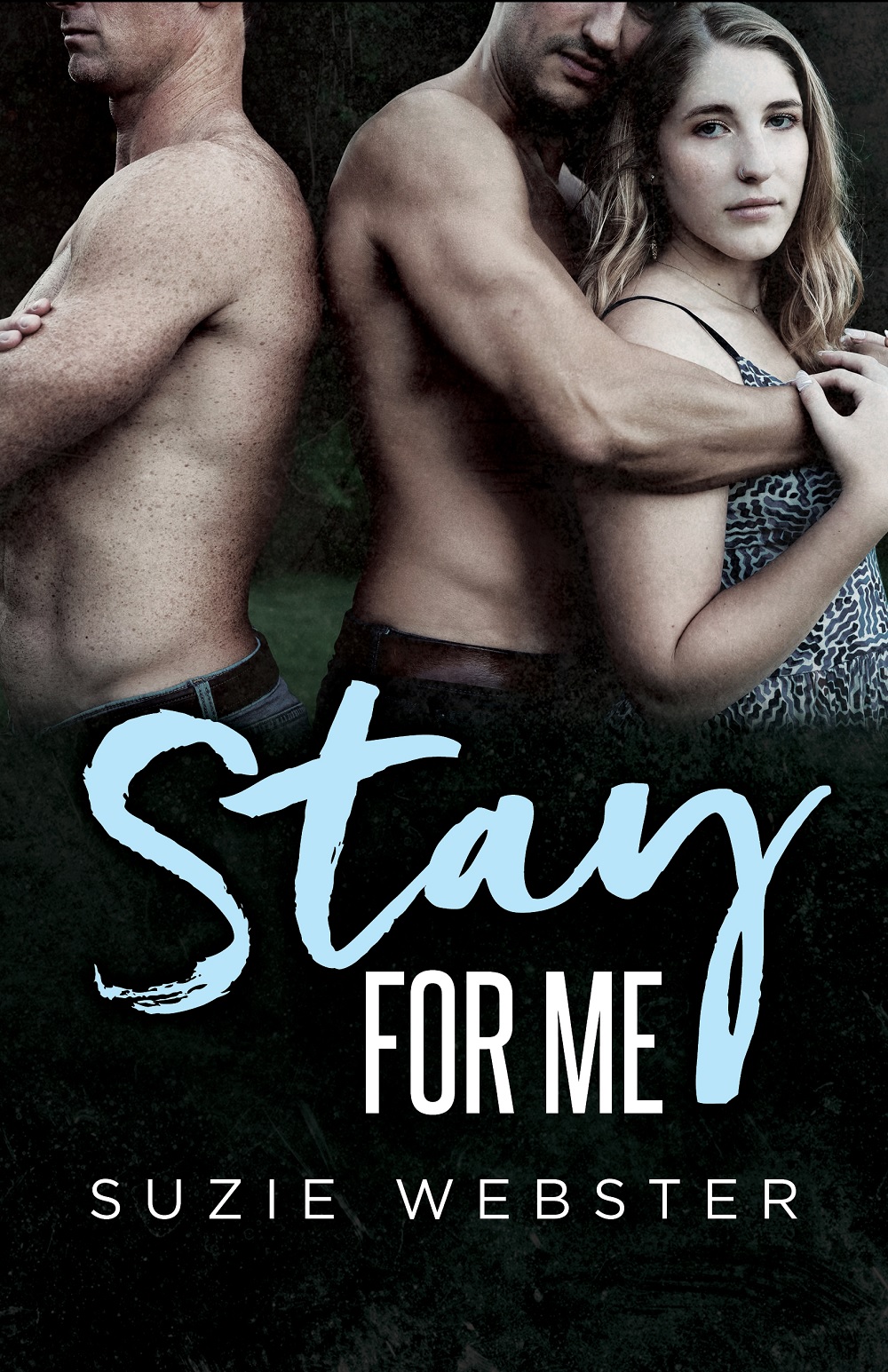 Stay For Me
Book Two in the For Me Series
I'd tried to forget about them. For a year after I'd left I had ignored his calls and text messages and eventually my phone was silent. I moved on with my life. I had new friends, an amazing career, and more money than I could spend thanks to my rotter of a Dad up and getting himself killed. But still, I thought about them, about him. My former best friend and his wife, who had been my friend once too. For a short time, we had been like the Three Musketeers. And then I had left and they had moved on without me. Together.
It was wrong to do what I'd done. I knew she'd be in Washington DC when I'd planned my trip and "accidentally" run into her. I could feel her discontentment, even though she'd tried to hide it when she'd talked about her marriage. I'd known exactly what I was doing when I'd invited them to come and visit me in England. Sitting across the table listening to her talk about my former best friend, the one I could never quite forget had me wanting, wanting them both back in my life.
And now they were here. They were staying with me in London. And I had plans, all kinds of plans. I had to have known that this wouldn't end well for me…for any of us. But I did it anyway. Because I wanted them and I just couldn't seem to stop myself from taking what I wanted, no matter the cost.

About the Author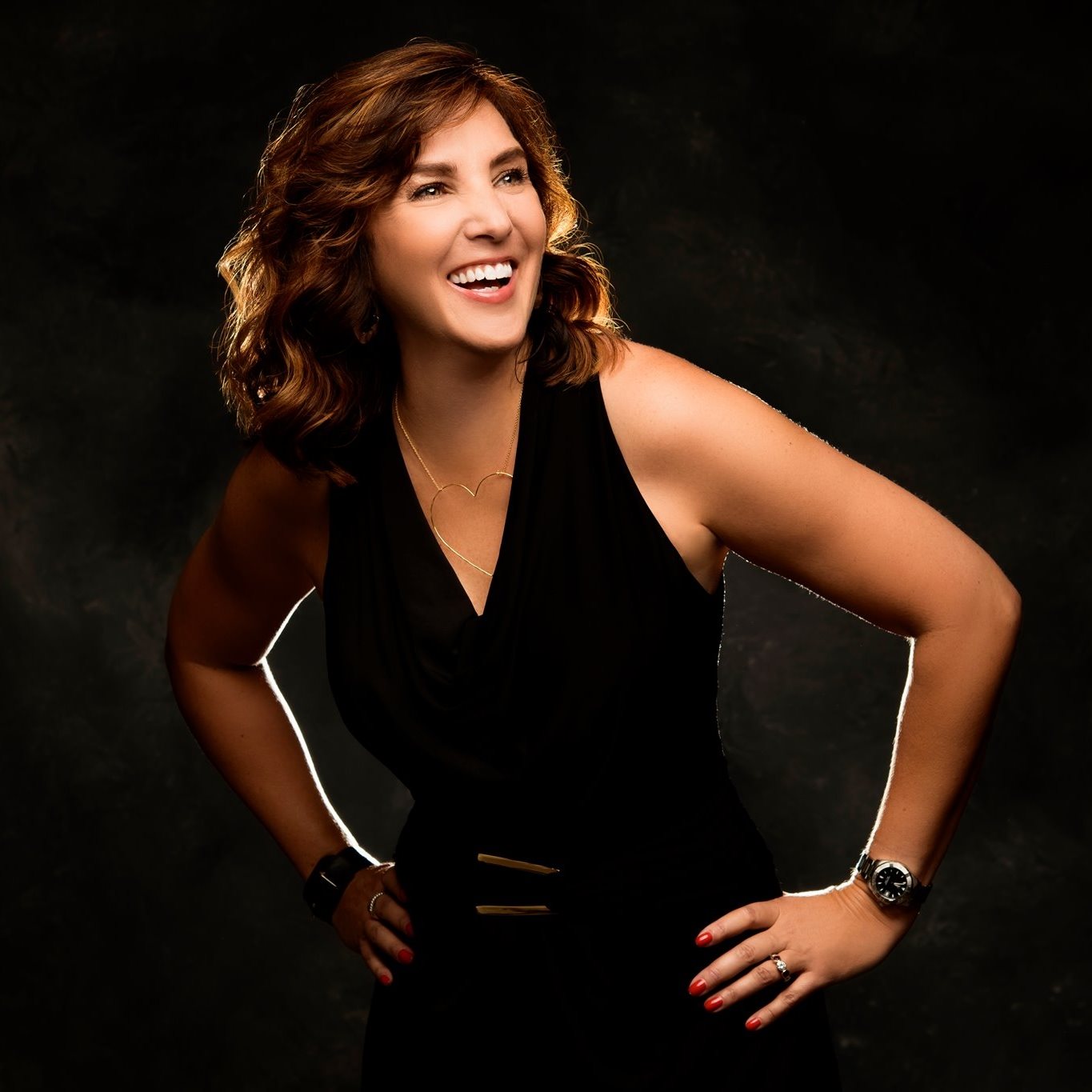 Suzie Webster - Gypsy, Storyteller, Relentless Dreamer, Foodie, Happy Wife, Cool Mom of 3
Why did Suzie Webster start writing romance novels at age forty nine? To Inspire women to realize that they are the owners of their life and it is possible at any age to turn their story into a journey filled with laughter, steamy romance and adventure just like their favorite book. Throughout her many careers from Northern Virginia to Charleston, Suzie has always loved mentoring and supporting other women who are trying to live the life they want and deserve. She has loved writing since childhood and weaving stories is another way to share the message that love always wins. She is supported in her own journey by her very patient and tolerant husband Drew, who is always the inspiration for her sexy leading men and her three daughters, Ryleigh, Katie and Reese, who never fail to keep her on her toes and put her in her place. When she's not traveling (her favorite hobby), she can be found curled up with a good book and a tasty cocktail, preferably tequila.
Contact Links
Purchase Link