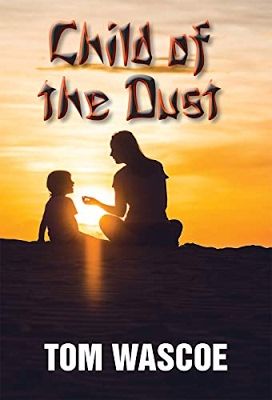 Date Published:
June 2018
Publisher: Bookstand Publishing
An American soldier (Richie) and a Vietnamese woman (Linh) fall in love and have a baby during the war in Vietnam. He attempts to marry Linh but fails to get permission from the Army and is then pulled out of Vietnam. Linh and her son make an incredible journey to potential safety and security in Hong Kong. Meanwhile, Richie builds his career and raises a family in the United States. They meet again in Hong Kong two decades later and achieve their ultimate destiny.
Tom Wascoe was born in Milwaukee, Wisconsin and lives with his wife in the Chicago area. He served in the U.S. Army in Vietnam, graduated with a M.B.A. from the University of Wisconsin system, and served as the Senior Vice President of Human Resources and Corporate Officer for a Fortune 100 Company. His previous book is titled Backseat.