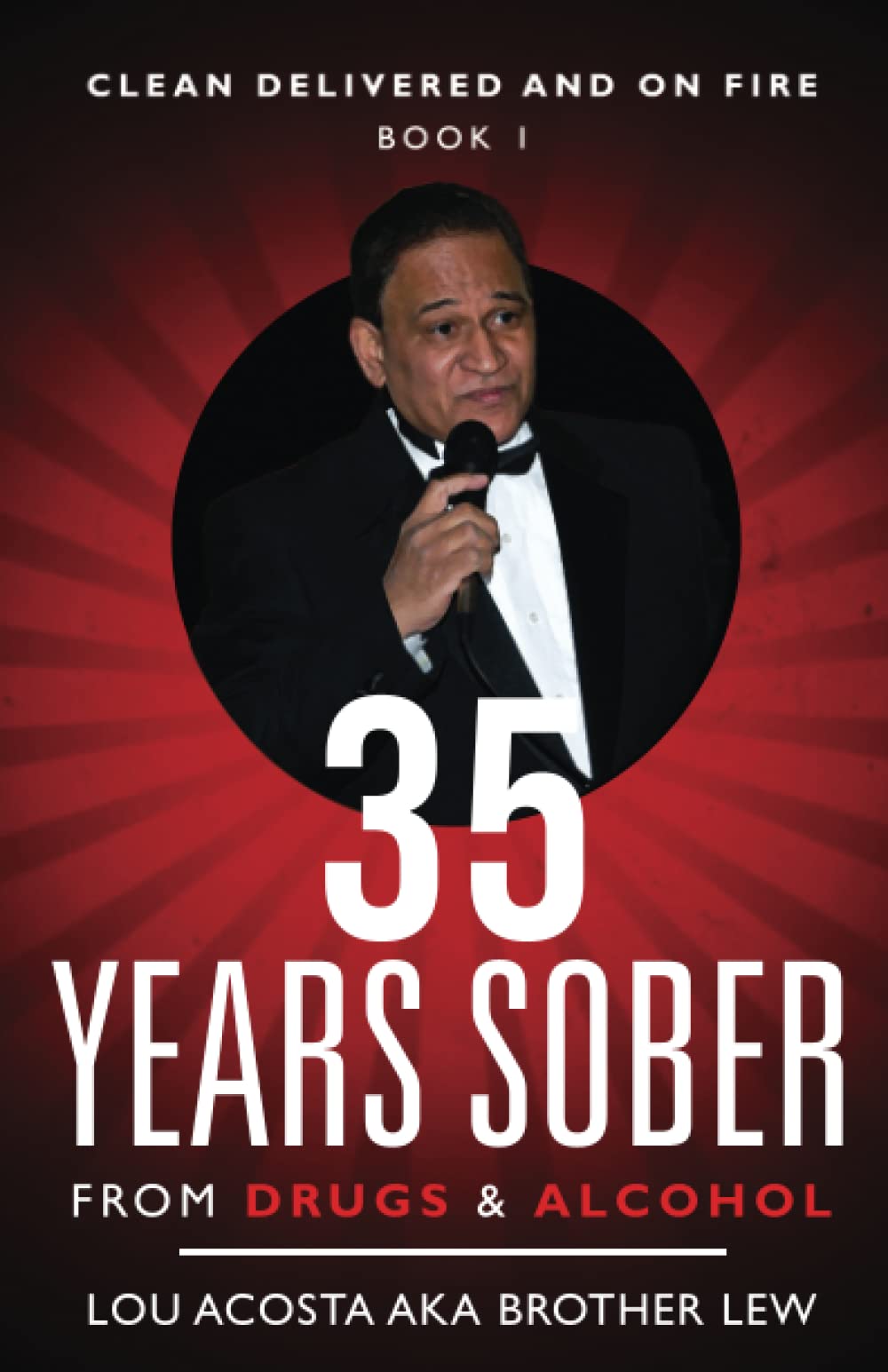 35 Years Sober: From Drugs and Alcohol
Clean Delivered and On Fire, Book 1
Non-Fiction / Biographical - Recovery - Inspirational - Sobriety
Date Published: 9/21/2022
The story you are about to read is true to life. I've experienced so much drama in my life that I couldn't write it all down in one sitting. After receiving positive criticism from many people who read my first 2 books, "Brother Lew Life or Death", and "Who the Son Sets Free" I decided to write my books in a series. People are still asking me if there is going to be a movie based on my life. The series include: 35 Years Sober, Breaking the Strongholds of Addiction, "Thug Life 2 Hip Hop", "13 Years In-The Belly of the Beast" and others.
In these books, I write about my life growing up without a Father, being a Father, and living with the Father. I write about Hip Hop and its' effects on our youth. I write about what parents can learn if they want to truly communicate with their teens or young adults. I'm from the Bronx and it's the birthplace of Hip Hop, so anyone that is 40, 50 or 60 years old that grew up in the Bronx knows about Hip Hop, as well as the positive messages that started it all. I write about what I did to keep me sane, sober and straight.
I want to assure everyone who reads these books to have an open mind and to understand that I do not give the enemy any glory by reliving my past. I relive it the way it was, not to offend anyone, but to allow others that have gone through what I have, that there is hope. It is the truth and if you're offended remember that the truth will set you free.
About the Author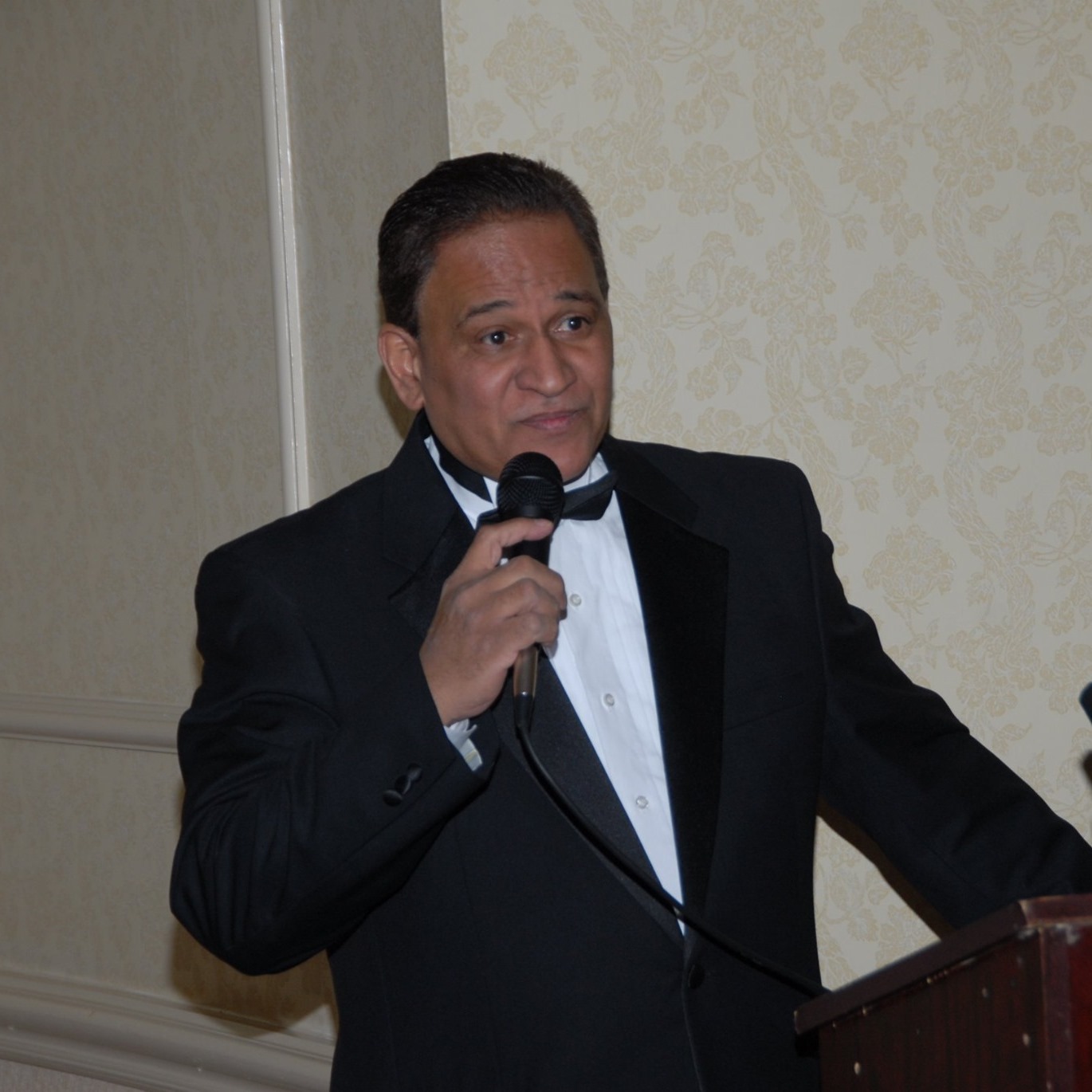 Lou Acosta (Brother Lew) is a songwriter, author, film-maker and outreach minister.
Contact Links
Purchase Link