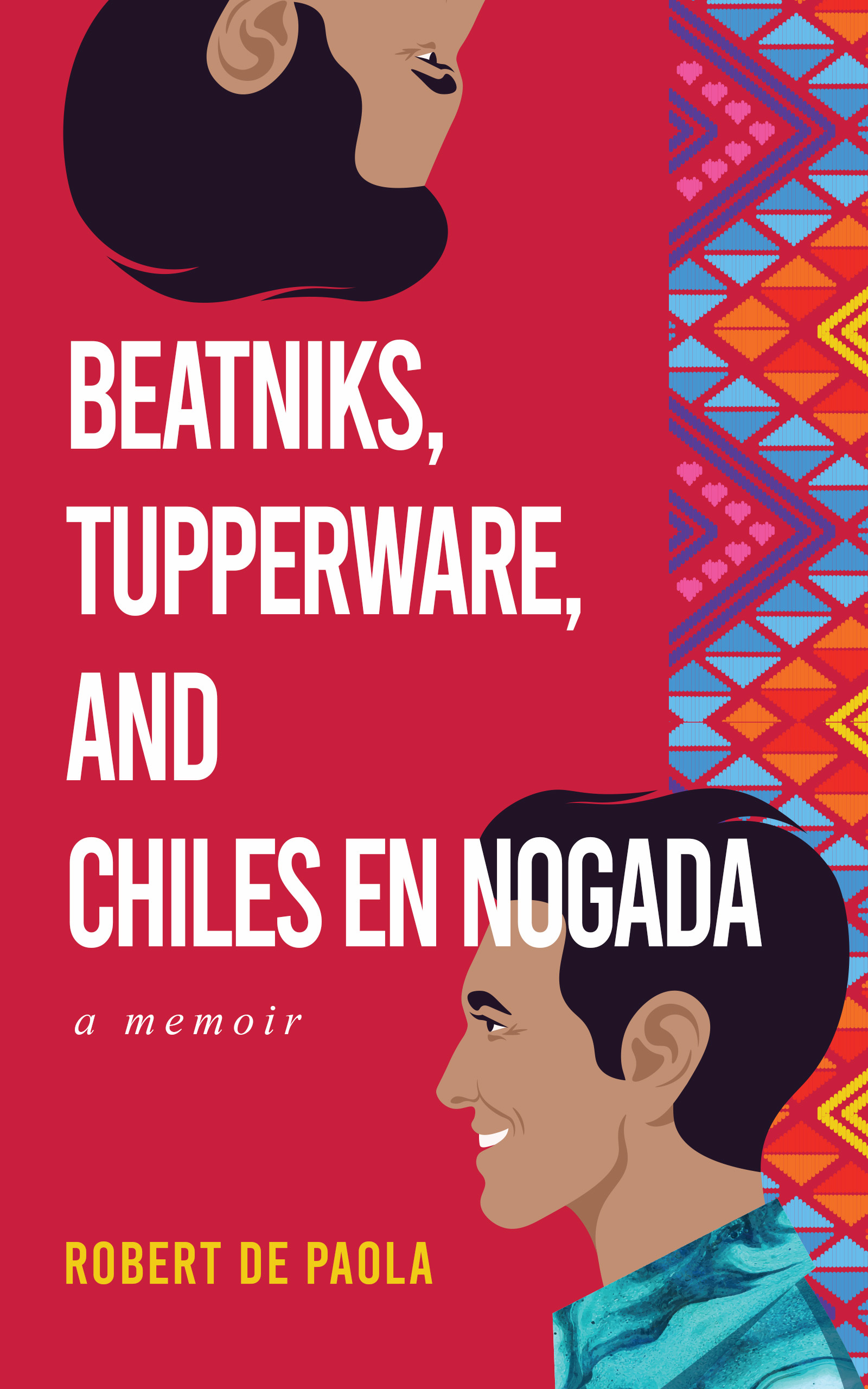 Nonfiction / Memoir
Date Published: September 18, 2022
Publisher: Mindstir Media
Wrenched at the age of five from his Mexican family in Baja California, Robert lives with his unconventional birth mother who works as a traveling Tupperware salesman in 1950s Southern California. Their many adventures include living with a World War II veteran suffering from PTSD, reciting poetry to the rhythm of bongo drums in a Beatnik Commune, and extended periods of homelessness.
Robert, a former professor at an Ivy League college and founder of a successful nationwide software company, emerges as a scholar searching for a feeling of belonging and a family. His journey takes him to both coasts of the US, to Europe, and finally, to a remote, mountainous region in Mexico. There, he rediscovers love where he least expects it, and finds a place to call home.
Beatniks, Tupperware and Chiles en Nogada is written with humor, heart, and an understanding of how complex humanity can be. It is a celebration of the human spirit that will captivate the reader with unforgettable characters and exotic locales.
About the Author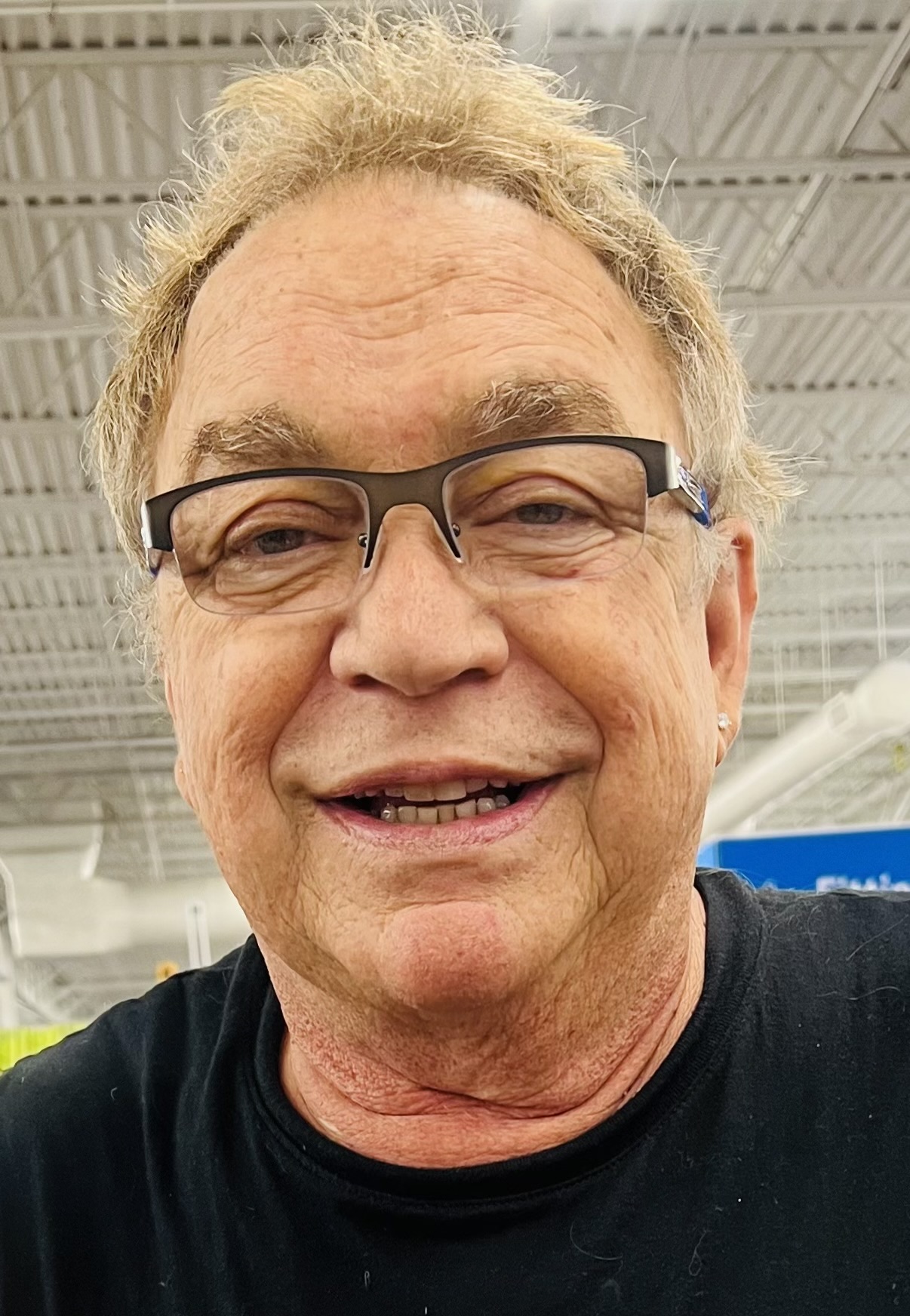 Robert spent his childhood in Ensenada, Mexico, and Southern California. After serving in Vietnam he relocated to New York. He attended graduate school at UPENN where he joined the staff as an Assistant Professor in the School of Medicine after earning his Pd.D. in Physics. Robert left his academic position to found PyraMed, Inc., a nationwide software company serving academic medical clinics. Robert lived and traveled in Mexico extensively after stepping down from his executive position at PyraMed. He presently lives in Florida with his wife, Rosie, and his two daughters, Danna and Sophie.
Contact Link
Purchase Link