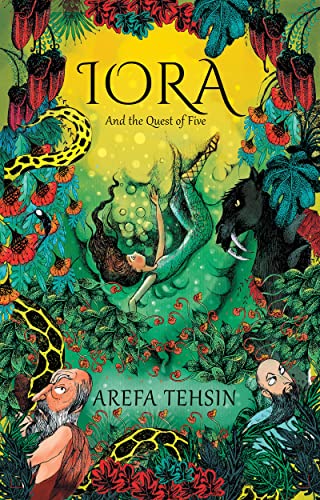 YA Fantasy
Date Published: 11/1/2022
Iora overhears sinister whispering coming from her well and is attacked by a strange creature. She knows her father is in mortal danger, but no one will listen. She sneaks out to search the enchanted Wacky Wilderness for him, but Beetle isn't about to let her go alone. Among the jungle denizens, they encounter wild animals, hidden tribes, secretive lands, and strange and magical creatures: some friendly and some not.
After finding one of the guiding angels of the jungle, the search for her father becomes a quest to save the jungle! They only have 17 days to find the other four forest Angels and the elusive Spirit of the Jungle! But the dark forces aren't going to sit by and let that happen…
About the Author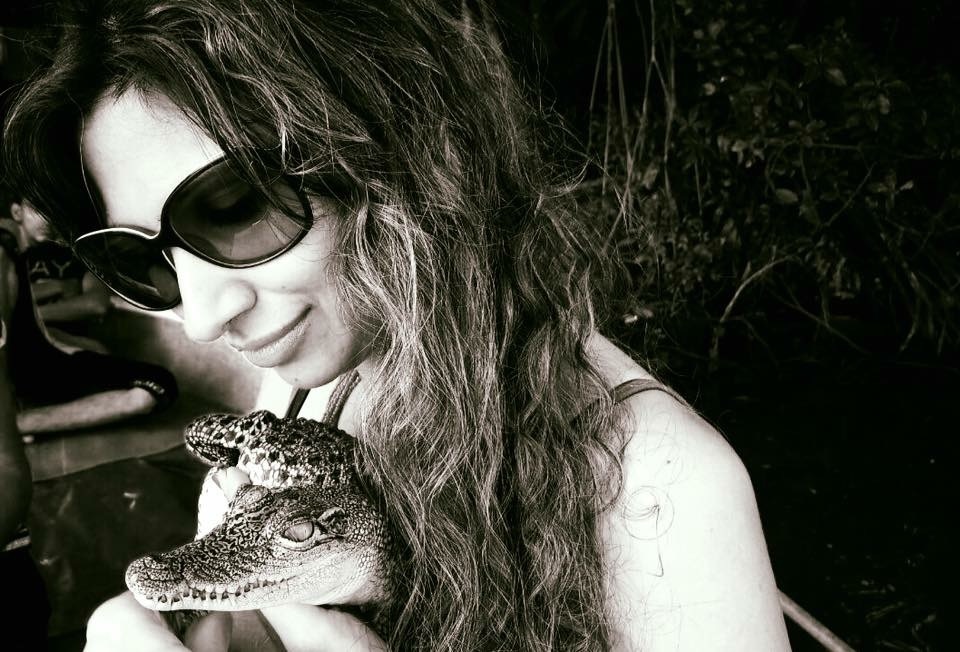 Arefa Tehsin is the author of 16 fiction and non-fiction books, both for children and adults, and contributes columns, features and travel articles to various publications like The Indian Express, The Hindu, Deccan Herald, Outlook Money and TerraGreen. Her book The Chirmi Chasers has been shortlisted for Neev Book Award 2021. Amra and the Witch was shortlisted for FCCI's Best Book of the Year Award 2019. She was shortlisted for the The Hindu Young World-Goodbooks Best Author Award 2017 for her book Wild in the Backyard (Publisher: Penguin Random House). The picture book The Elephant Bird was read at 3200+ locations in India from the slums to the Presidential library on the International Literacy Day, 2016 and translated in 30 languages. Do Tigers Drink Blood and 13 Other Mysteries of Nature is being translated in Chinese. A few schools in India and Sri Lanka have taken up her books as textbooks and supplementary readers. Daughter of the renowned naturalist Dr. Raza H. Tehsin, Arefa has spent her childhood days treading jungles with her father, exploring caves and handling snakes. She was appointed as the Honorary Wildlife Warden of Udaipur district and has pursued nature conservation through her writings and columns.
Contact Links
Author Links
Publisher Links
Purchase Links