Date Published: Jan 10th, 2019
Publisher: Fitzrovia Press (Imprint: Shimran)
DIANA – THE VOICE OF CHANGE ……isn't just another biographical account of Diana's life, but rather it is a deeper exploration of the unique idiosyncrasies, extraordinary events, and changes of destiny that created a flow of force by which Diana evolved, transmuting from being the Peoples Princess into the Queen of Everybody's Heart, and so to beyond her death………
It is written by the legendary Voice Coach: Stewart Pearce, who confidentially coached Diana during the last two years of her life, adding both a physical and metaphysical support to Diana's vast transformation. This we palpably saw, as she moved from the demure and pained young woman, seen in the Martin Bashir interview, to the assured, powerful humanitarian leader witnessed in July 1997. For Diana's voice revolutionized both the African Landmine issue, and the face of the Global Aids epidemic, and irrespective of her HRH title being removed, Diana acquired such public support that her voice of freedom almost toppled Queen Elizabeth, and exposed the anachronisms of the Windsor Household!
The book answers volatile questions such as:
Why was the marriage of a century known as a Fairy Tale?
Why was Diana the most photographed woman in recorded history?
Why did her incandescent love affect so many, and where did it come from?
What was the extraordinary energy that affected 5.9 billion people during August 31st and September 6th, 1997?
What has happened to Diana's voice post-death, the resonance of which appears to have precipitated significant social movements, such as the #METOOCAMPAIGN?
The book is packed with Vocal Exercises, Sound Meditations, and Presence Techniques, which allowed Diana to become the spell-binding, radiant being that she became – about which Henry Kissinger said: " I remember, Diana was a beautiful young woman whose blue eyes melted grown men's bones!"
The content of this book is seen as a developing work, which will eventually evolve to become a series of workshops known as THE DIANA HEART PATH
About the Author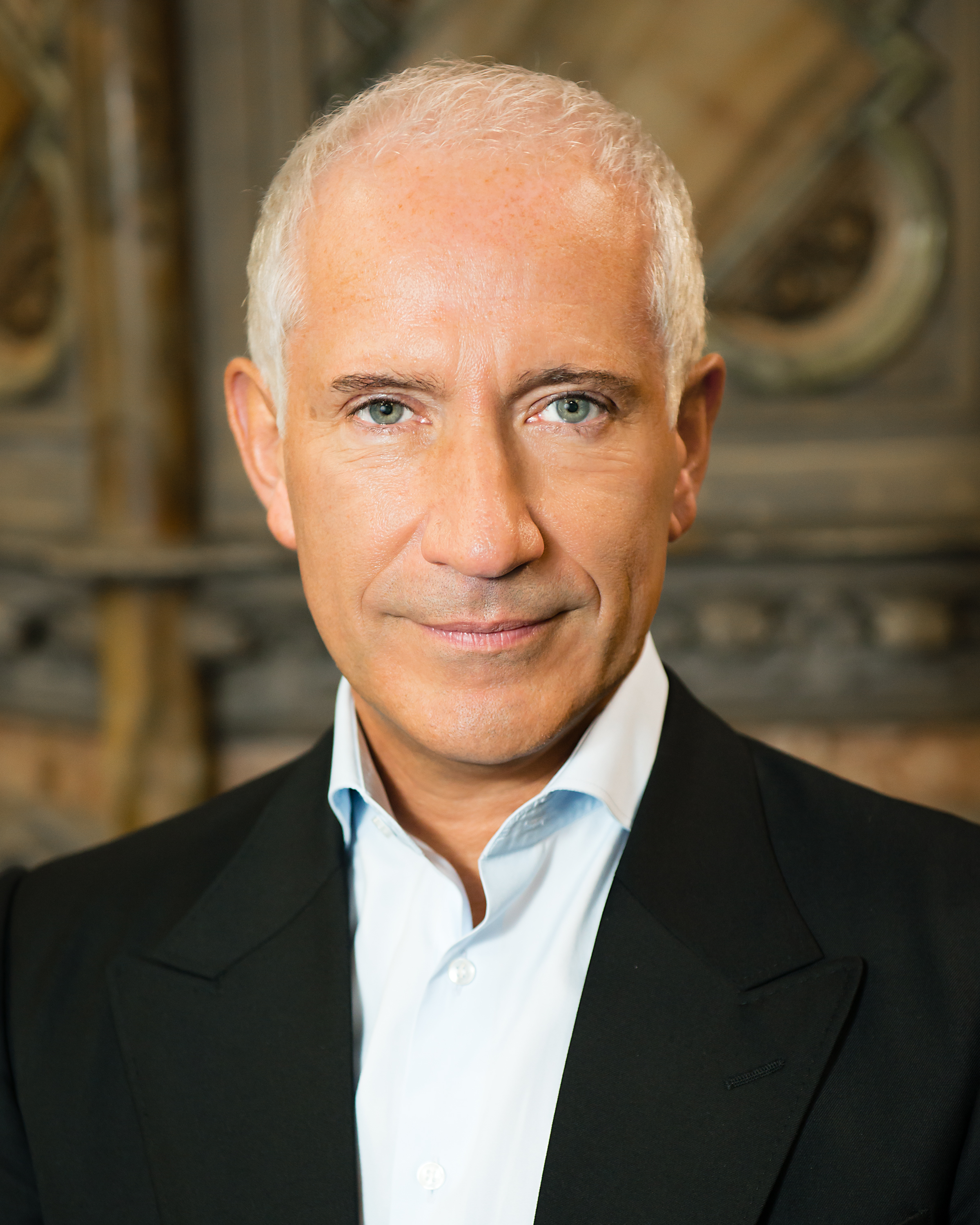 Stewart Pearce is a Master of Voice and Corporate Presentation Coach who finds and liberates the authentic power and presence in the world's most extraordinary people.
As a Master of Voice, Stewart has a reputation for his holistic training of the Actor, within renowned Actor Training Centers throughout the World, – Stewart was Head of Voice at the Webber Douglas Academy between 1980-1997, assisting the pioneering of Shakespeare's Globe Theatre between 1997-2010, as well as consulting on Broadway and in the West End. Stewart has coached world-acclaimed actors such as Oscar-winning Eddie Redmayne and Mark Rylance, Matthew Goode, Hugh Bonneville of "Downton Abbey", Simon Callow CBE, Vanessa Redgrave, Michelle Williams, Minnie Driver, Gwendoline Christie. Stewart also develops iconic presence for luminaries such as Marianne Williamson, Dame Anita Roddick, Margaret Thatcher, Mo Mowlem, and Diana, Princess of Wales.
In the corporate sphere, he is the "go-to" Mentor for Presentation Coaching with senior iconic business people and organizations. Corporations, where he has developed leaders and chief executives, include Giorgio Armani, L`Oreal, BT, BBC, ITN, Qatar Holdings, World News, McKinsey & Co, Merrill Lynch, WPP, UBS, Nat West, Vidal Sassoon, Redken, and McKenzie Boston and The British Government and the LONDON 2012 OLYMPIC Bid.
Stewart Pearce is the author of several acclaimed books about the human voice and its power for personal development and healing. In addition, he has recorded six award-winning sonic meditation albums. Stewart's work is regularly featured in the global press, and he is sought after for private Mentorship, and Master Classes throughout the world.
Stewart Pearce's great passion is to assist extraordinarily talented individuals to change the world, whilst finding and embodying their soul's note and signature style, which brings a magnetic presence to the work. In this work, Stewart helps people find great joy, authenticity, and clarity of purpose in their work and personal lives.
Stewart Pearce is based in London and New York and leads Master Classes around the World.
a Rafflecopter giveaway