Date Published:
March 5, 2020
Sawyer Davis, a chef who inherited her mother's mystery bookshop, is hosting her first book signing for the world's biggest diva. Between juggling the author's lofty demands, learning how to be a surrogate mother to a fifteen-year-old, and dealing with the Sheriff who once broke her heart, Sawyer's menu is full. She longs for the good old days when the worst thing that happened was a flopped soufflé.
But when the author's husband ends up dead in Sawyer's best friend, Renee's, ice cream shop, things really heat up. Sawyer believes her friend is being framed. With the help of her book club members and her adorable goldendoodle, Sawyer sets out to save Renee. Will Sawyer and her friends help serve up justice on a platter, or will they all find themselves in a pickle?
Other Books in the Cozy Mystery Bookshop Series: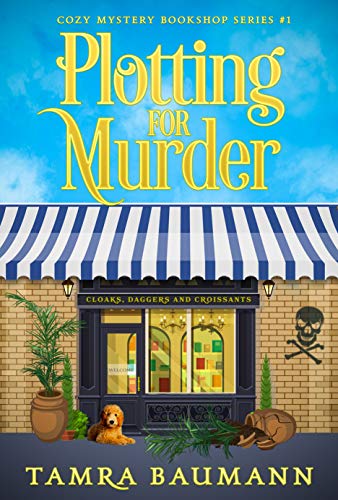 Cozy Mystery Bookshop Series, Book 1
Release Date: March 14, 2019
Sawyer Davis' new life in picturesque Sunset Cove is crumbling around her as fast as the old Victorian house she lives in. She's a chef whose matchmaking mother has left her a puppy, a bevy of single men to choose from, and a bookshop dedicated to whodunnits. Complete with a book club of amateur sleuths who live for death. When one of the members dies just after eating Sawyer's amazing truffle mac and cheese, Sawyer is immersed in an even bigger soup pot of trouble.
With her chef's reputation on the line, and an uncle after her inheritance, Sawyer teams up with the sheriff who once broke her heart—whether he wants her help or not—to solve the mystery. Will past hurts, and long-buried attraction for the sheriff stand in the way of solving the crime before the murderer strikes again?
Free on Kindle Unlimited!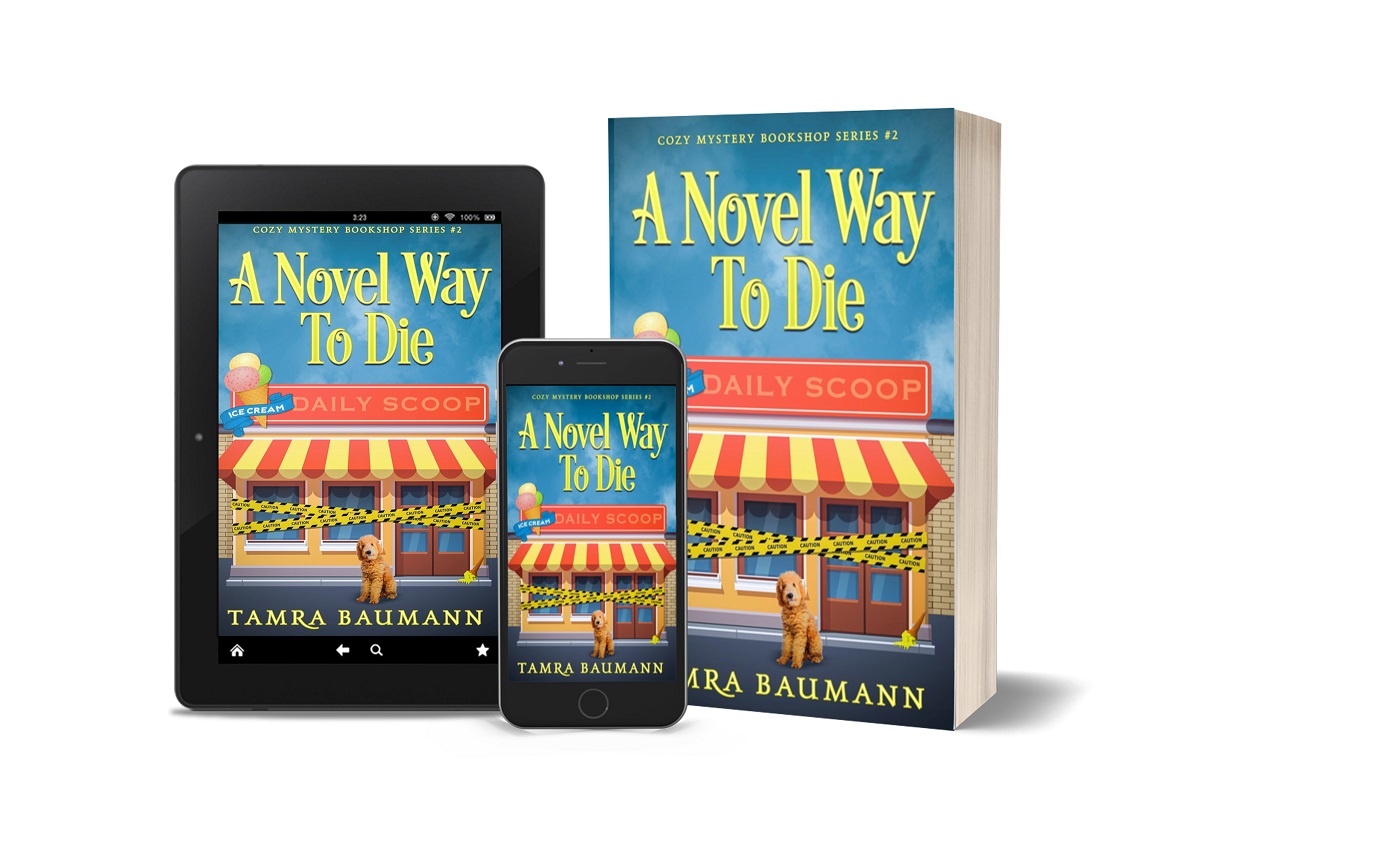 About the Author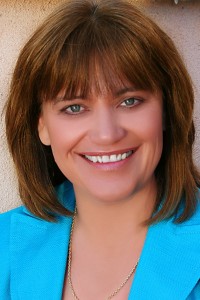 Tamra Baumann is an award-winning author of light-hearted contemporary romance and cozy mystery. A reality-show junkie, she justifies her addiction by telling others she's scouting for potential character material. She adamantly denies she's actually living vicariously in their closets. Tamra resides with her real-life characters—her husband, kids, and their adorable goldendoodle in the sunny Southwest.