Publisher:
Savage Creek Press
A year after her fiancé's sudden death, geologist Dr. Cassidy Kincaid barely finishes a brutal week of field work on Volcán Arenal when a call from an estranged family member turns her world upside-down. Cassidy's stepbrother, Reeve, has gone missing in the nearby party town of Tamarindo.
But going after Reeve isn't so easy, and brings back the guilt of abandoning him years ago. Knowing she can't turn her back on Reeve this time, and hoping the victory of finding him might make her strong again, Cassidy sets off to find him.
However, as the mystery draws her deeper into the darkest corners of paradise, Cassidy discovers a shocking truth about the miscreant stepbrother she never understood, and when the tables are turned, Cassidy is forced to make an impossible choice between saving Reeve's integrity, or saving herself.
Rescuing Reeve is a twisty tale of suspense and danger. If you like heart-thumping action, exotic settings, and broken heroines, then you'll love Amy Waeschle's captivating novel. Download Rescuing Reeve to experience this dark mystery today!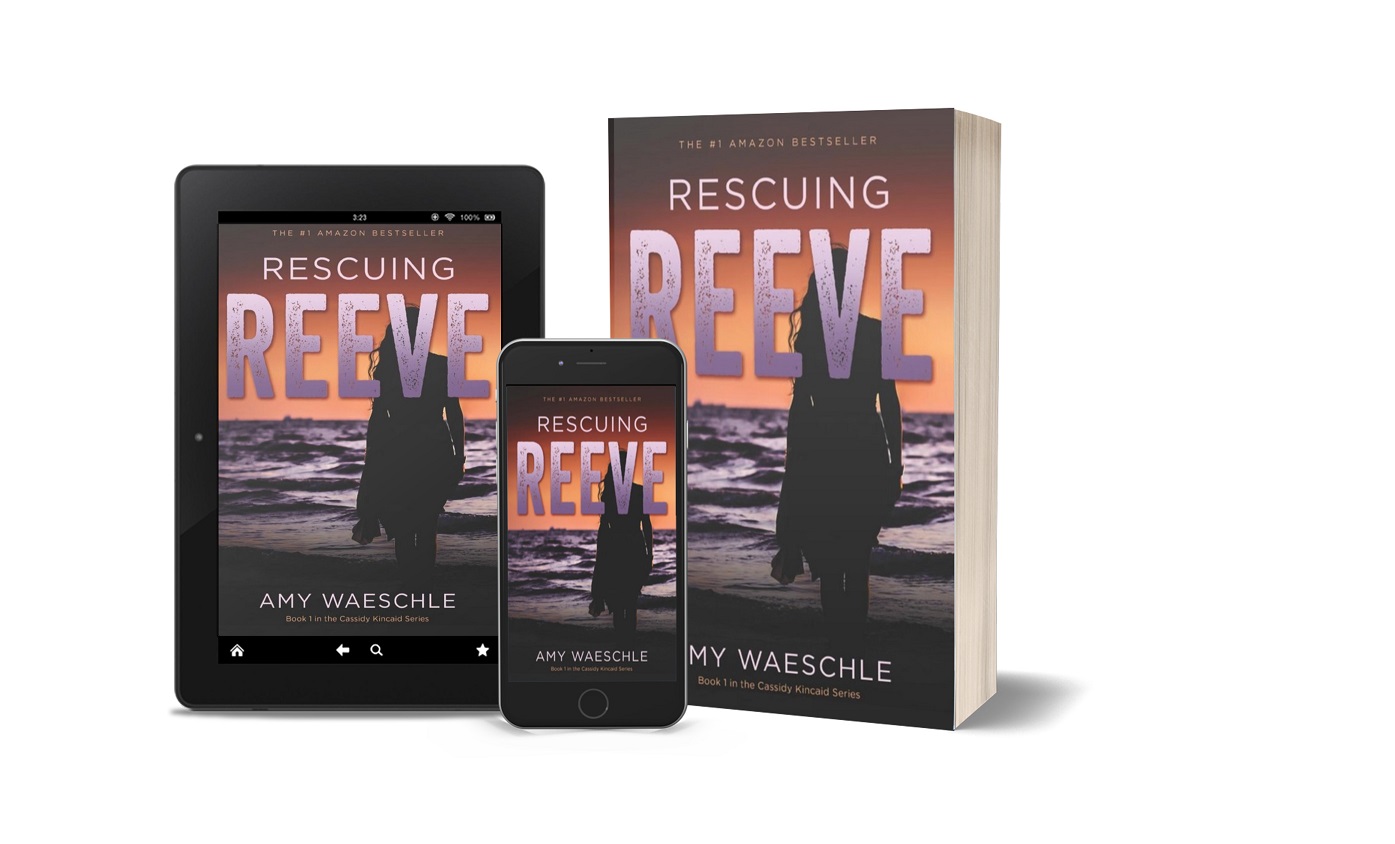 About the Author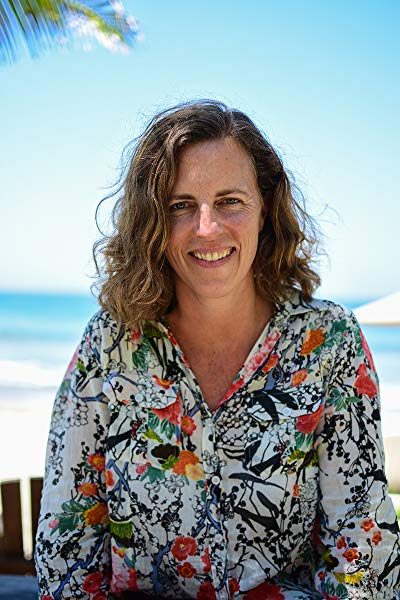 AMY WAESCHLE is the author of the #1 Amazon Bestselling suspense series featuring geologist Cassidy Kincaid, the stand-alone family dramas Going Over the Falls, and Feeding the Fire, and the surf travel memoir, Chasing Waves, A Surfer's Tale of Obsessive Wandering. She earned a B.S. in Geology from the University of Washington and worked as a field instructor for the National Outdoor Leadership School in British Columbia, the Southwest, and Wyoming before becoming a writer. A challenging surf experience in Fiji inspired her first book, and she's been dreaming up stories ever since.
Amy likes to surf, run mountain trails, and spend time with her family. She loves to travel and has lived in Sicily, Sun Valley, the Alaskan bush, and in the back of her 1996 Isuzu Trooper. Currently, Amy and her husband live in Poulsbo, Washington with their two daughters. You can contact her at amywaeschle.com.